THE ART + LITERACY LAB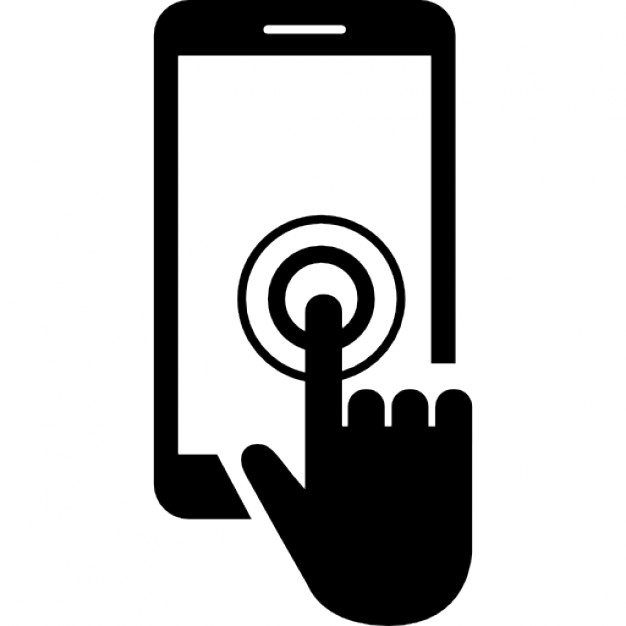 What exactly can a Raspberry Pi accessorized with an SD card + WiFi dongle, 12 Amazon Fire Tablets,  a Library For All hub and $400 accomplish? These tools are providing lift-off to our digital literacy program. Stay tuned for educational progress reports, Live from Haiti!
Project HOPE Art offers a studio environment where students can learn to express themselves in a multitude of languages with an array of tools. With Literacy Rates on the Rise in Haiti, thanks to the decision to socialize schooling for K-8 in Haiti, the need for Technological Literacy is essential to complete integration into a modern global society.
PHA has partnered with Library for All on the ground in Haiti for a pilot program for 2nd Graders in Cite Soleil.
"We are unlocking knowledge in the developing world with our digital library of quality, locally relevant ebooks."
Thank you to Sora Edwards-Thro of  Unleashed Kids and College of William and Mary (& Rico, a staff member from Library for All) for leading the digital training.
Thank you to Dasher Technologies for providing seed money (just $400!) to jumpstart the pilot program.
Thank you to Haiti Communitere for hosting the digital training.
A BIG MESI to Luc Winter of the RAJEPRE School and Project HOPE Art for coordinating all the digital literacy efforts on the ground in Port au Prince, Haiti.
Next up? Digital Literacy in action. Our 2nd Graders are already working hard learning how to use the tablets and all the wonderful programs that will enrich their education. We think we'll have to hire THEM to teach the next tablet training.