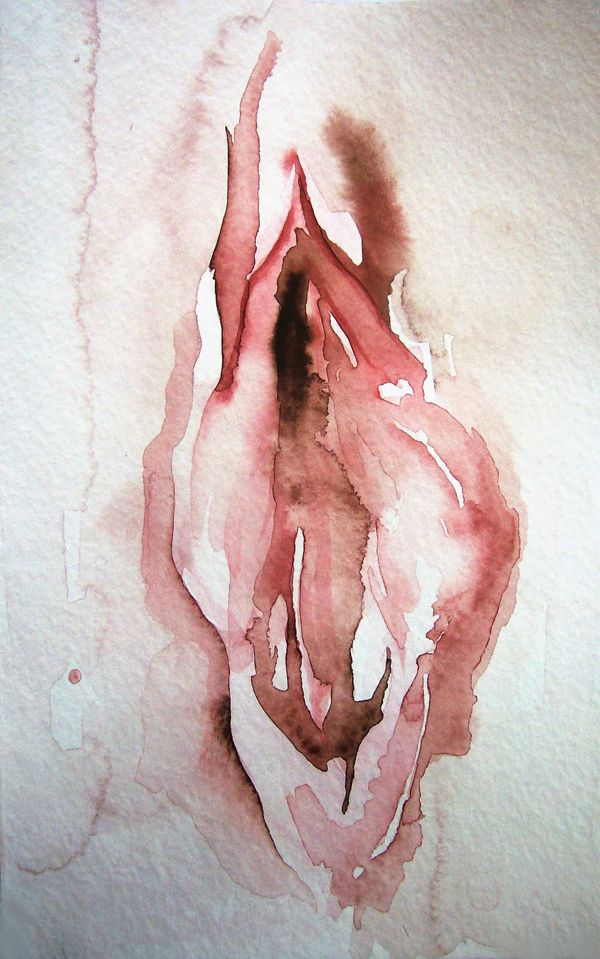 2016
We developed a podcast channel on Soundcloud.
Check it out here.
Program Launched in 2015
Art + Health Lab — Project Pap Smear
What does it mean to be healthy?
The word health comes from the Olde English word "Hale" meaning To Be Whole. The core of our being relies upon good health – mental, physical and emotional. The World Health Organization defines good health as "a state of complete physical, mental and social well-being and not merely the absence of disease or infirmity." We support the wholeness of all people. And find that art is a wonderful stand-in when one isn't feeling whole.
In an artistic nod to the core of all the beautiful women (sisters, mothers, grandmothers, daughters, aunts, cousins) that we work with, Project HOPE Art is proud to announce the birth of our newest endeavor, Art + Health Lab — Project Pap Smear.
Why Cervical Cancer? Why Haiti?
Cervical cancer is the leading cause of cancer-related deaths amongst women in Haiti.  Each year, 1,500 women die from cervical cancer — a disease that is easily detected by a simple screening and 100% treatable.  Cervical cancer is commonly left undiagnosed and untreated in Haiti, due to the country's weak health-care infrastructure and severe lack of trained pathologists.  Specifically, there are only four pathologists in the entire country, making reproductive health care information, life-saving screenings, and clinics out of reach for the majority of women, especially those living in rural areas.  Most women have never been screened, and they have never had the opportunity to go to a doctor to address their reproductive health-related needs.  In an effort to alleviate this stark social injustice and violation of human rights, Project HOPE Art has created a program called Project HOPE Art + Health Lab — Project Pap Smear.
About Project Pap Smear
In this empowering and educational program, Project HOPE Art seeks to utilize art as a medium to celebrate and promote vaginal health!  The program is made up of a series of art and health-based workshops, which will be open to 20 female participants, primarily from rural areas in Jacmel, Haiti.  During each workshop, the women will be given a safe and supportive space to talk and listen to each others' wants and needs, as well as the tools and the freedom to draw, paint, and create images of vaginas.  This unique and creative celebration of vaginas through art will also encourage the participating women to speak openly about vaginas and vaginal health, in a way that promotes a sense of community, creativity, empowerment, and knowledge.  Furthermore, the women will receive information regarding vaginal health, and all participants will be given the opportunity to have a free cervical cancer screening.  Visual Inspection with Acetic Acid (VIA) will be conducted in order to screen for cervical cancer, rather than a Pap smear.  VIA is commonly used to screen women for cervical cancer in countries with scarce resources because the test is a reliable, efficient, and low-cost alternative to Pap smears.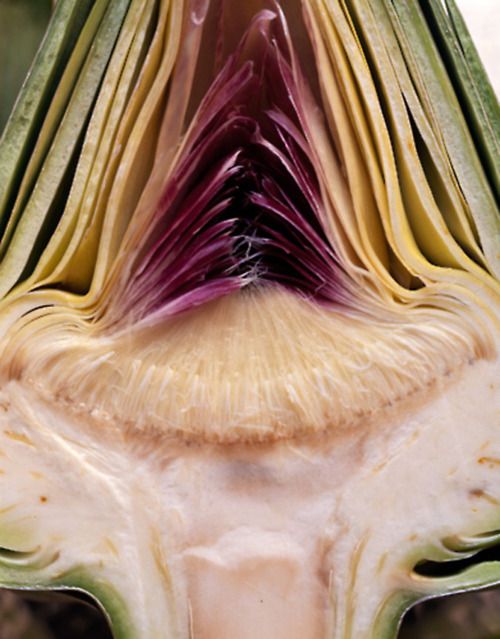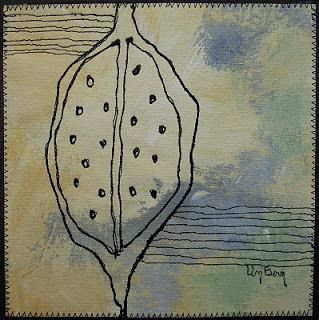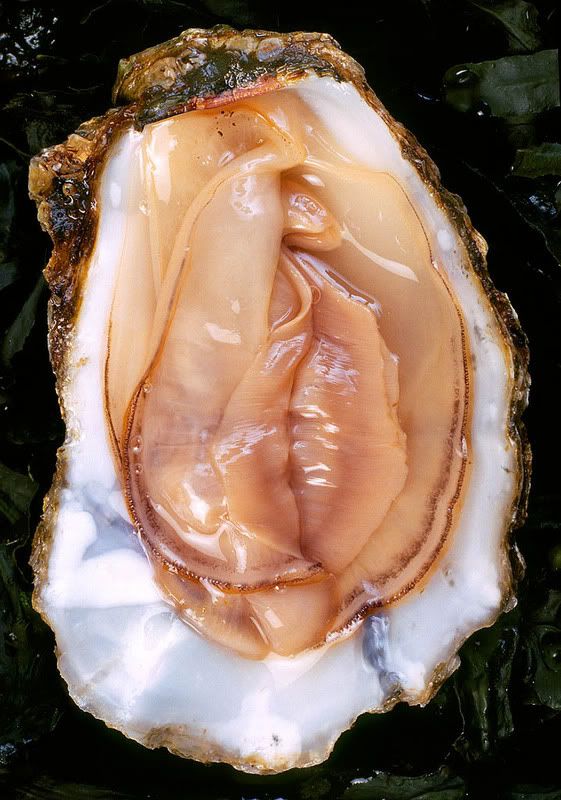 Tangible Results:  Project Pap Smear
The Health Guide
Tangibly, the project will culminate into the compilation of two books.   The first book will be a soft-cover reproductive health guide, featuring the vaginas that were created during the workshops, alongside medical and reproductive health information.  Each participant in the group will receive her own copy of the health guide, as well as multiple copies to distribute to other women in their community.
The Fine Arts Book
The second book will be a hard-cover, fine arts, "coffee-table" book, which will bring awareness and assistance to the neglected issue of reproductive health in Haiti.   This book will feature the participating women's artwork, as well as art work from artists around the world.
The Women's Center
The two books and the original pieces of art (created by the participating women) will be used to fundraise for a multi-functional, female-centric art and health center in the city of Jacmel.  This women's center will be female-owned and female-managed, and it will function as a safe space where women can come together to create art, seek refuge from gender-based-violence, and obtain health information.
Intangible Results:  Project Pap Smear
Empowerment
Intangibly and most importantly, the end goal of the project is to empower, educate, and celebrate the women of Haiti.  The neglect of women's reproductive health is a gross human rights violation that costs women their lives and perpetuates gender-based-violence.  When women are given the tools, knowledge, support, and space to succeed, they are given the opportunity to reach their highest potential, which not only improves their individual well-being, but also the well-being of their families, communities, and country.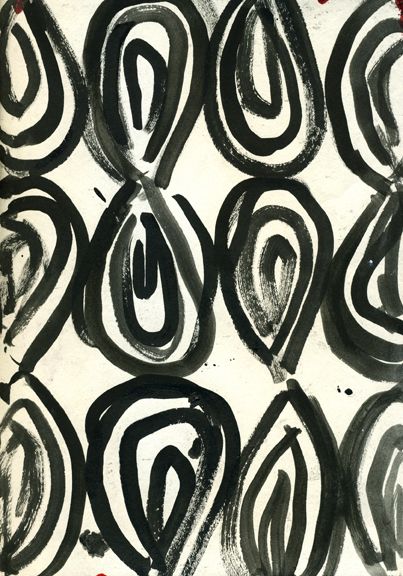 Meet our Partners!
Charlotte Charles, Program Inspiration and Mentor, Humans Rights Activist, Artist
Tania Laviades of the Olive Tree Project
Kara Lightburn and Maggie Hunter of The Haiti Initiative and Social Tap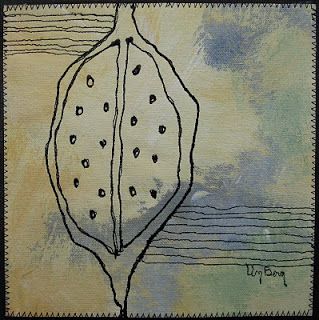 Get Involved!
Check out our Pinterest Board of artful vaginas, here.
Care to contribute? Send your original or copies of your original artwork to:
Project HOPE Art
2601 Adeline Street, Suite 110A
Oakland, CA 94607
Or! High Res digital files to:
melissa@projecthopeart.org