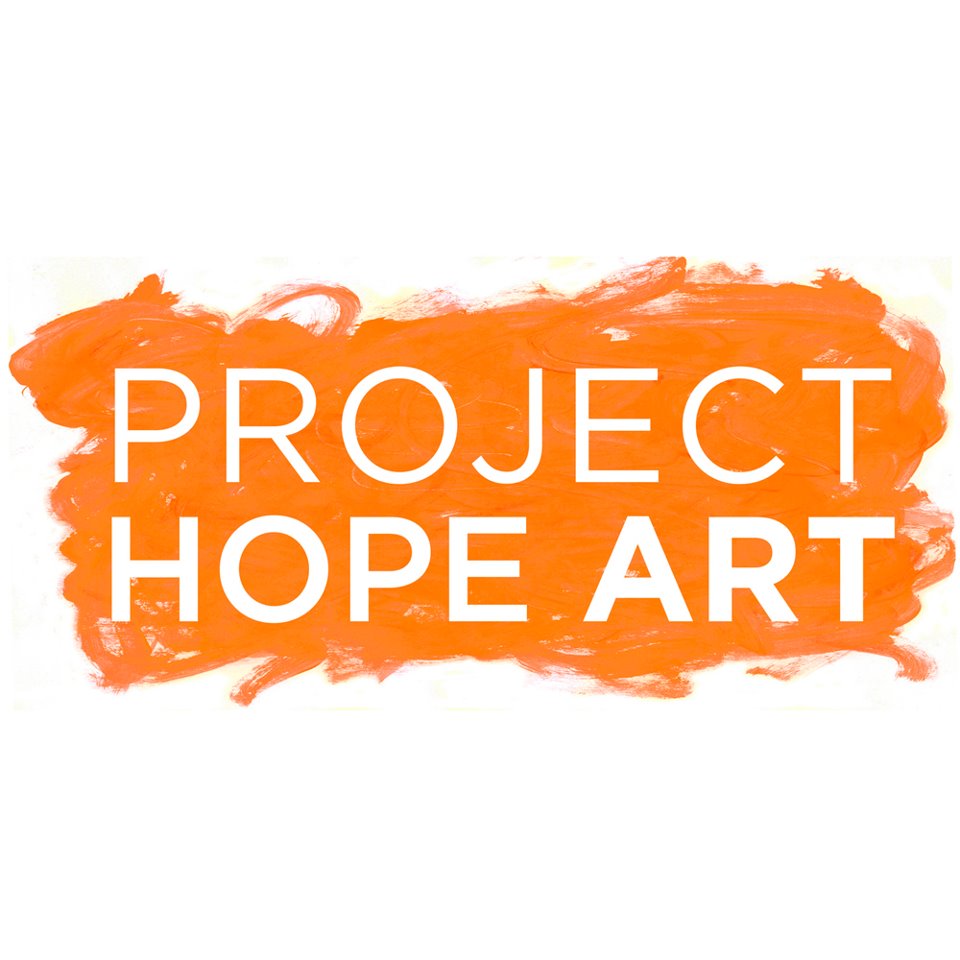 Position Description – Contract Grant Writer
The Contract Grant Writer will work with Project HOPE Art's leadership team, Board of Directors, and volunteer program staff to increase revenue by expanding institutional fundraising efforts.
Thanks to the generosity of an anonymous donor, we are able to bring someone onto our fabulous team that can re-boot our funding sources and help us expand our educational platform using art + science. Are you our new super star? Are you unflappable? Tenacious? Dedicated to Developing World Education?  Are you comfortable with LOI's? Collecting programming information and selling it to large scale donors? Awesome! Read on . . .
Our Contract Grant Writer will work in short spurts to seal the deal on grant applications large and small to provide project lift-off to a variety of art based educational initiatives.
Reporting to our Creative Director on the West Coast, this position will be a key member of our Development Team. Must be responsible for supporting the mission of Project HOPE Art by securing grants from corporations, foundations, individuals, and government agencies that support art and science education and service learning programs across Haiti and global education initiatives in developing countries around the world.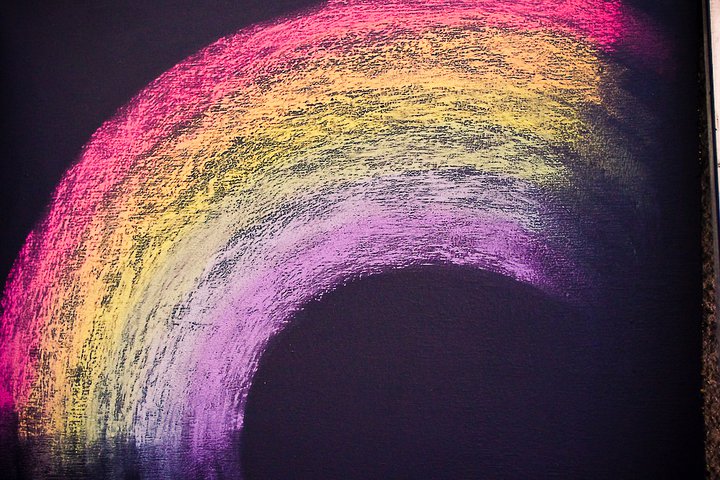 Key Responsibilities
-Maintain and oversee execution of grants
-Initiate ongoing communication with key PHA staff to analyze funding needs, gaps and opportunities
-Research, identify and qualify funding opportunities from corporate, foundation, and government sources.
-Develop an understanding of program content to ensure integrity and quality of proposal writing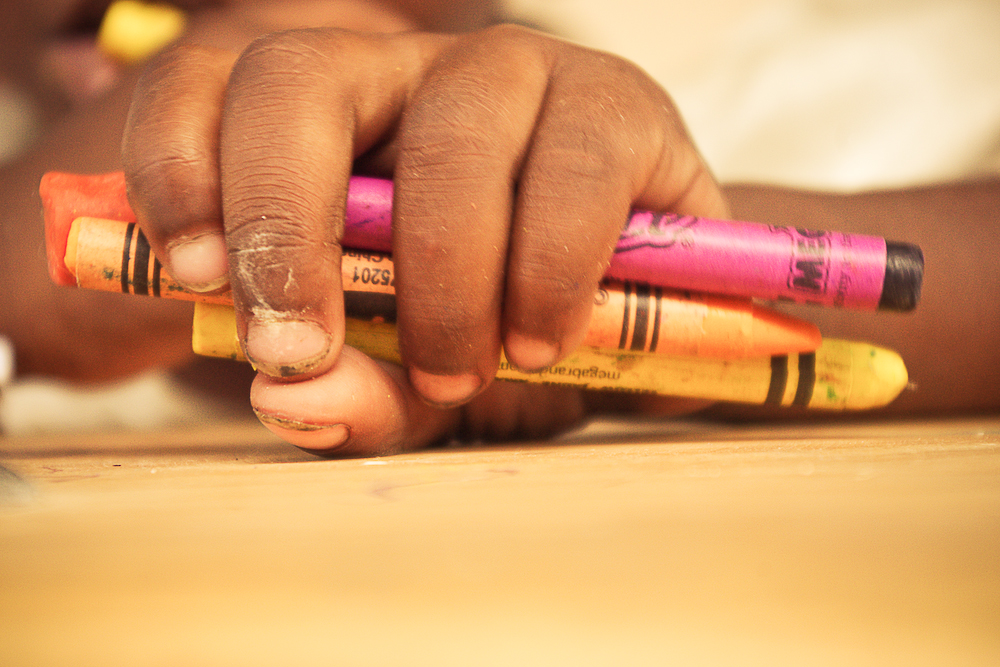 Required Qualifications
Bachelor's Degree required, Masters preferred Minimum of 4 years of professional experience in grant writing and fundraising with successful track record for securing significant multi-year commitments from institutional donors A commitment to the mission of Project HOPE Art a must.
To be considered for the Contract Grant Writer position please submit cover letter, resume, and a list of grants you have successfully secured on behalf of international NGO's to Melissa@projecthopeart.org – Project HOPE Art is an Equal Opportunity Employer. For additional information, please visit our website at www.projecthopeart.org
"TO INSPIRE, HEAL AND IMPROVE THE QUALITY OF LIFE FOR CHILDREN IN NEED THROUGH THE CREATIVE PROCESS OF ART."