Each year, PhotoPhilanthropy puts out a call for visually expressive photographic essays that tell the story of non-profits the world over. This year, Jamie Lloyd and I put together a joint essay about our time in Tacloban, Philippines.
Enjoy!
This slideshow requires JavaScript.
Soaring above your everyday struggles, free like a bird. It's an idea we've all wished could come true in times of difficulty and stress. Fueled by generous donations, Artists Jamie Lloyd & Melissa Schilling (along with community organizer, Justin Victoria) were able to gift children (and their families) living in the tent cities and bunkhouses of the Tacloban disaster zone the ability to fly above their problems. Wings for Tacloban are imaginary art wings created for children.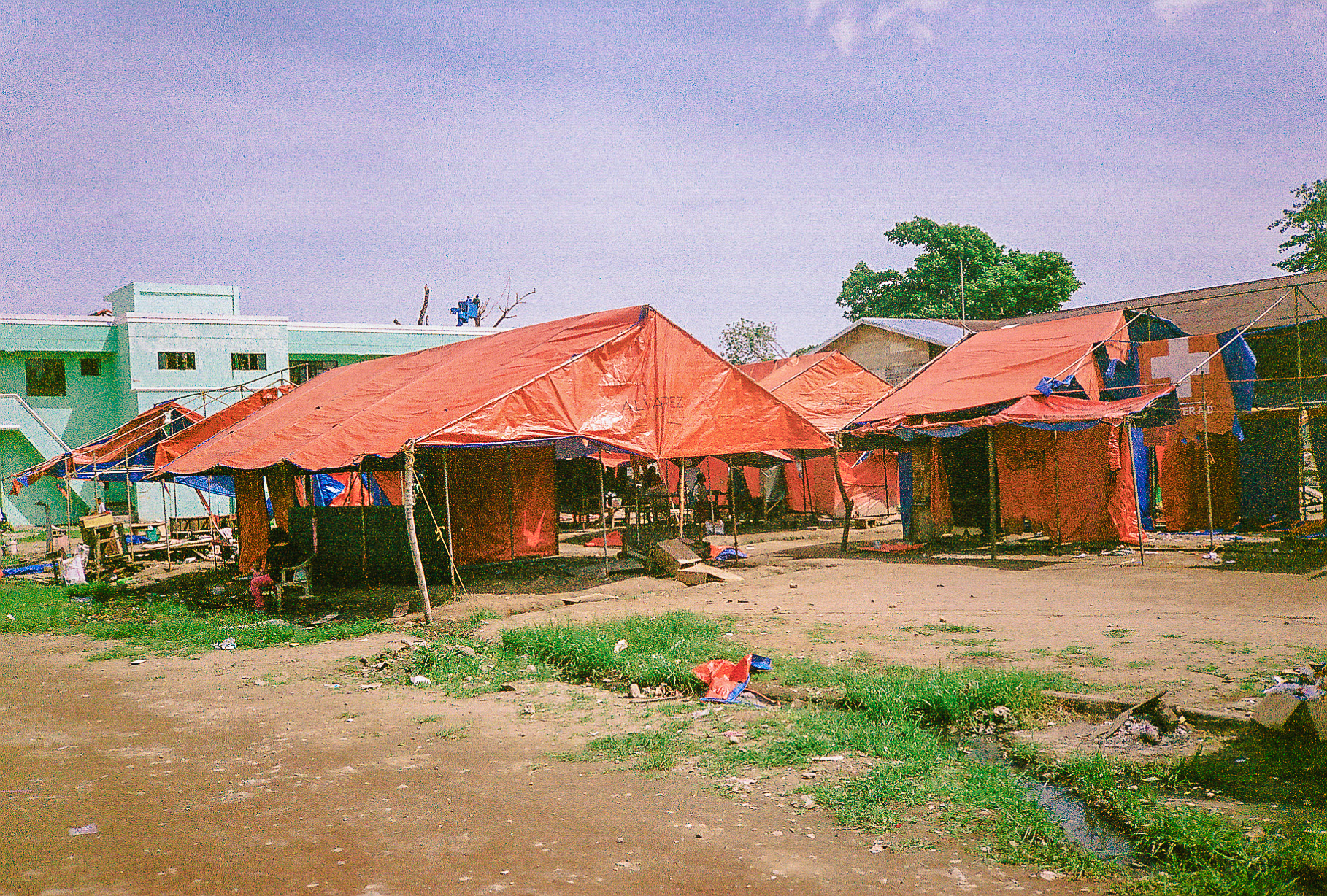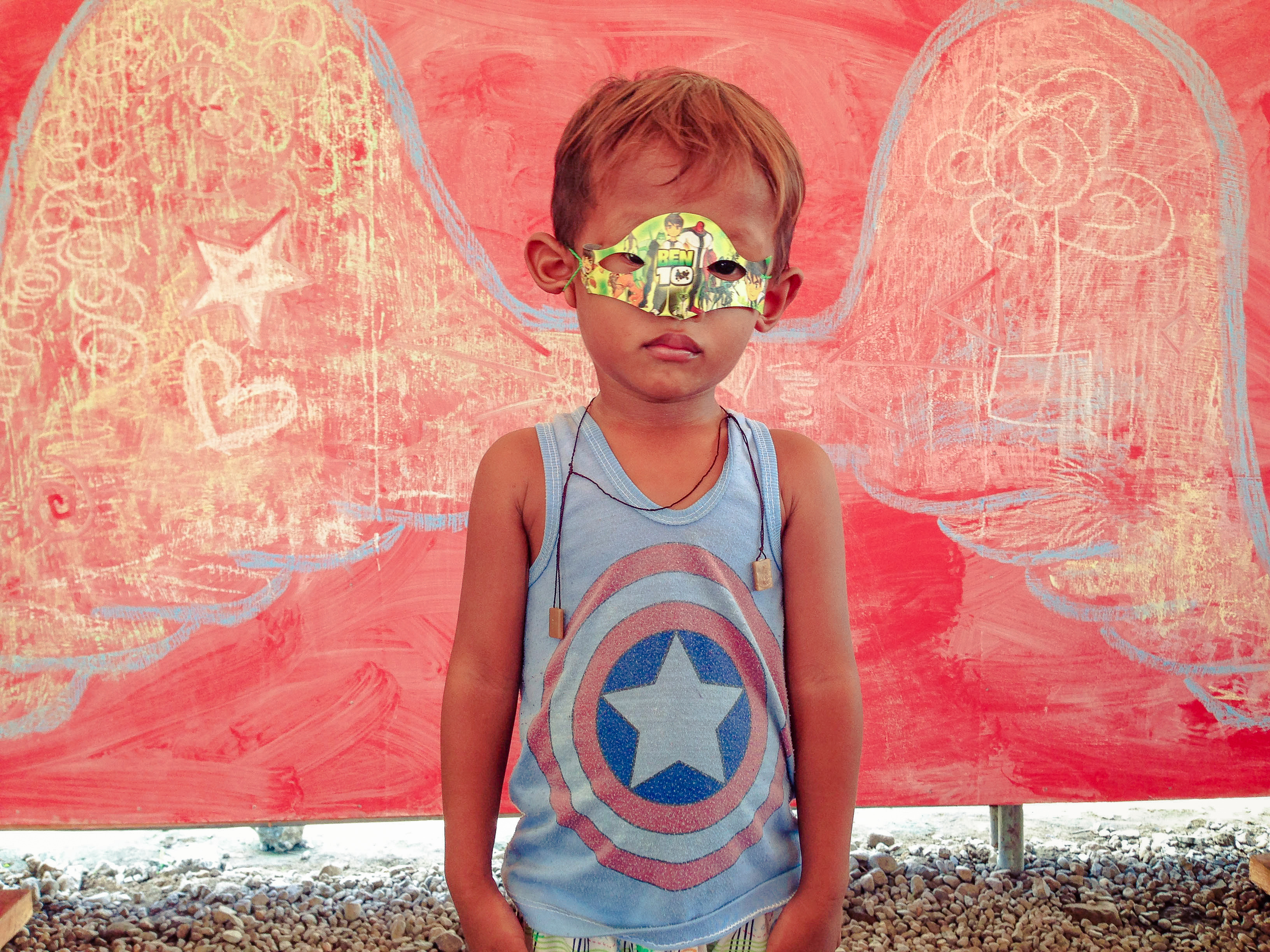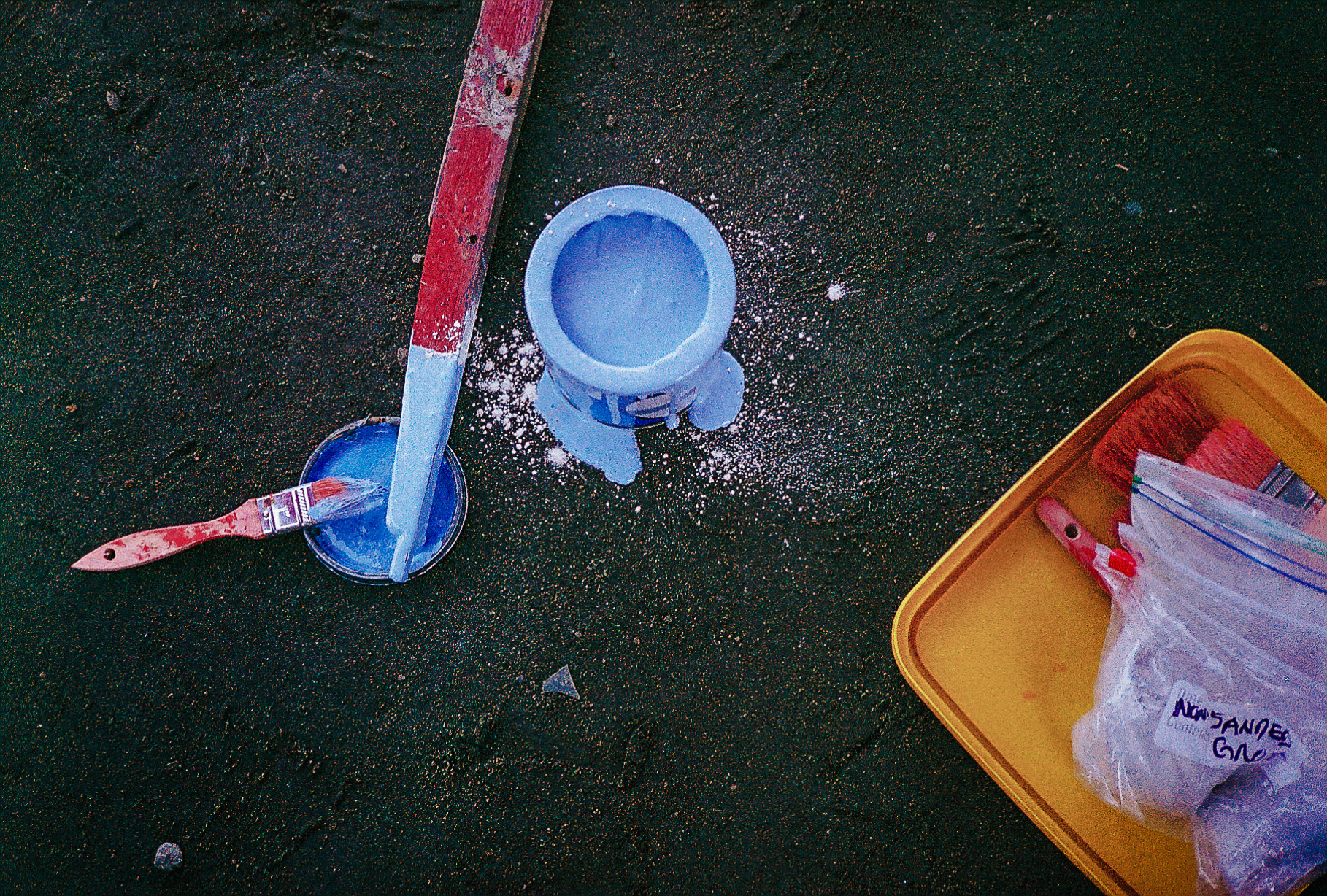 It has been one year since Typhoon Haiyan, the world's biggest-ever storm to make landfall, struck the central Philippines – killing more than 5,200 people, displacing 4.4 million and destroying $547m in crops and infrastructure.
In Leyte Province, 70 to 80 percent of the area was destroyed. Tacloban, the capital of Leyte, where five-metre waves flattened nearly everything in their path, suffered more loss of life than any other Philippine city. Outside the town centre, in a hillside cemetery, city workers have dug a mass gravesite which stretches along 100 metres.
Much of Tacloban has been turned to rubble, leaving many survivors homeless and dependent on aid.
Visiting the city, it is clear that – despite the help of the international community – it will take a very long time for the town to recover.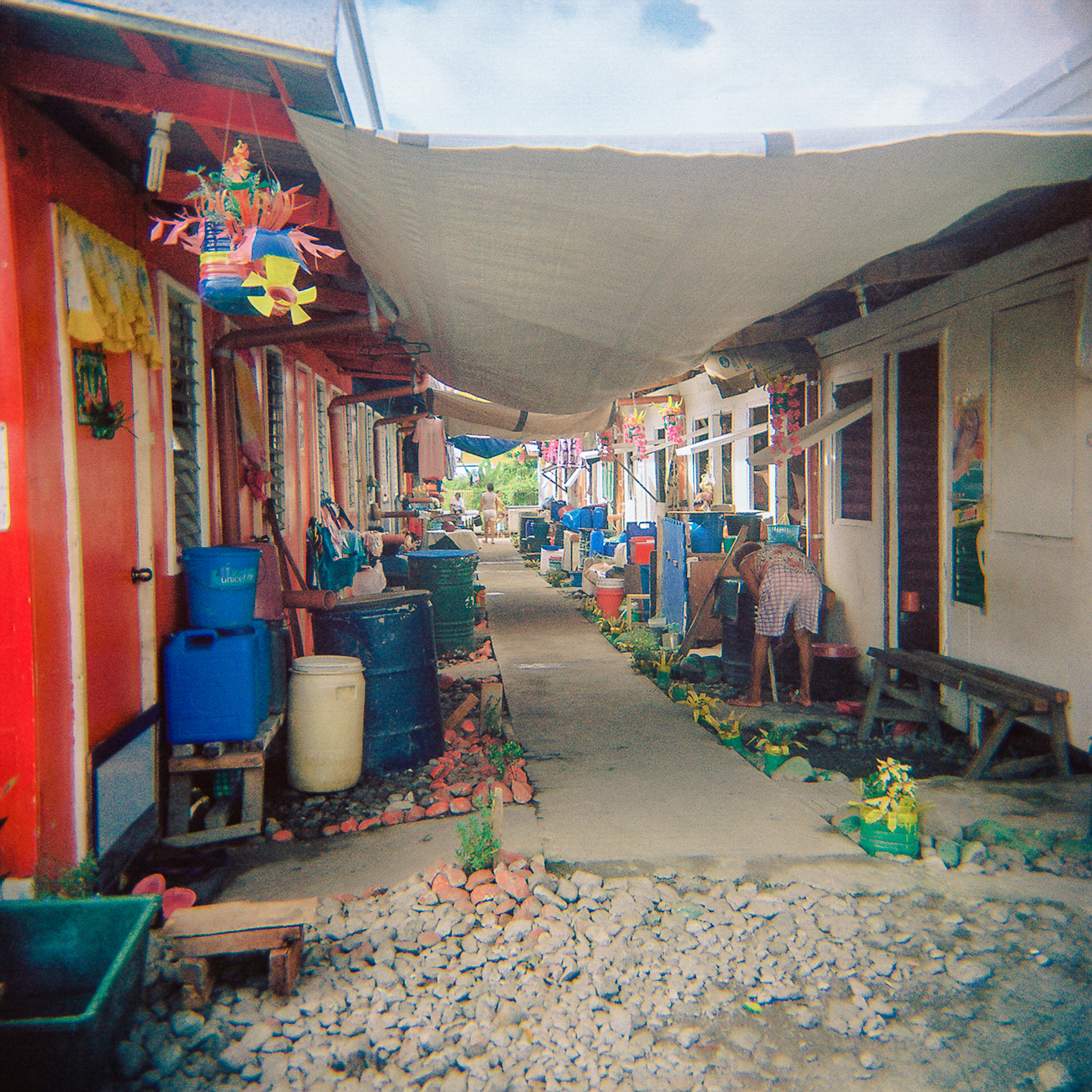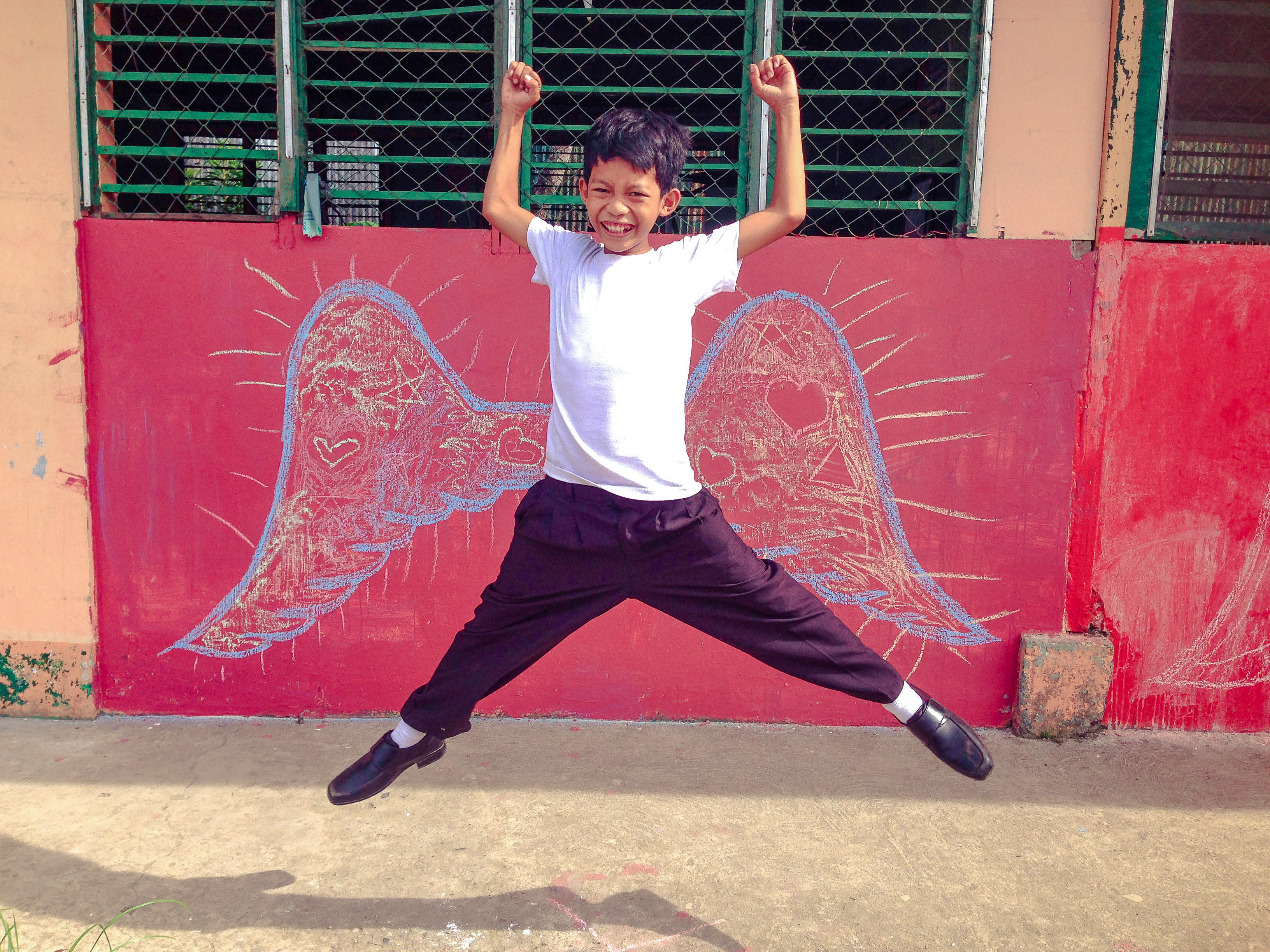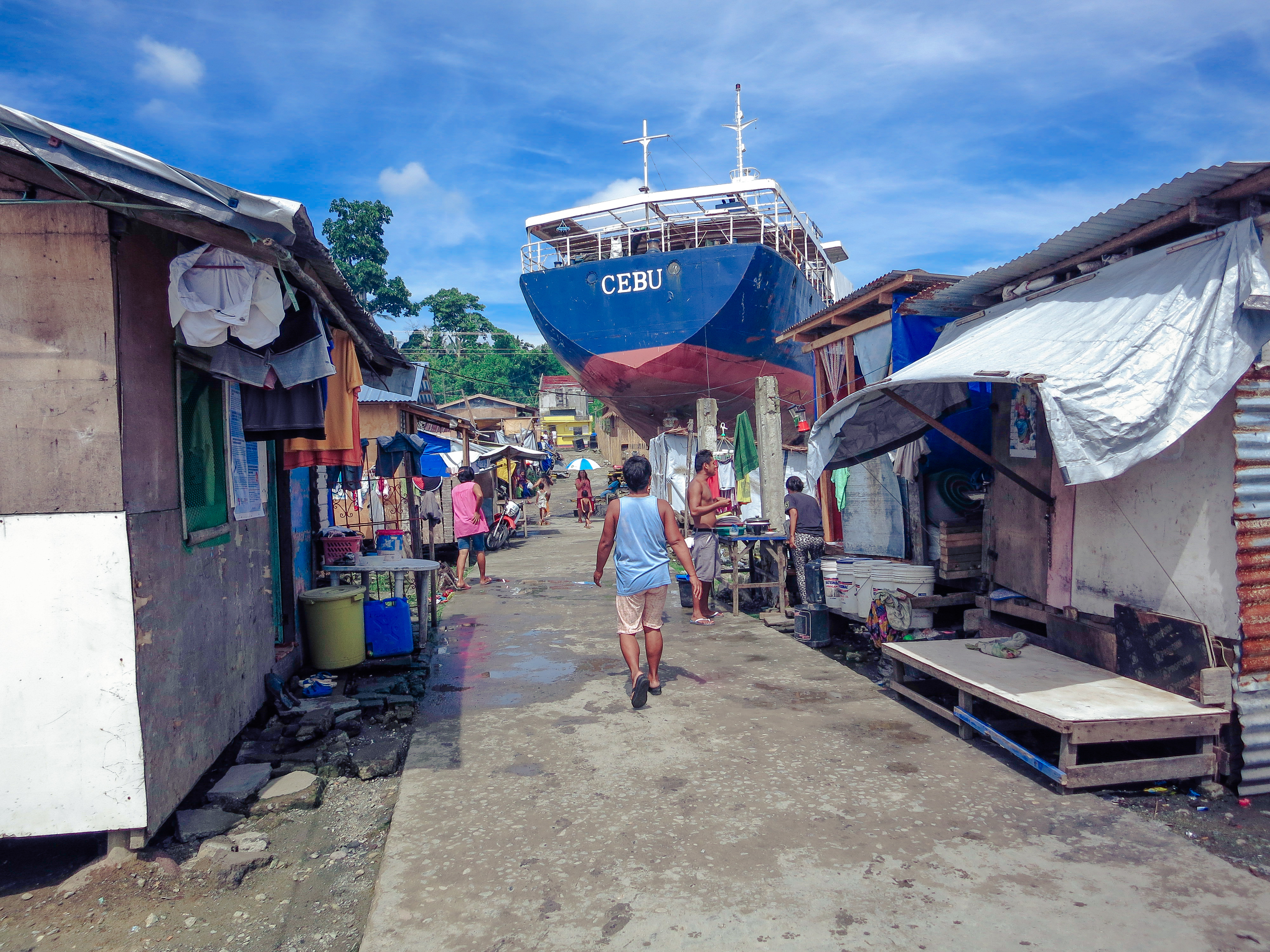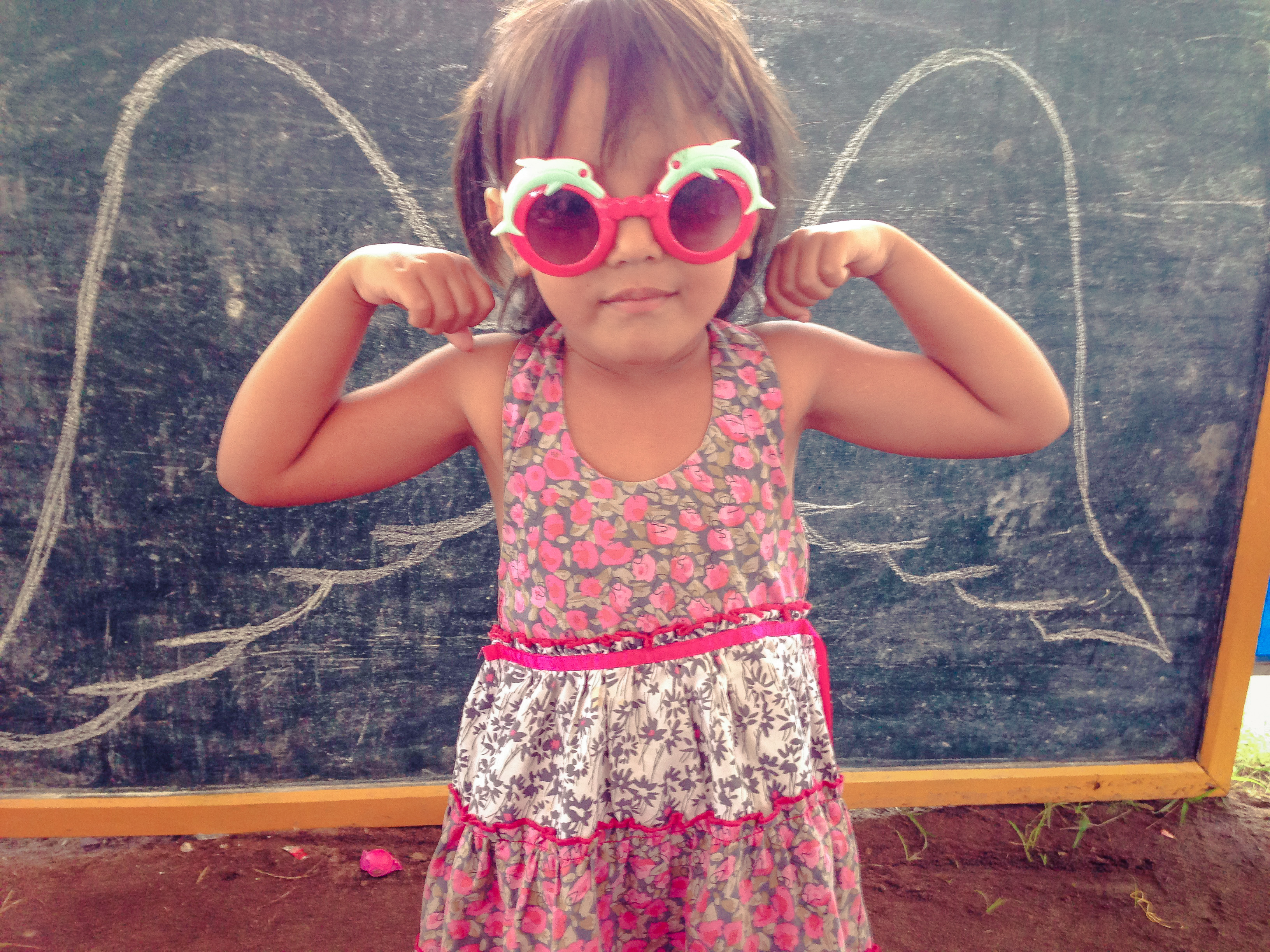 About the Bunkhouses of Tacloban
The bunkhouses are made of corrugated sheets, plywood and coco lumber and measure
8.64 square meters. 27 Bunkhouses in the San Jose District of Tacloban with water and electricity have been completed as of April 1, 2014. Another 66 remain to be built and equipped with basic necessities. Each bunkhouse has 24 units, although big families are given two units. The partition per unit was collapsed to accommodate bigger families.
We be painted broken down concrete walls, plywood, an old kitchen wall — with chalkboard paint in a variety of colors. Once dry, we cured the walls and armed the occupants of the bunkhouses with chalk. We hope to encourage creative thinking and hope.
Close to 2 million families were affected by the weather disturbance, considered to be the strongest typhoon on record to make landfall. 30 countries have already pledged financial and humanitarian aid amounting to 2.366 billion to victims of super typhoon Yolanda.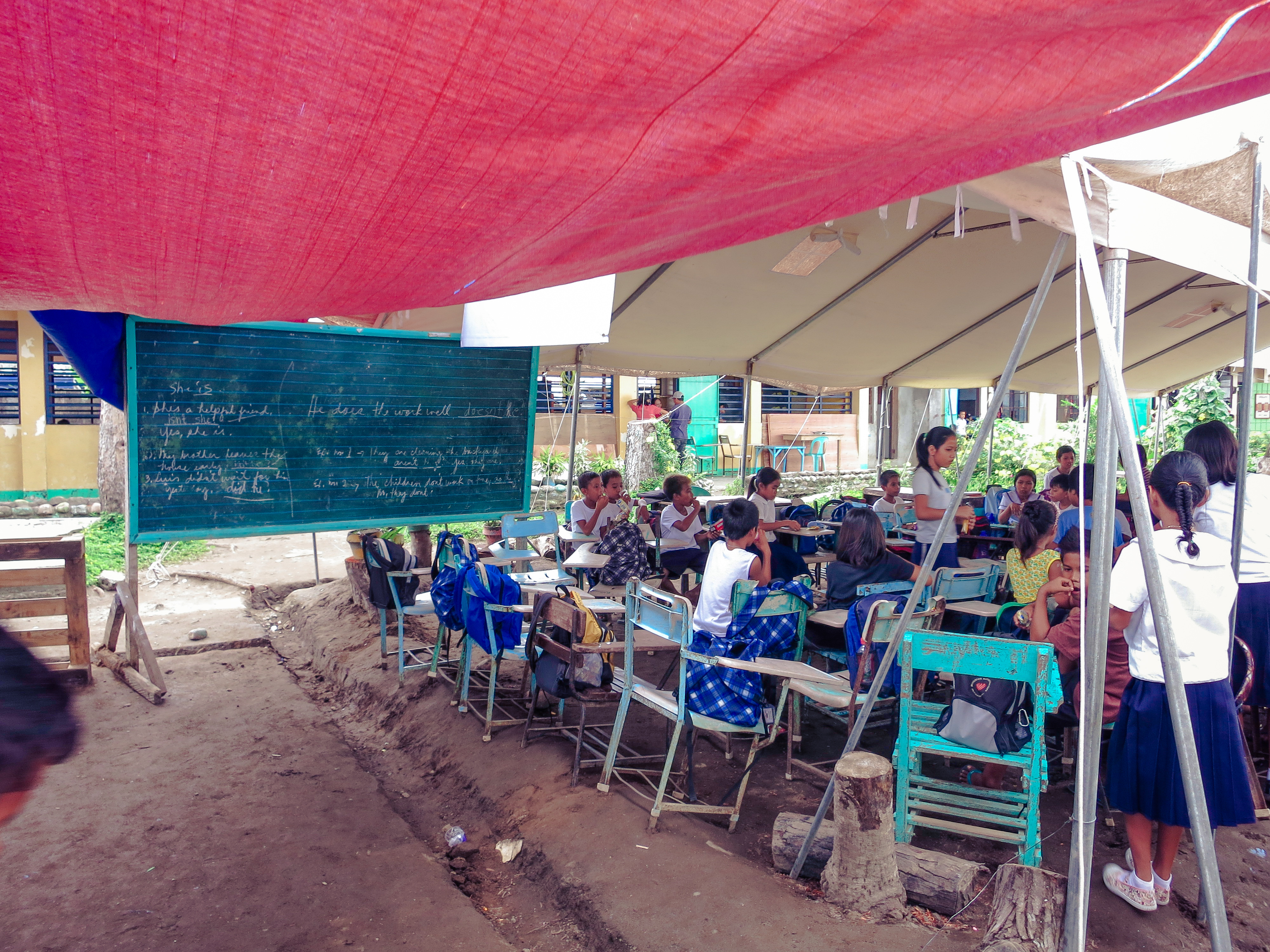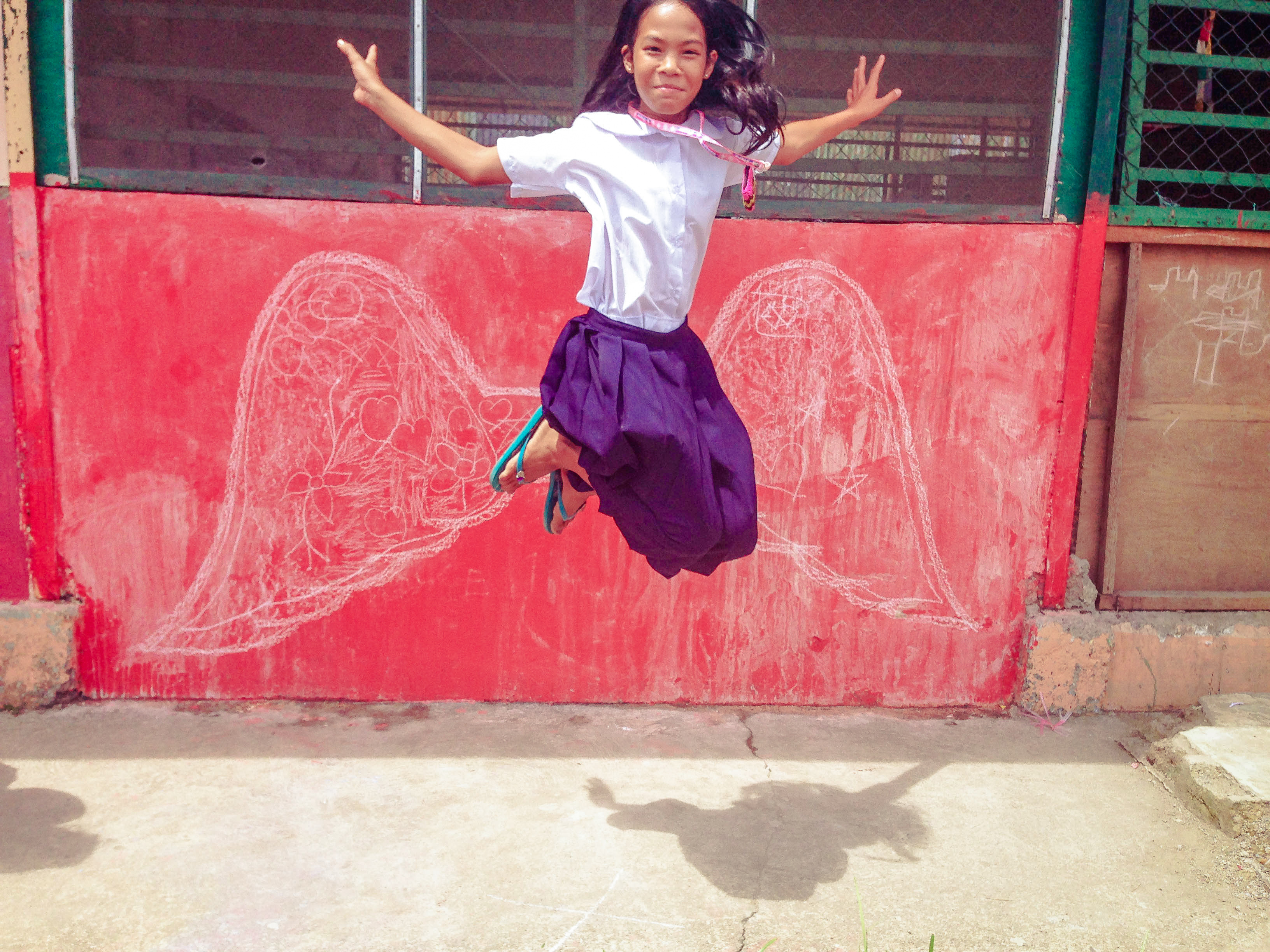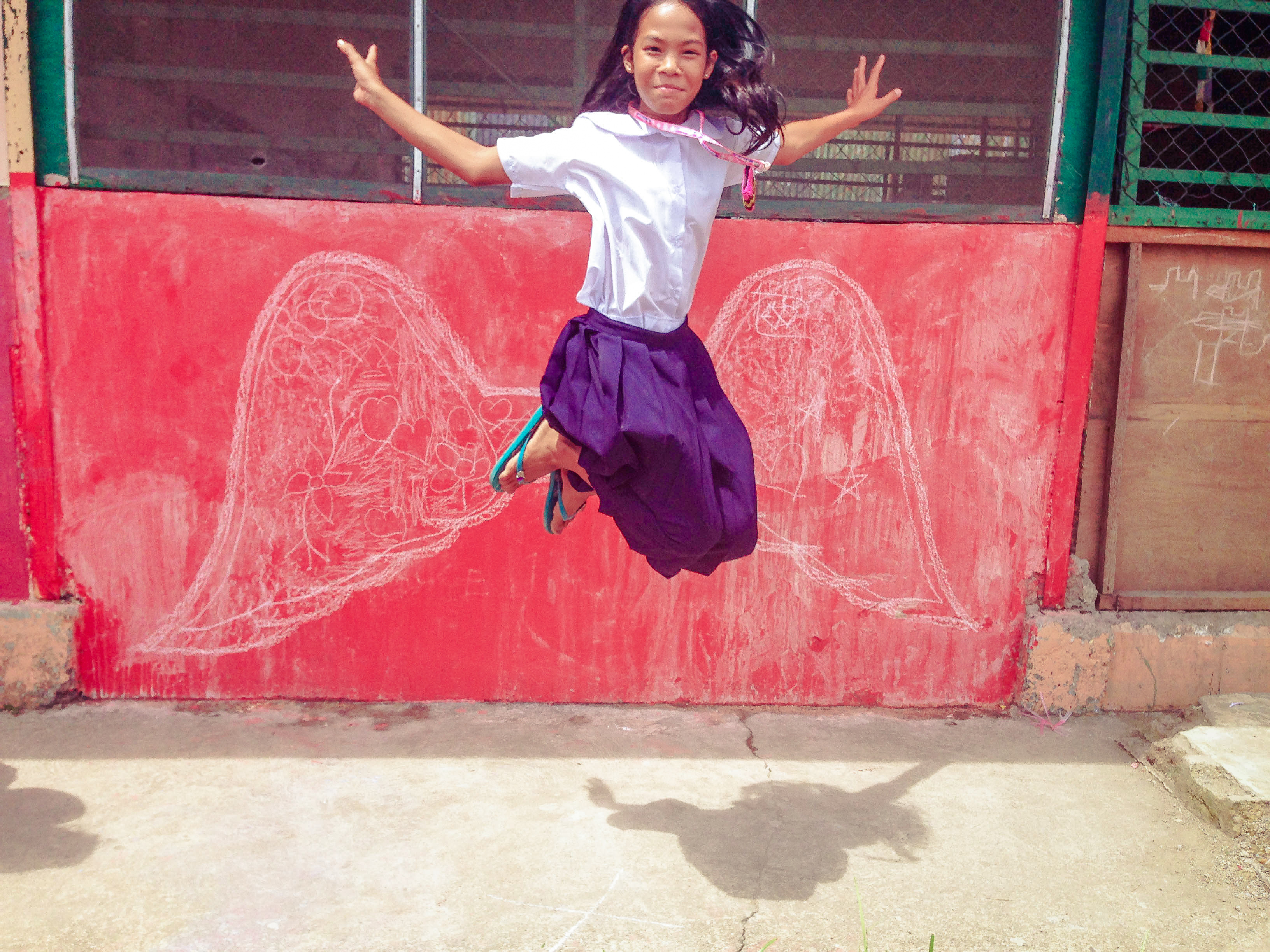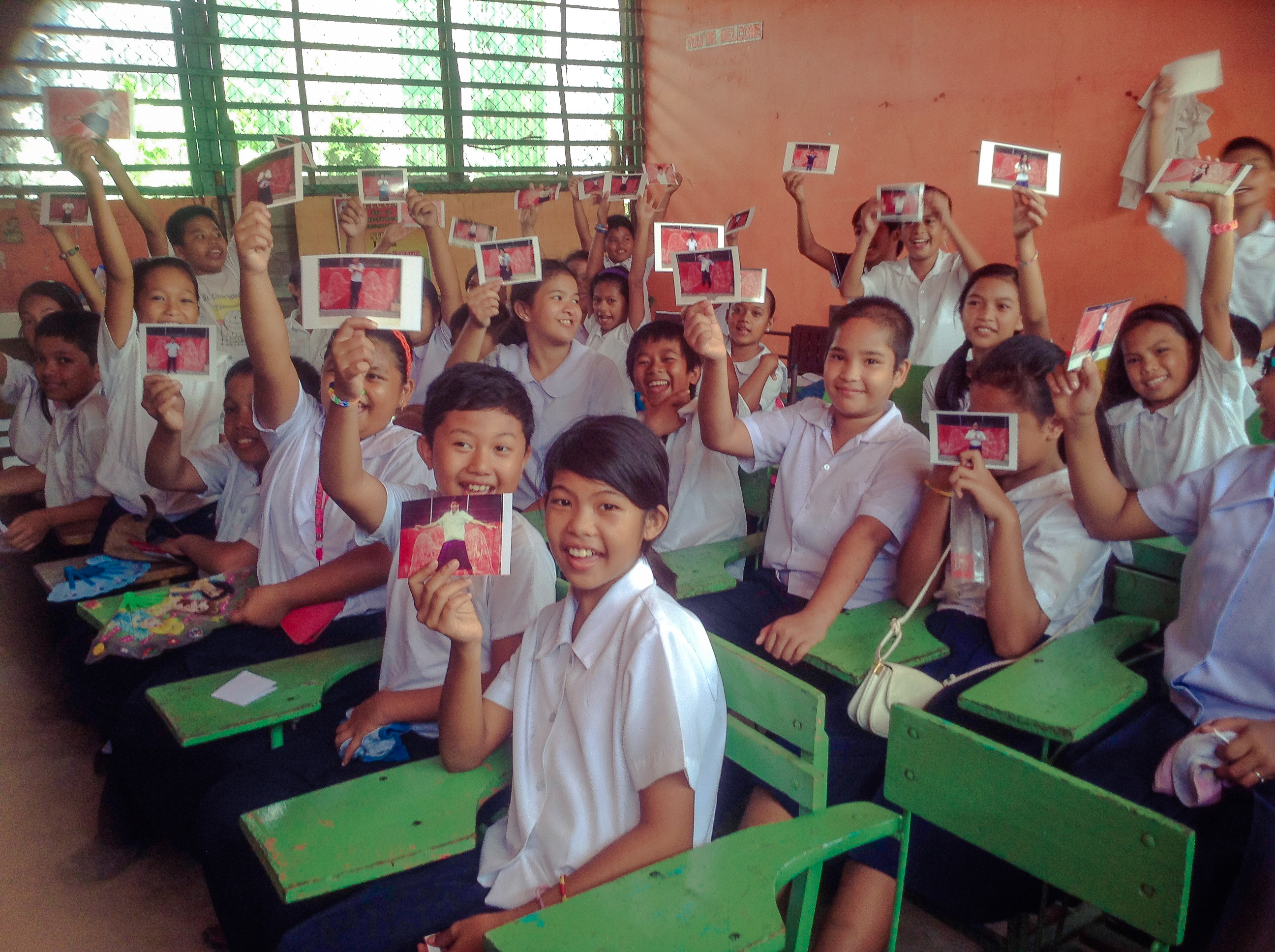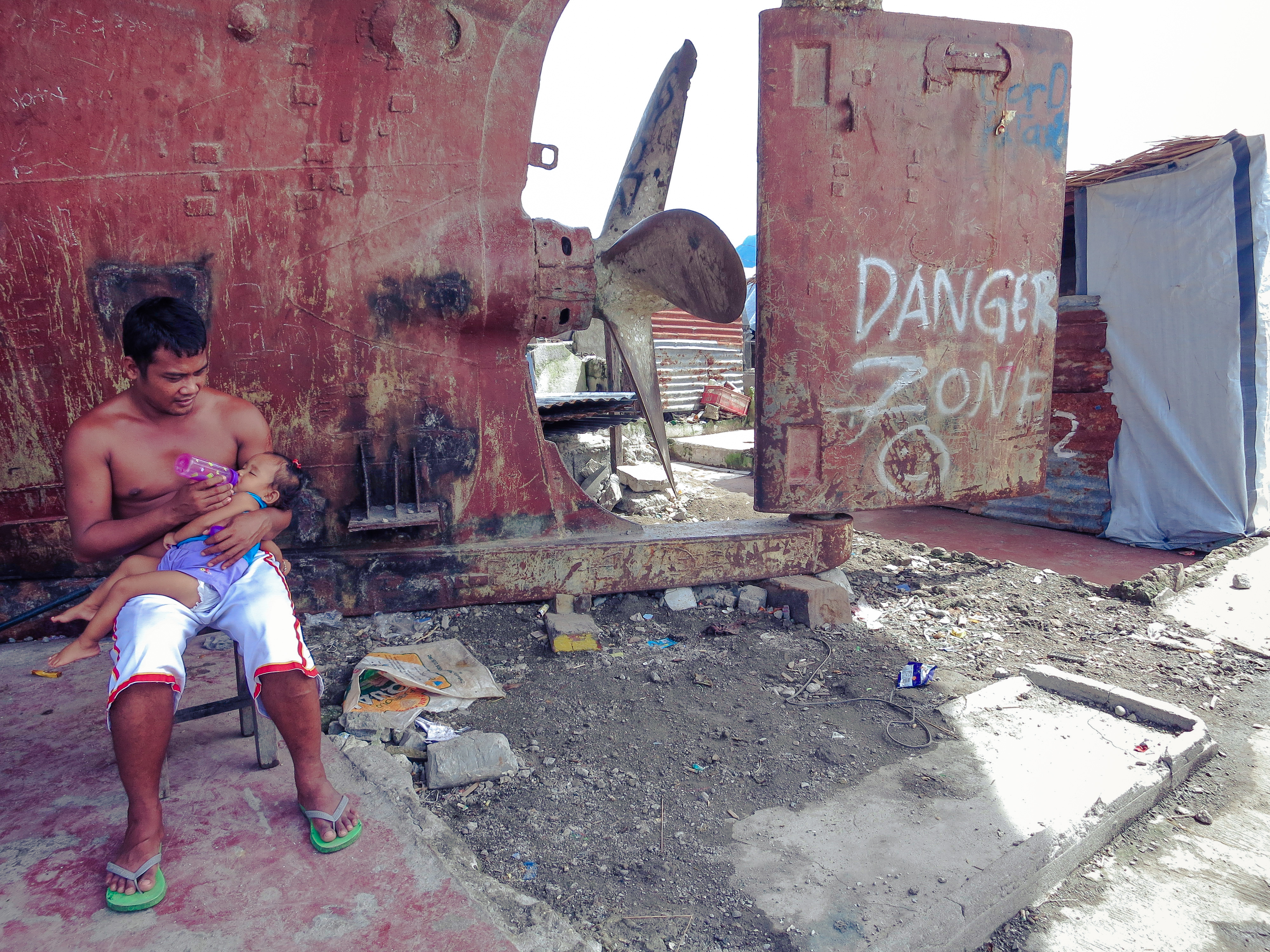 Artist Statement
The Wings: Project HOPE Art is an art collective that responds to disaster with pencils, paints, music and imagination. We want to remind the children of Tacloban that they can overcome obstacles by gifting them the power to fly with wings. These wings do not just live on the chalkboard or wall. These wings belong to them and will allow them to fly and rise up above their problems, environment and situations. They should use their wings not just to solve their own problems but those issues facing their communities at large.
Nothing can stop a large group of living angels.
The project outcomes are multi-leveled.
In the simplest terms children are encouraged to have a fun portrait snapped, printed and handed over. A memory to serve as a reminder to overcome obstacles and head towards dreams and goals. Our mobile printing studio was set-up onsite inside the tent cities and bunk houses. Children watched as each digital image was edited on smart phones and ipads and then sent to the mini-printer. A 4X6 image was spit out seconds later.
In addition to print portrait images, community message boards were created and left behind in every area. A frank discussion was started amongst parents, teachers, community organizers and children regarding their personal paths since Hurricane Yolanda. Lessons were taught about transforming simple, everyday ingredients into action-based toolkits.
We painted everything from a de-constructed kitchen wall in the No-Build Zone to the shell of a school classroom in Palo. We created double sided chalkboards with plywood. We painted over graffiti with bright primary colors and created sleek, glossy spaces to draw, write and dream.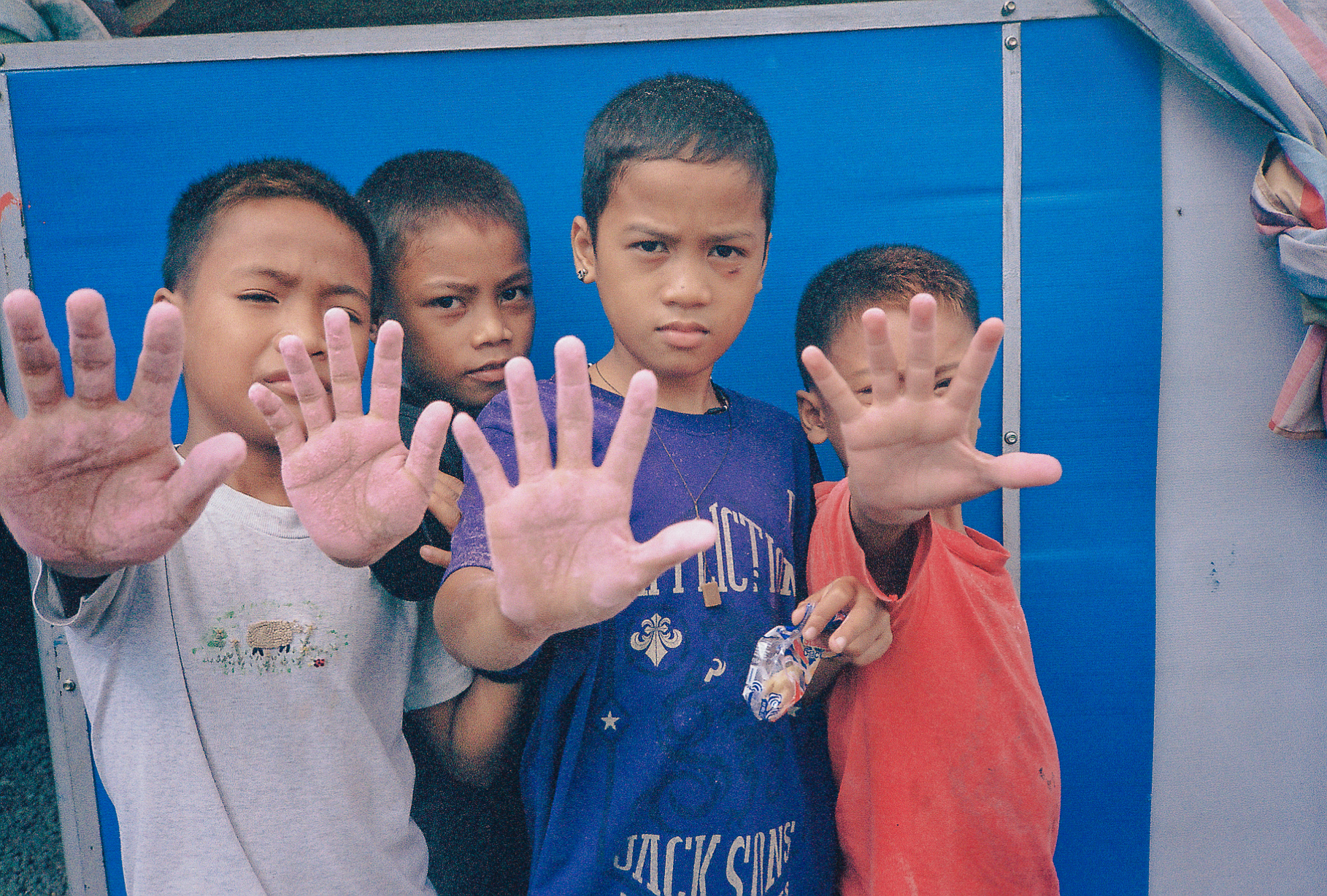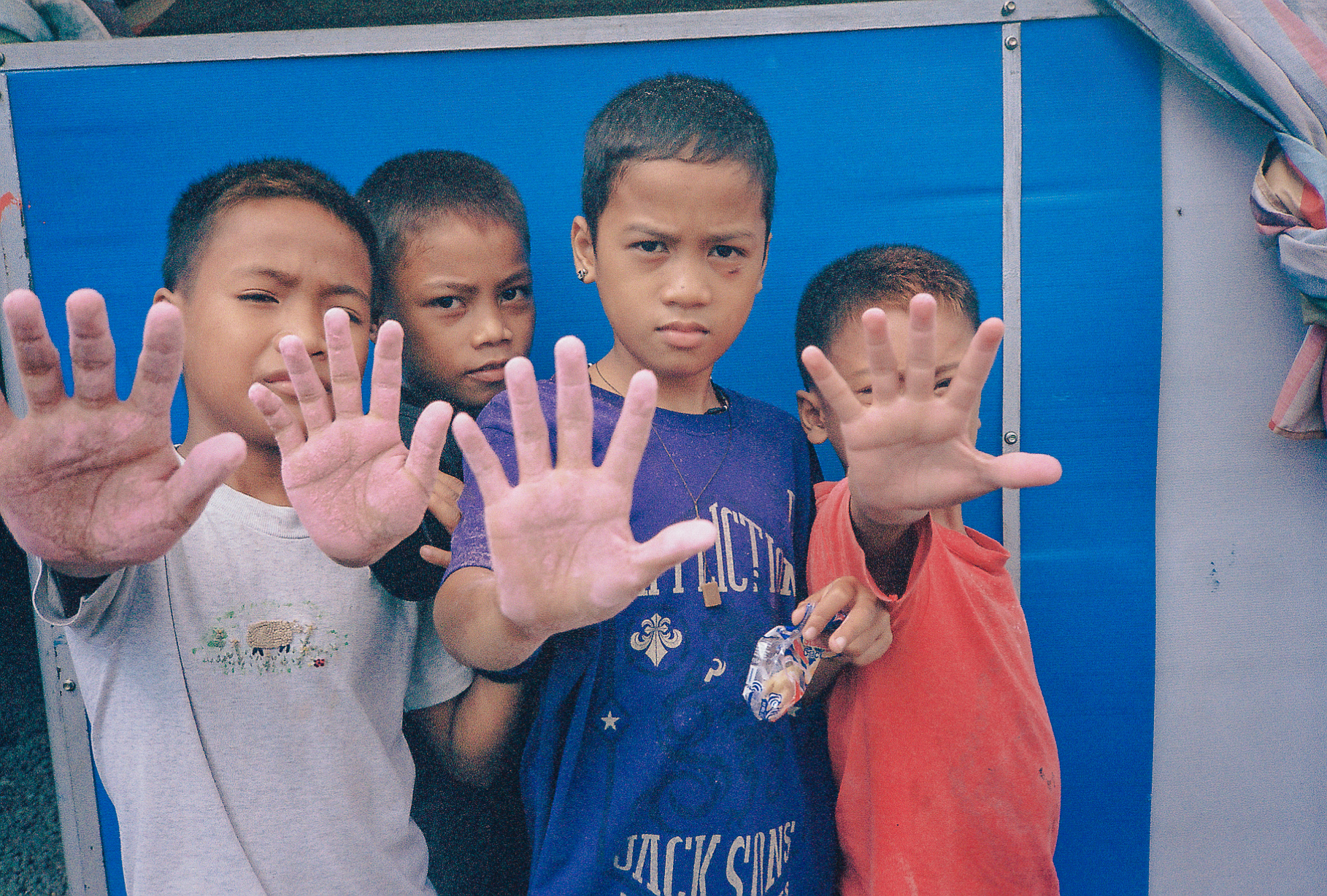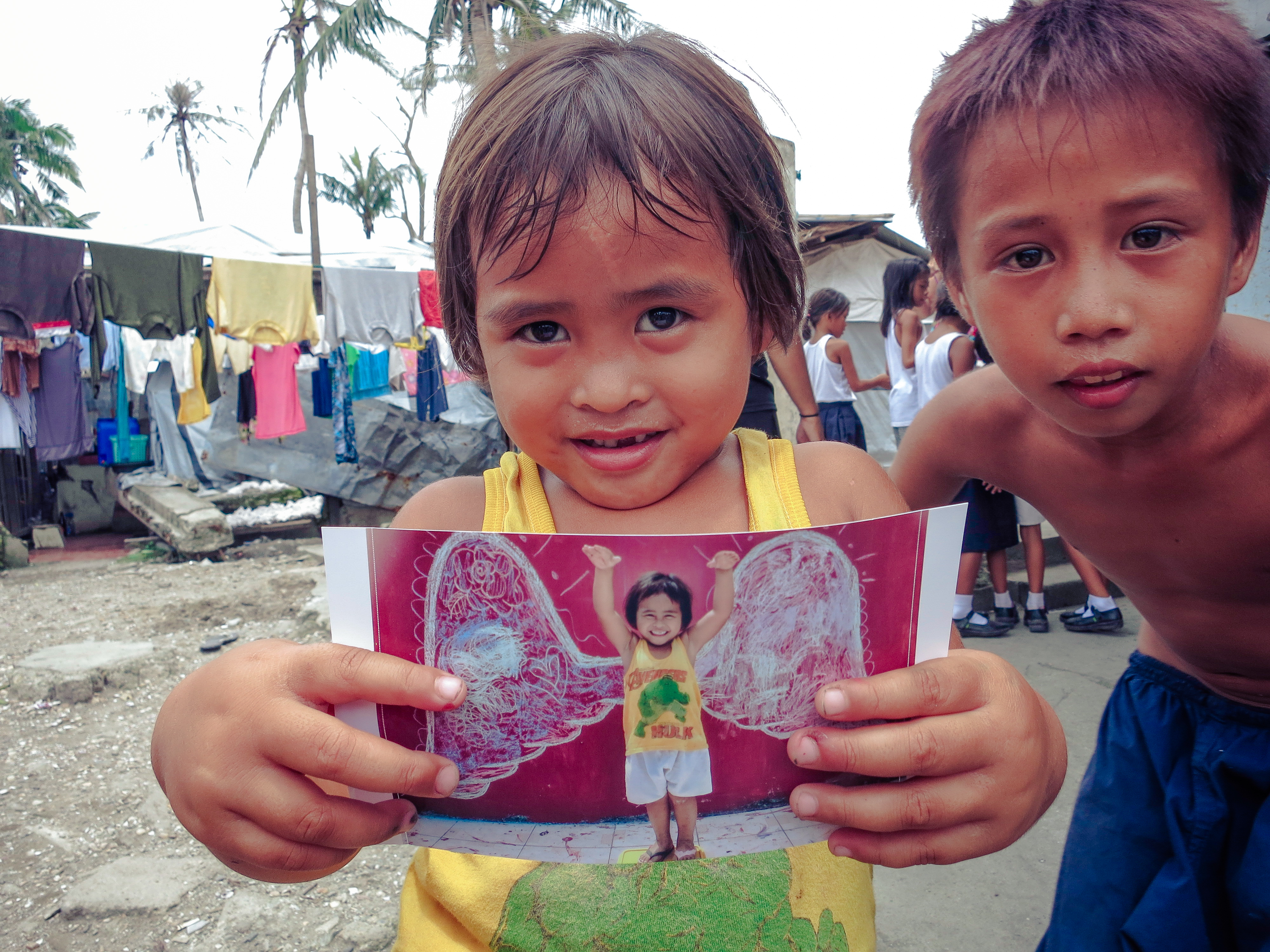 See our Wings Art Project in Haiti, featured in School Arts Magazine: http://www.schoolartsdigital.com/i/141579/54