Wanted: Summer/Fall 2015 Internship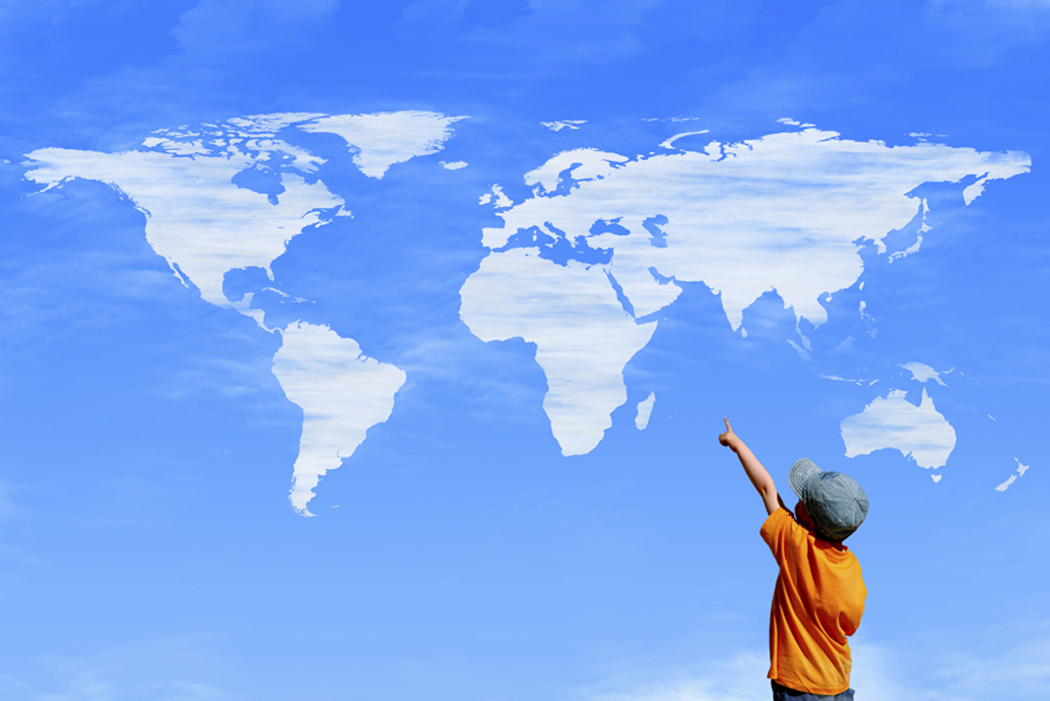 Internships are challenging opportunities for aspiring international relief and development practitioners. They are a chance to apply your education and experience to hands-on projects that contribute to Project HOPE Art's efforts to help people turn the crises they confront into the opportunities they deserve, in support of our mission to inspire, heal and improve the quality of life for children in need through the creative process of art.
Internships are open to undergraduate and graduate students, recent graduates or individuals exploring a career shift and looking to gain experience with Project HOPE Art.
We have internship opportunities year round with the greatest number during the summer. Anyone with English language skills and a wifi connection is eligible to apply. Those located in the San Francisco Bay Area given preference.
If there is a potential match, the applicant will be contacted. Final candidates will be interviewed in person, when possible, or by phone.
To apply submit a current resume and well written cover letter to:
Melissa@projecthopeart.org