An interview with the three best students of the gardening class with Esnold Jure.
To visually reflect with us about the last 32 Weeks of our Gardening Class, click here.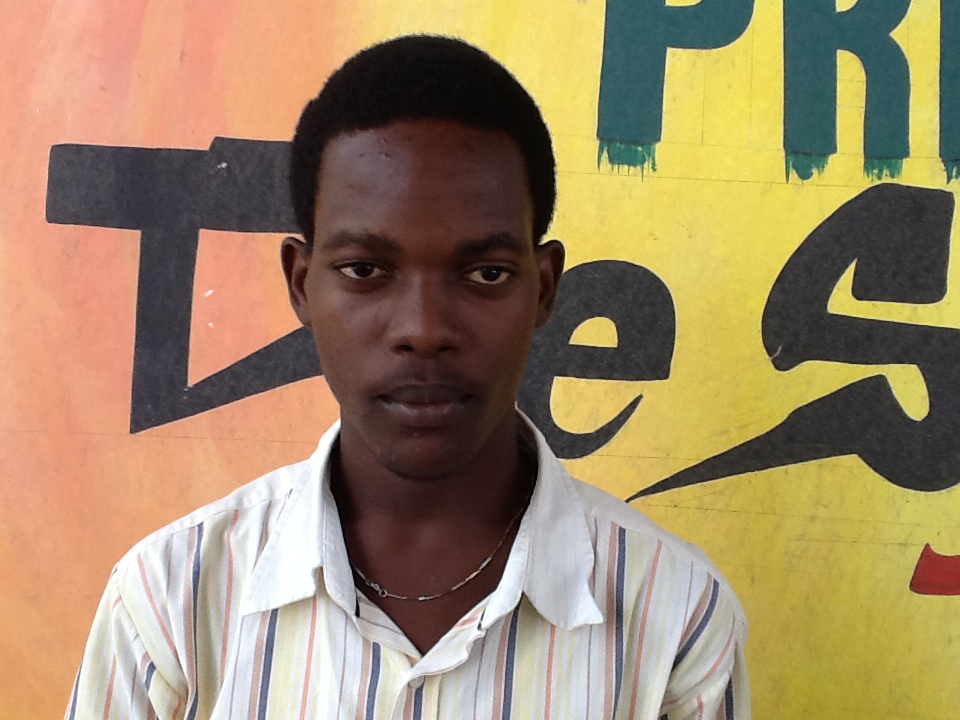 Luciano JOSEPH is a teenager from Cite Soleil, Haiti and is a senior at Petion High School. He was referred to the gardening class of Project HOPE Art by an old friend named Occidor, who was aware about the project.
Luciano is a good-natured boy, very attentive and also industrious. I had the chance to interview him, here is what he said about his experience.
"I really love the class and I'm so satisfied for having participated in this program. It's amazing and very instructive. The most interesting course for me was the compost preparation and I get a lot out of it. I already loved agriculture and when I leave high school I wish to enter at university to study agronomy.
I want to thank all the supporters of Project Hope Art, their energetic manager, especially Melissa SCHILLING for this meaningful project. I ask to keep on supporting us, especially the youth because we are willing to go even further than we can imagine".
Luciano continues to advise the younger children to keep going to school, believe in themselves and their potential. He believes they should never give up the chance of learning something new so their dreams can come true!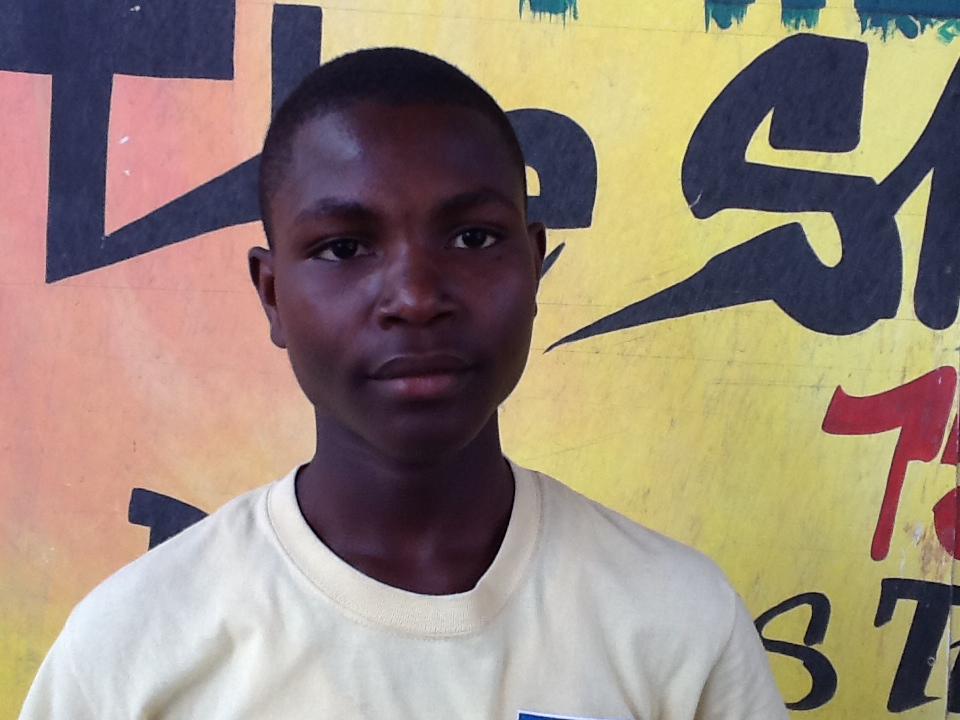 Calherbe SAINT-CLAIR is a teenager from Bois-neuf, Cite soleil and is the third child in a family of four children. He was selected to join the gardening class due to his success in a previous English class of Project HOPE Art, in which he has finished as the Top Student. Here is what Calherbe stated about his experience at the end of the program.
"I've already been keen to know about agriculture. I used to plant vegetables at home and used to help others In this domain. therefore I was really interested in attending this class so as to involve myself with more accuracy according to the methods.
This program is meaningful to me. I learn lots of new things mostly about space management. It helps to how to harvest correctly my vegetables. Now I would like to commit myself tom helping others in figuring out how to better manage their environment and become more sensible to the area's treatment.
I'm thanking Project Hope Art for doing such a good job and I hope they can still work with to help us live up to our potential.
I want to tell the other people to become friends with the environment and always try to learn something that can help in their future life."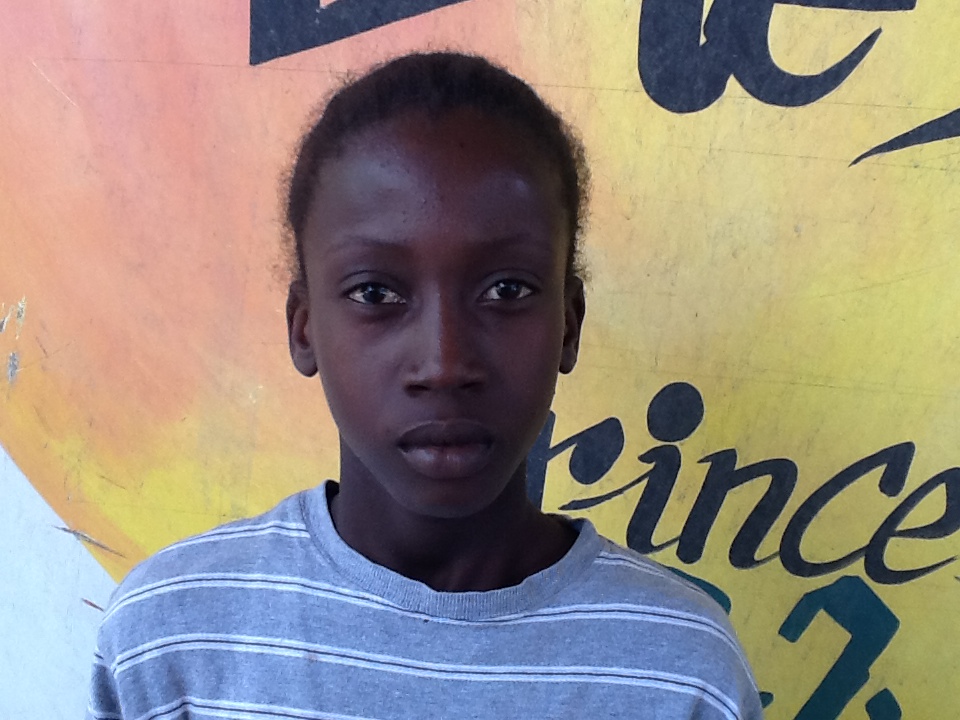 Mayco JEAN-BAPTISTE is living at Cite Soleil and is the last child of his family. He has joined the group thanks to the god-father of one of his older brothers who has seen his intelligence and made him attend the class. Mayco was asked to share his feeling at the end of the course here is what he had to say.
"I did not love gardening before. I did not know if I had any passion for it at all. And my brother's god-father did not tell me if it was in a gardening class that he signed me up for. But when I started attending the class I finally appreciate it, and I was even considered to be the cleverest student. I haven't thought if I would become so hooked in such a short time.
Now I want to increase my skills I would like to involve in a long term gardening project.
I want to say thank you to Mimi and all who have committed to make it grow. I invite you to keep us in consideration for it is not over I would not like that we lose what we have already learned.
I want to say, especially to the younger children -that you are capable, just DO NOT SAY NO even though if it is your first reaction. Find a way to say YES and Try the new thing that you are facing."