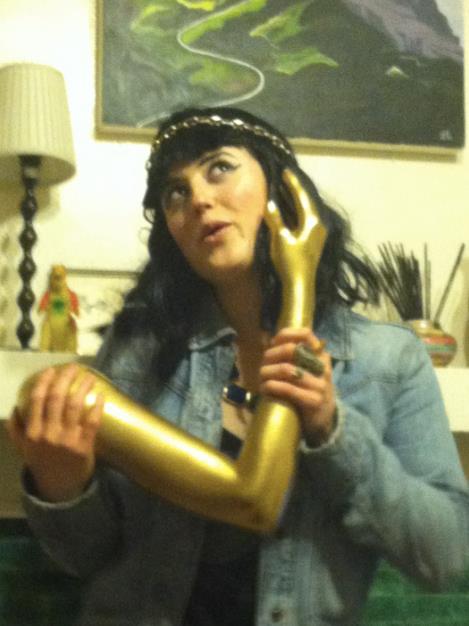 The 2014 Ladies Arm Wrestling Tournament: Great Brawl of Fire raised a whopping $940! We're halfway to our goal of $1850 for our Autumn Music Class with Haitian musician, Gueldy Rene and American musician Ernie Trevino and artist Rachel Znerold. Congratulations to our winner (holding her Golden Wrestling Arm): CleoSmackYa from Macedonia!  During the month of April if we can raise the other half of the funds needed to run our music class through an online donation campaign we will send everyone a 2015 Calendar (DIY Downloadable) filled with never before seen images of Powerhouse Sexy Lady Wrestlers and their On-Stage Personas.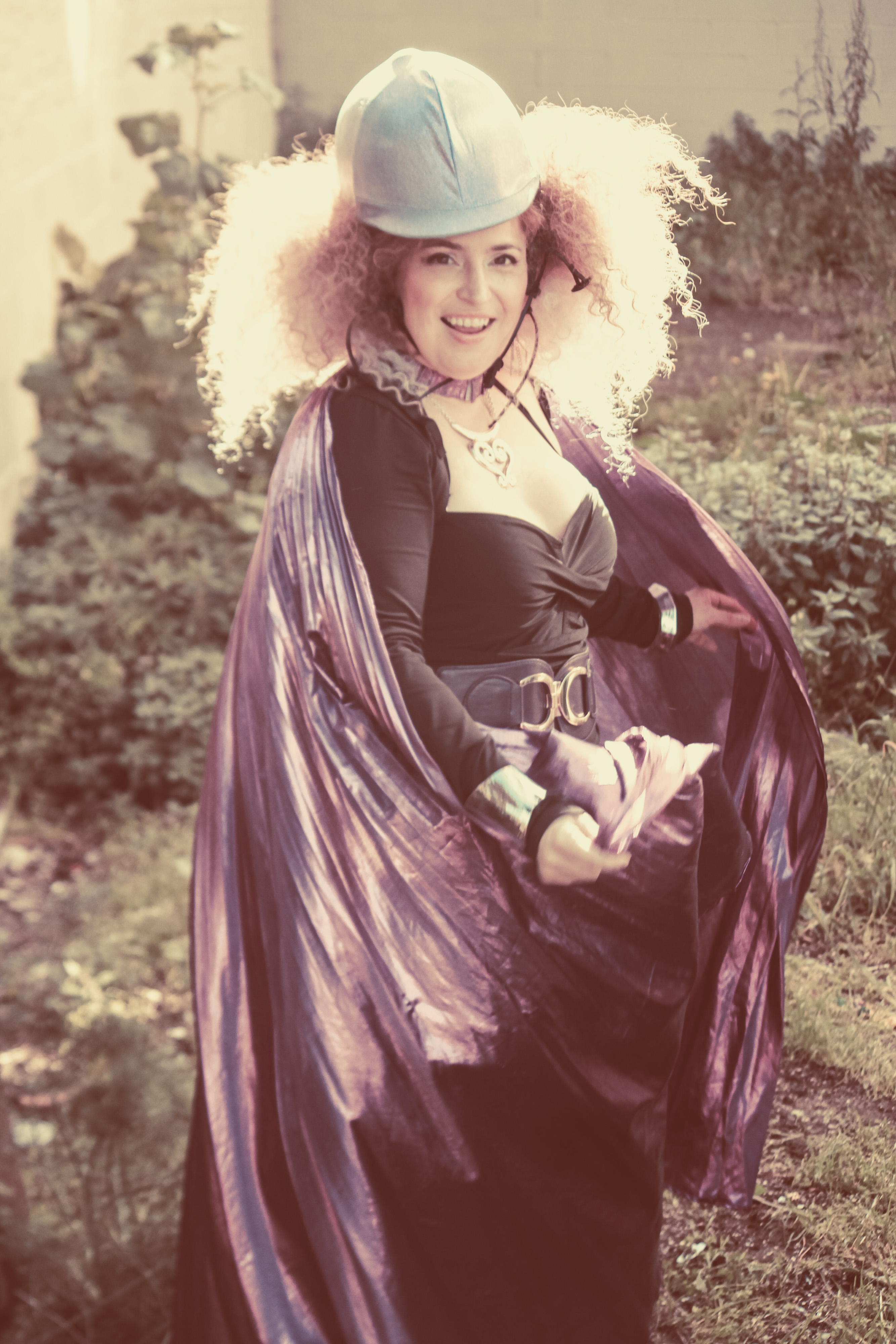 All donations are tax-deductible and directly benefit the children in Haiti. Project HOPE Art is supported by volunteer hours and does not deduct any administrative costs from donation. Project HOPE Art is now fiscally sponsored by Fractured Atlas! To help support HOPE Art and keep art alive for kids in Haiti, please consider making a tax-deductible donation. Your donation is greatly appreciated!
This slideshow requires JavaScript.
"Music changes people's lives. For some it is an expressive outlet. For others it is a way to stay focused on the everyday. It develops the brain and complements other pursuits. It creates a way for community to gather and share at concerts and shows, family events, and community gatherings. This creates a positive artistic synergy which not only enhances students' musical skills, but makes for a nurturing experience for all."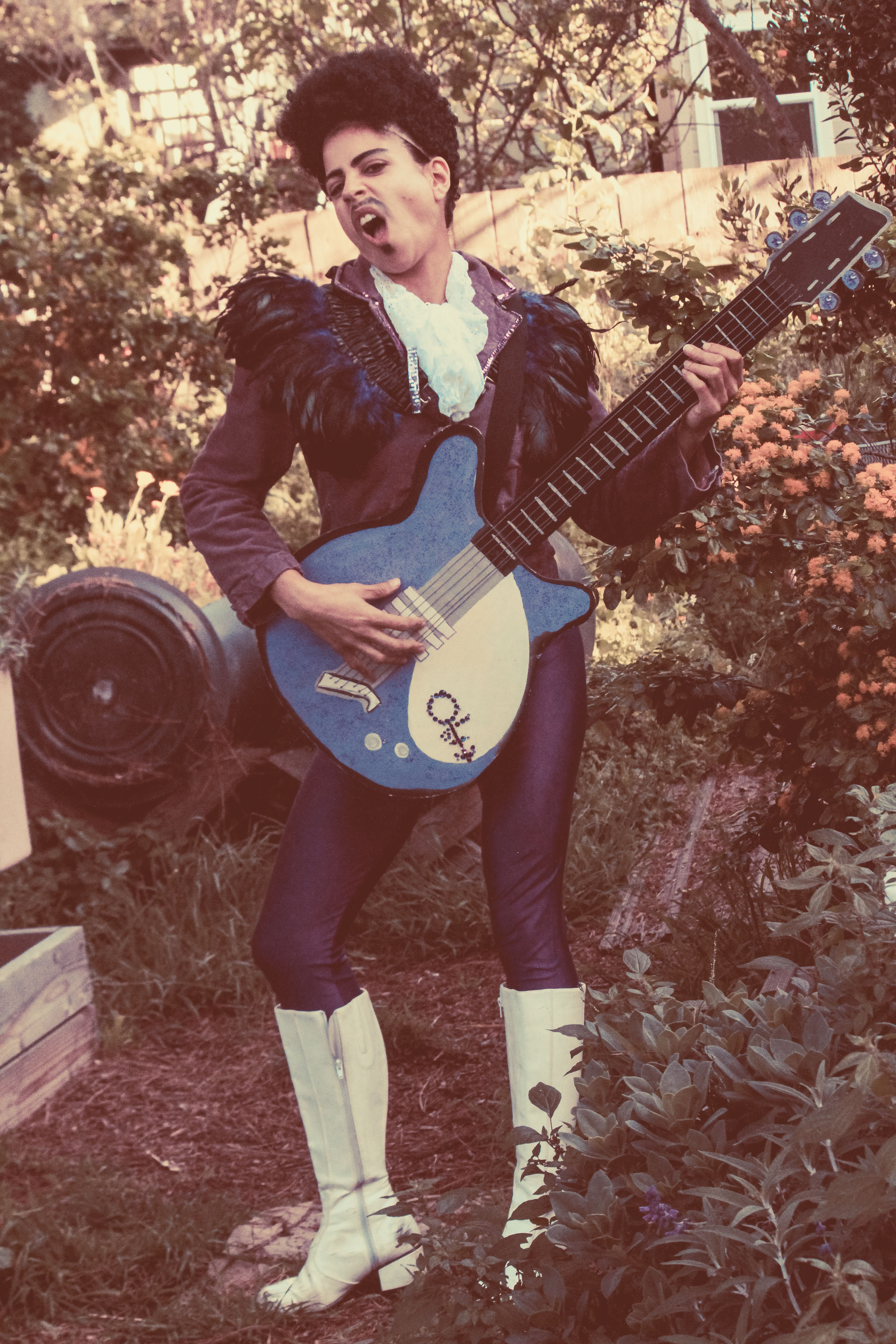 Thank you to all of our Wrestlers, Ref's, Donors, Attendees, DJ's, MC's and Asbestos our #1 Chocolate Sales Man! Without you we could never facilitate creative growth and educational opportunities for children in need.
How your donation helps:
$50 gives art supplies to a hospital
$100 provides a classroom of students sketch books to keep a creative journal
$250 employs local interpreters for our artists
$500 offers the opportunity for orphans to learn a creative trade
$750 buys an artist transportation from the US to Haiti
$1000 supports "the frame"; what holds PHA together and keeps us creative