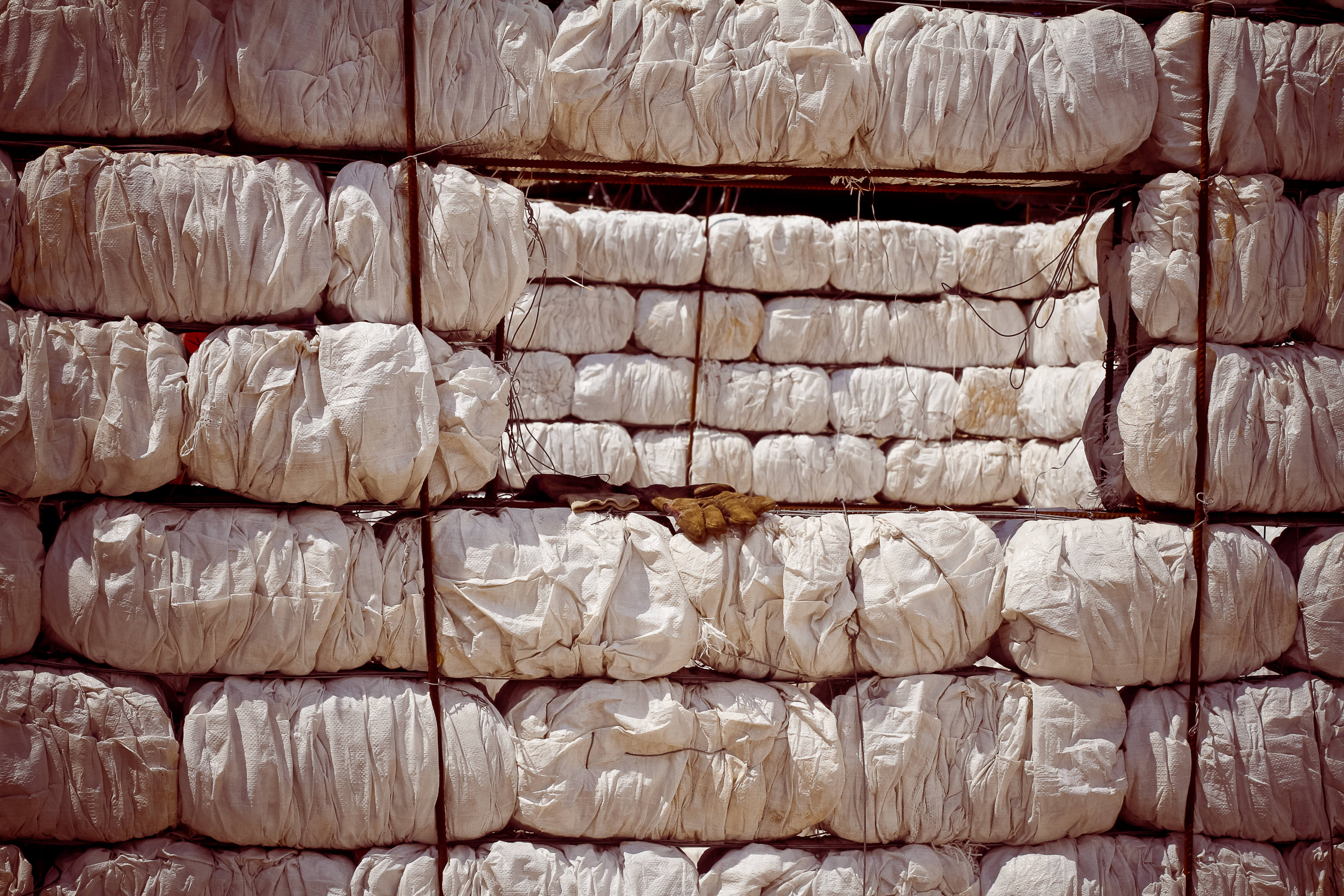 We all heard and read lots of details about the horrible Haitian earthquake in 2010. Subsequent reports of extensive international funding, rampant corruption, misappropriation of resources and the near standstill of progress followed the earthquake. In a small corner of a big city, tucked behind tall compound walls,  a team of determined individuals from very different walks of life came together to build up and over the stagnation that permeated the other corners of the big city.

This is their story as I saw it unfold over several months and listened to developments in many conversations. -MS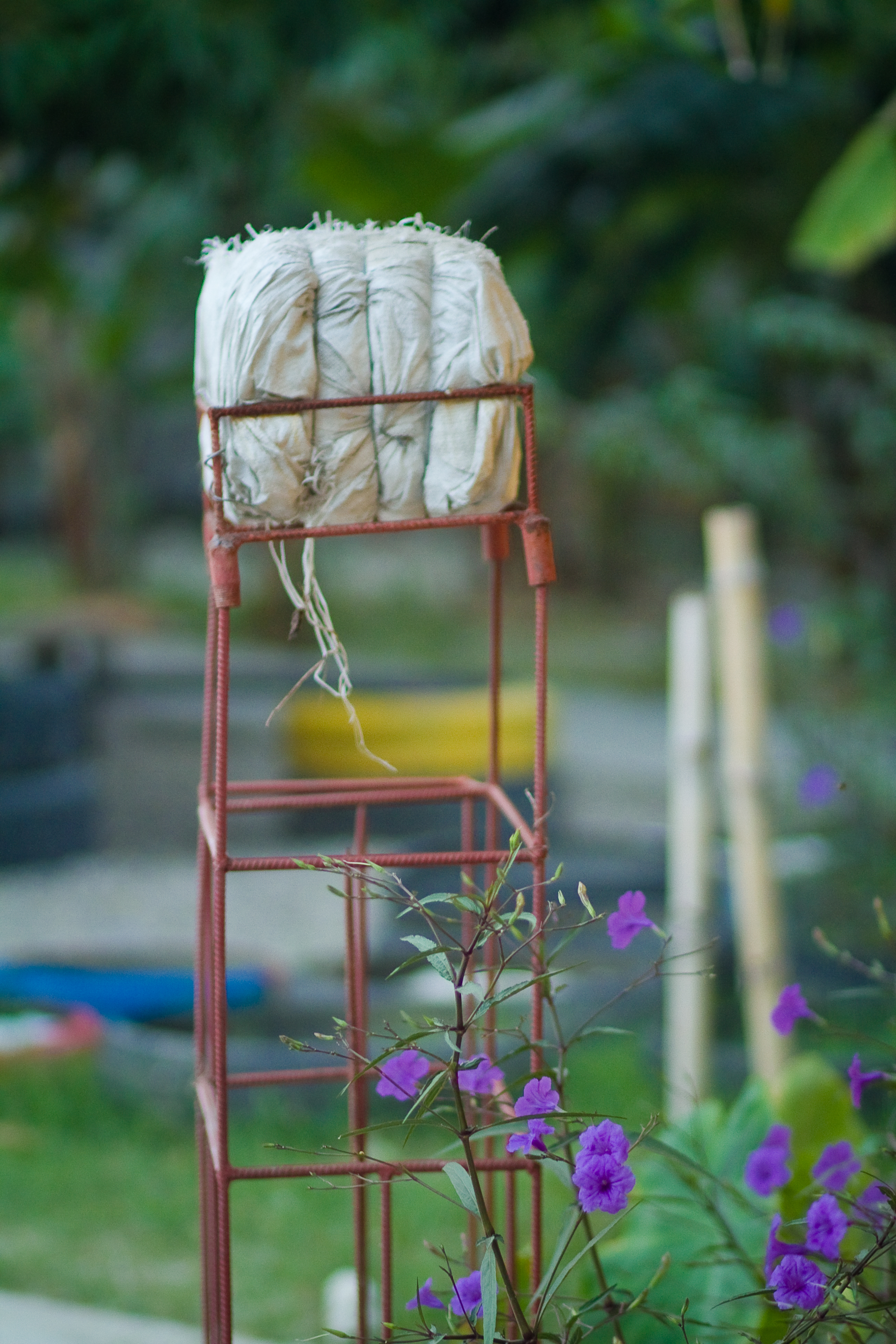 "Holy shit, earthquakes of this scale are very violent. And for this house to survive — well, it was just time to start building them in Port au Prince. Having worked with alternative building around the world, in developing countries it's difficult to introduce new, innovations. Noble construction using standard materials is the norm. The trick is to bring innovation and have it be embraced in traditional communities." – Sam Bloch
Peals of happy laughter echoed like rainbows around the room, lighting up the drab, gray 4-walled structure sitting on a table in the center of a Texas room. The joyous reaction to the news that the house built from trash had survived a simulated earthquake measuring 8.2 on the richter scale.
Polystyrene foam (Styrofoam) trash is toxic to the environment and is known to cause cancer. The EPA lists it as carcinogenic to humans. Styrofoam can be recycled, but it is nearly cost-prohibitive to do so. For those in the business of reducing, reusing and recycling the goal is to divert restaurant waste like Styrofoam from entering the landfills and trash bins — and to eventually eradicate it altogether.
"I have a passion for this. Changing lives using refuse. I have a real passion for this. The trick is to just get through all the people who have their own agendas. People from various organizations call me and want to use Ubuntu Blocks to build and I tell them, SURE! I can help you. But it has to be for everyone in the community." – Harvey Lacey
The Ubuntu Technique comes from Texas, invented by a man named Harvey Lacey. Lacey is a forthright, honest sort who self-describes himself as a bull in a china shop. Lacey rolled up his sleeves in March of 2012, at Haiti Communitere, a resource building center for non-profits in Port au Prince, Haiti, and started working with a team to train them in the art of Ubuntu.
Using a simple baling press, several pounds of foraged styrotrash and a few trained helping hands it is relatively simple to begin creating Ubuntu Blocks. Once built, the Ubuntu Blocks (each weighing a pound and a half) that will eventually comprise a house, library or community center can withstand 500 years of time.
Cite Soleil was selected as the home neighborhood for the Ubuntu Pilot Program for the sheer amount of styro-trash permeating its canals. Most of Port au Prince's trash flows down from the affluent neighborhoods in the mountains towards the ocean, by way of Cite Soleil.
"These women can make a block like you've never seen. They have it down. Better than any of us at HC." – Tim Overton
Rounding out the Ubuntu team were Rox Duigou and Tim Overton, two pragmatic Canadian volunteers who would excel at project management. They served as the constants on the team through the pilot program. The two were also brought on board amidst a general excitement within the international community who offered the promise of funding from a variety of NGO's and NPO's that simply never materialized. Lost in an international shuffle of bureaucratic structure and paperwork.
Despite the lack of funding, Tim and Rox managed to democratically source a balanced team of twenty women from a variety of underserved neighborhoods to train them to build Ubuntu Houses. Female community leaders in Cite Soleil were invited to fill out an application and join the pool of potential. Twenty women were selected to serve as volunteer staff. They would receive progressive construction training, breakfast and lunch and the opportunity to apply for jobs down the road.
The 20 women in the program will be able to serve as trained trainors: bringing innovation directly into their communities.  Harvey, Tim and Rox all hoped the women would share Ubuntu's benefits, lessons and foundational notions with their friends, families and neighbors.
Building houses out of trash serves a dual purpose of cleaning up roads, canals and waterways.
"Overall we need about $100,000K to perfect the infrastructure for this livelihood program, recycling program and create a viable architectural program unique to Haiti. It's starting a business in Haiti that eventually will be handed over to Haitians to run." – Rox Duigou
The Ubuntu Pilot Program began in March of 2012. The first Ubuntu home was finished in June and the 20 women were invited to Haiti Communitere for a slumber party. Now the sky is the limit — already Ubuntu composting toilets have been built. Harvey is working on a community learning center for orphan children. And back home at HC, partnerships with Ramase Lajan, Team Tassy and Thread International are plowing ahead with master plasterer Jean Louis and several of the pilot program women at the helm to begin building with used styrofoam.
###
Harvey Lacey — Busy as always working on new ideas. Find him in his Facebook group, Ubuntu Blox: https://www.facebook.com/groups/UbuntuBlox
Sam Bloch — Can't wait to finish the Ubuntu Factory and is always posting updates on the HC website, http://www.haiti.communitere.org
Tim Overton and Rox Duigou — Are on the lookout for funding to continue the success of the Ubuntu Pilot Program. Contact them by email: project1@haiti.communitere.org
Haiti Communitere — Haiti Communitere (HC) is a Haitian based organization that strives for Haitian and International groups to operate as a community, thus increasing capacity and streamlining logistical operations. HC partners operate in a shared overhead environment, thus allowing their focus of operations to remain project based. HC continues to respond to the observed needs not being addressed on the ground while coordinating a Sustainability Resource Center that fosters creativity and connectivity while inspiring the Haitian and International development effort.
Team Tassy — Our mission is to unleash the inherent power in every person to eliminate global poverty. We work with poor families in Haiti, getting them "out of the hole" and into jobs. Follow us @TeamTassy.
Ramase Lajan — Executives Without Borders and CSS International Holdings, Inc. are excited to launch Ramase Lajan.  The phrase Ramase Lajan literally means, "Picking Up Money." No name for this groundbreaking new program could be more accurate. Collection of the bottles clogging the canals, jugs overflowing the dumpsters, and the 1,500+ tons of NEW plastics imported into Haiti every month are a basis for sustainable job and business growth throughout the country!
Thread International — Thread takes waste in desperately poor countries like Haiti, and turns it into the most innovative products possible, sets an example for environmentally conscious innovation, provides economic opportunity and improves the general welfare of the people we serve, and uses our business to inspire common sense, actionable, sustainable solutions throughout the developing world.