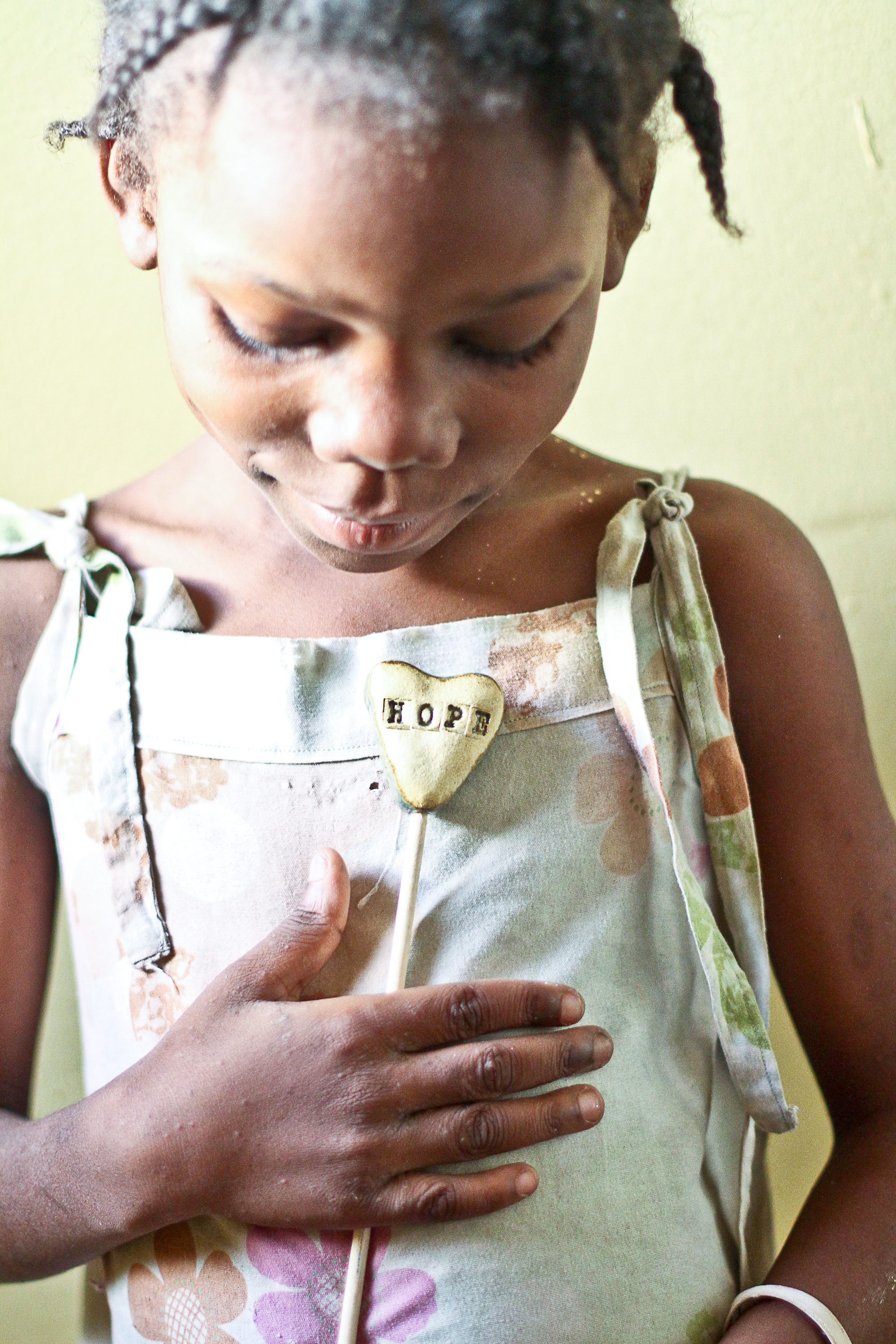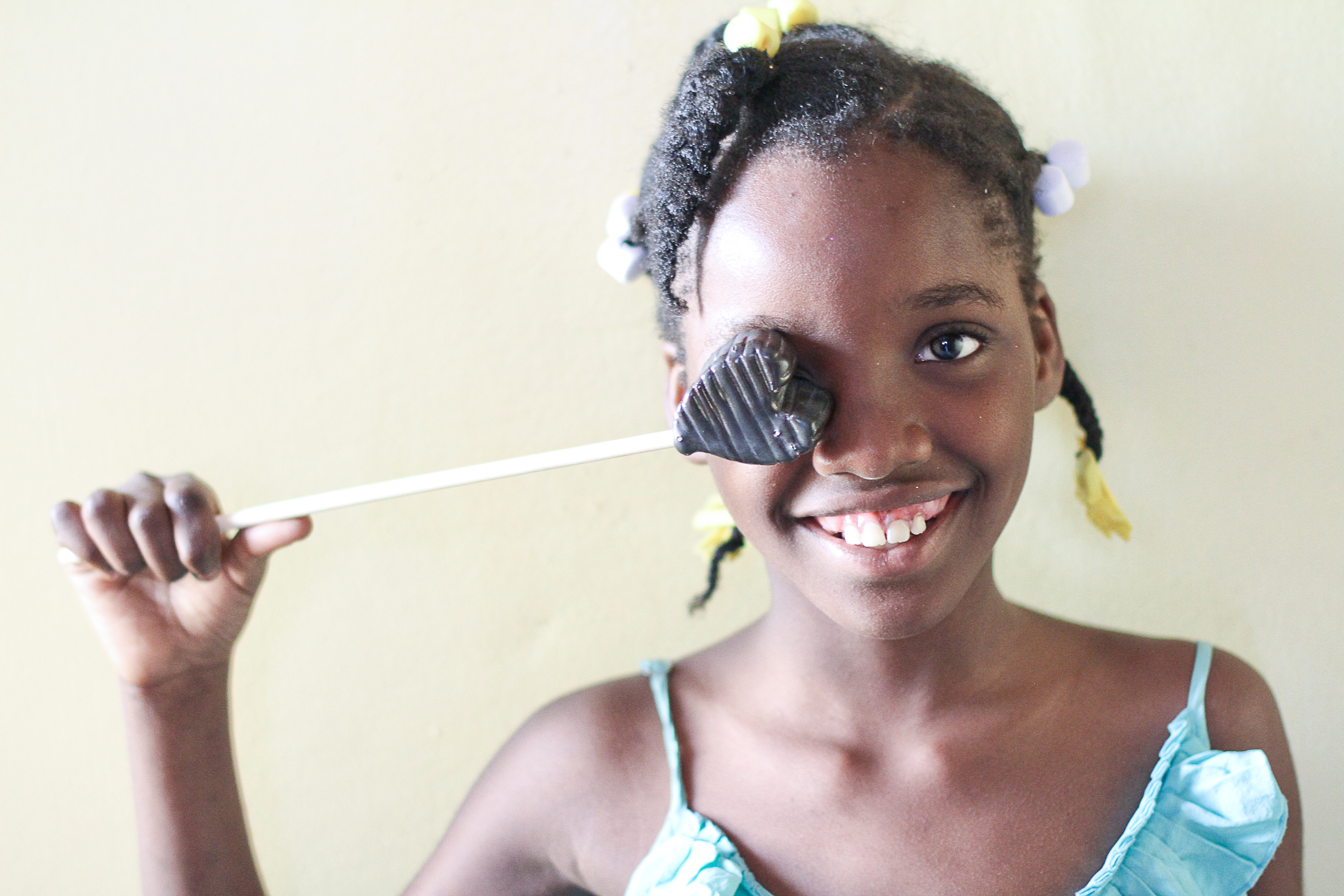 We LOVE the girls of OJFA so much, we wanted each girl to have a piece of our heart. Lead Artist Jenni Ward created these magic wands so the girls could invoke magic and hold tight to the idea that even from afar, we love them so much.
You can support Art in Haiti AND have your very own coeurs magiques by clicking here.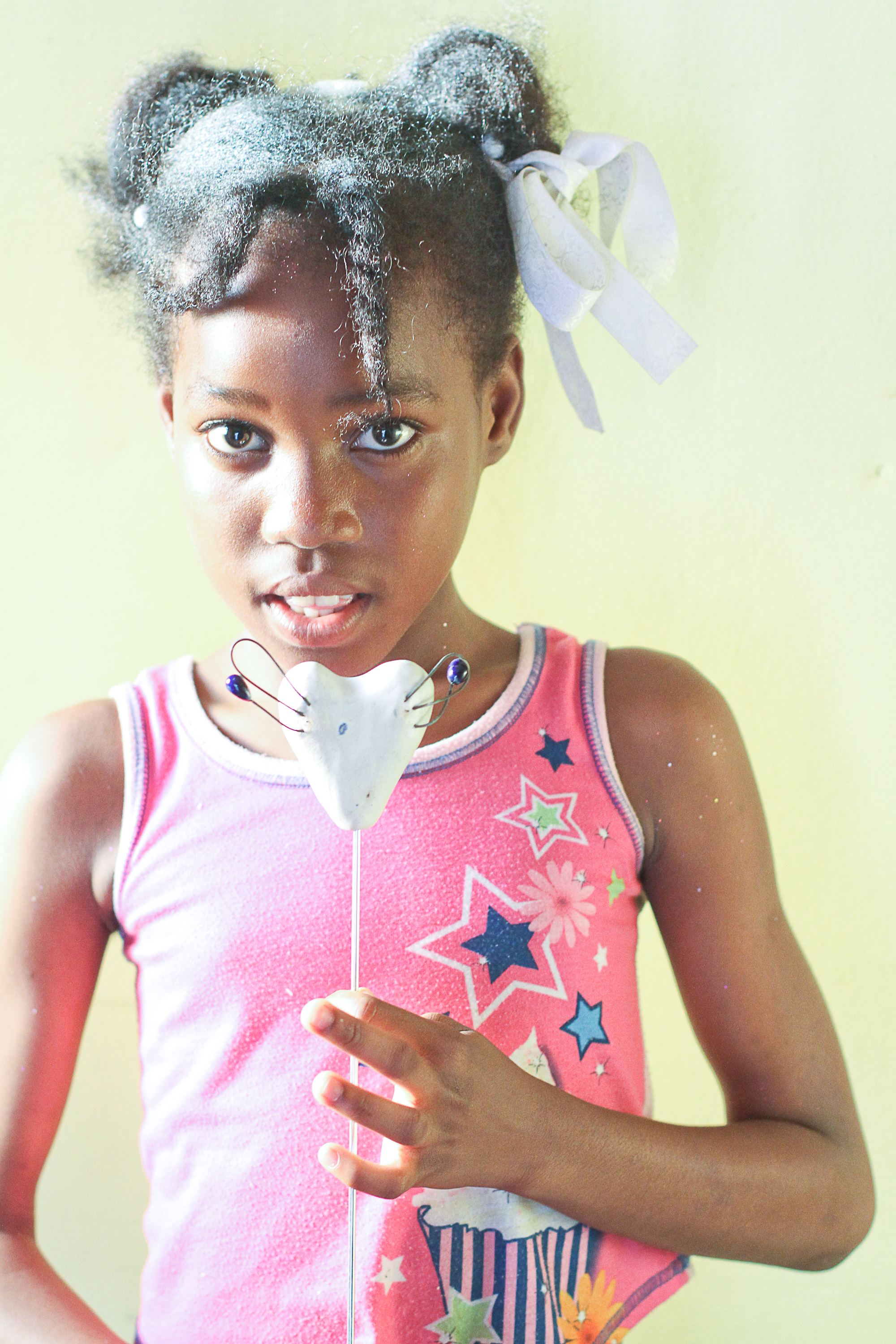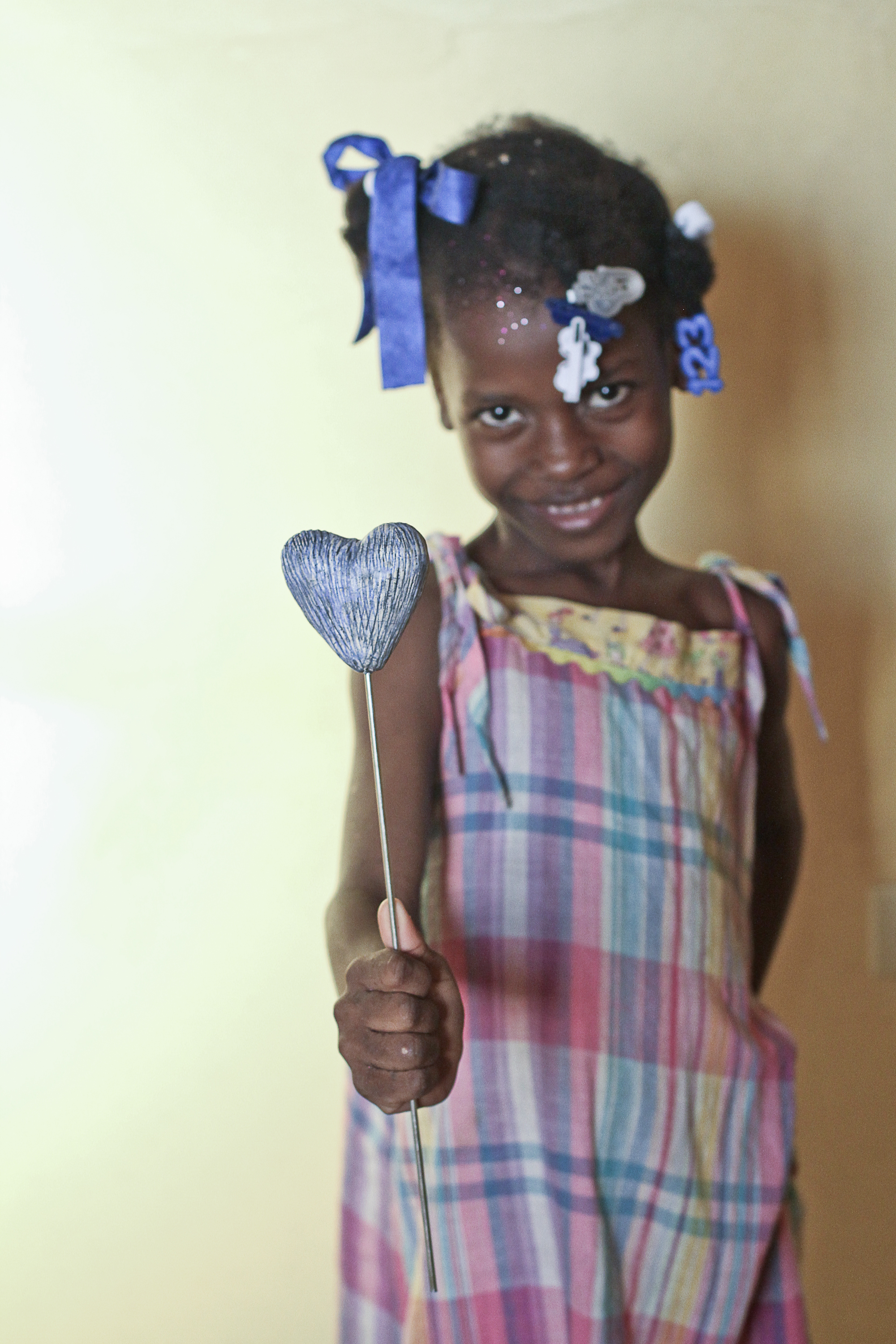 Handmade Art Hearts!
Give a bouquet to the one you love! These hearts are made by artist Jenni Ward and come in a variety of styles and colors. We'll choose a selection for your bouquet of hearts that you'll be sure to love. Special requests for a style are always welcome and we will try our best to accommodate your request. All proceeds support Project HOPE Art's mission to provide art programming to kids in disaster stricken communities.
The Santa Cruz Art League in Santa Cruz & earth art studio in Aptos

Thank you for your support!!