Project HOPE Art will be creating a Video Pen Pal program for 20 children ages 4-16 years old in Port-Au-Prince, Haiti.
English Language Video Pen Pal Program

Project HOPE Art is creating a Video Pen Pal Program: an English
language tutoring program in conjunction with a pen pal program for 20
children ages 4-16 years old at a school in
Port-Au-Prince, Haiti. We ask that all volunteers spend a minimum of
one hour per week checking in on their matched schoolchild and
encouraging them to reach for the educational stars. The purpose of
this program is to help each child become proficient enough to make and send videos and share drawings and artwork across international lines.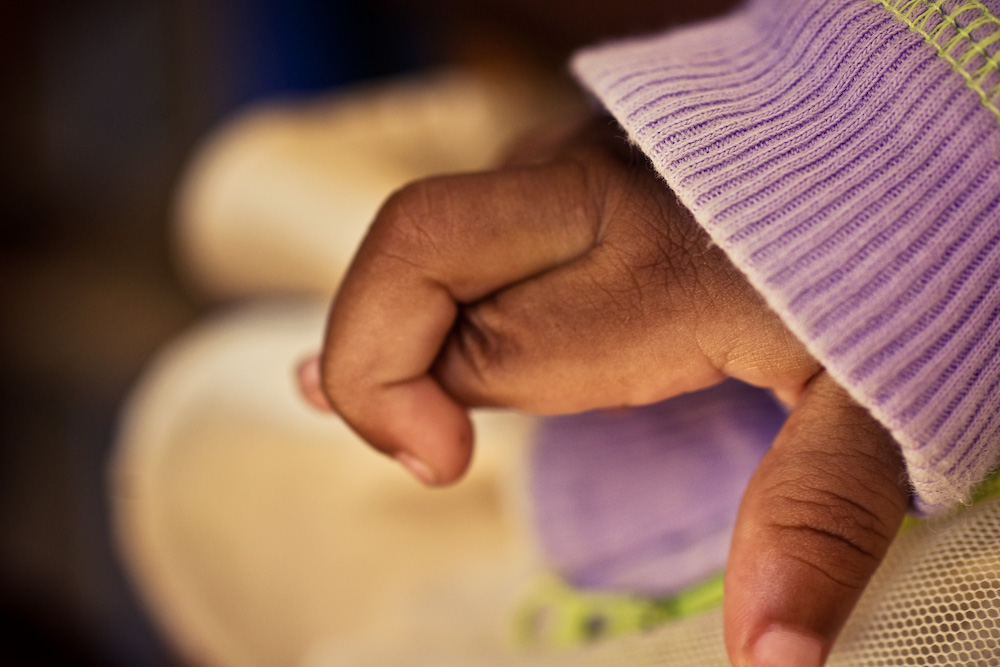 We need a volunteer to come on board and help execute everything from setting up & fundraising to pay for satellite wireless internet, acquiring hardware & loading apps on iPads, coordinating school art exchanges from the U.S., measuring and meeting English language goals, ensuring flow between the girls in Haiti and their individual Big Sisters in the U.S, posting results on our website and sharing wins with the PHA team and their special donors.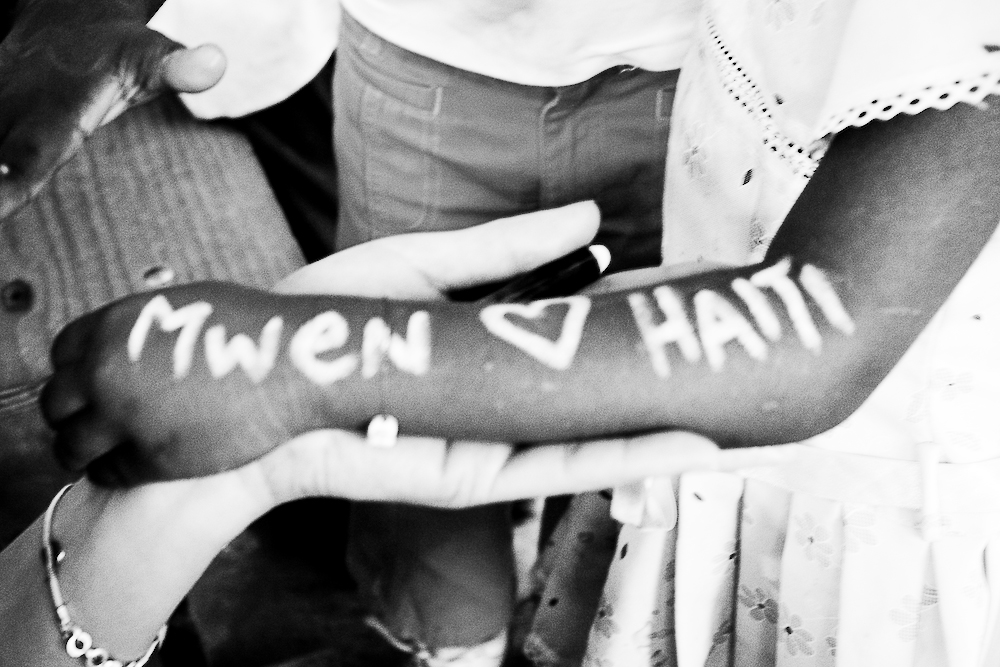 We have team meetings once a month and are loaded with talent on our team to ensure success with this new English language program.
The right candidate should plan on spending roughly 25 hours a month to maintain this program, with a few extra hours on the front end to set up infrastructure and systems to eliminate as many speed bumps as possible.
If you are interested in the Volunteer Opportunity, email Melissa Schilling our lead art teacher: melissa@projecthopeart.org
If you are interested in volunteering with the Big Sister Program, fill out the volunteer form and click here