Let me tell ya 'bout the birds and the bees
And the flowers and the trees
And the moon up above
And a thing called 'Love'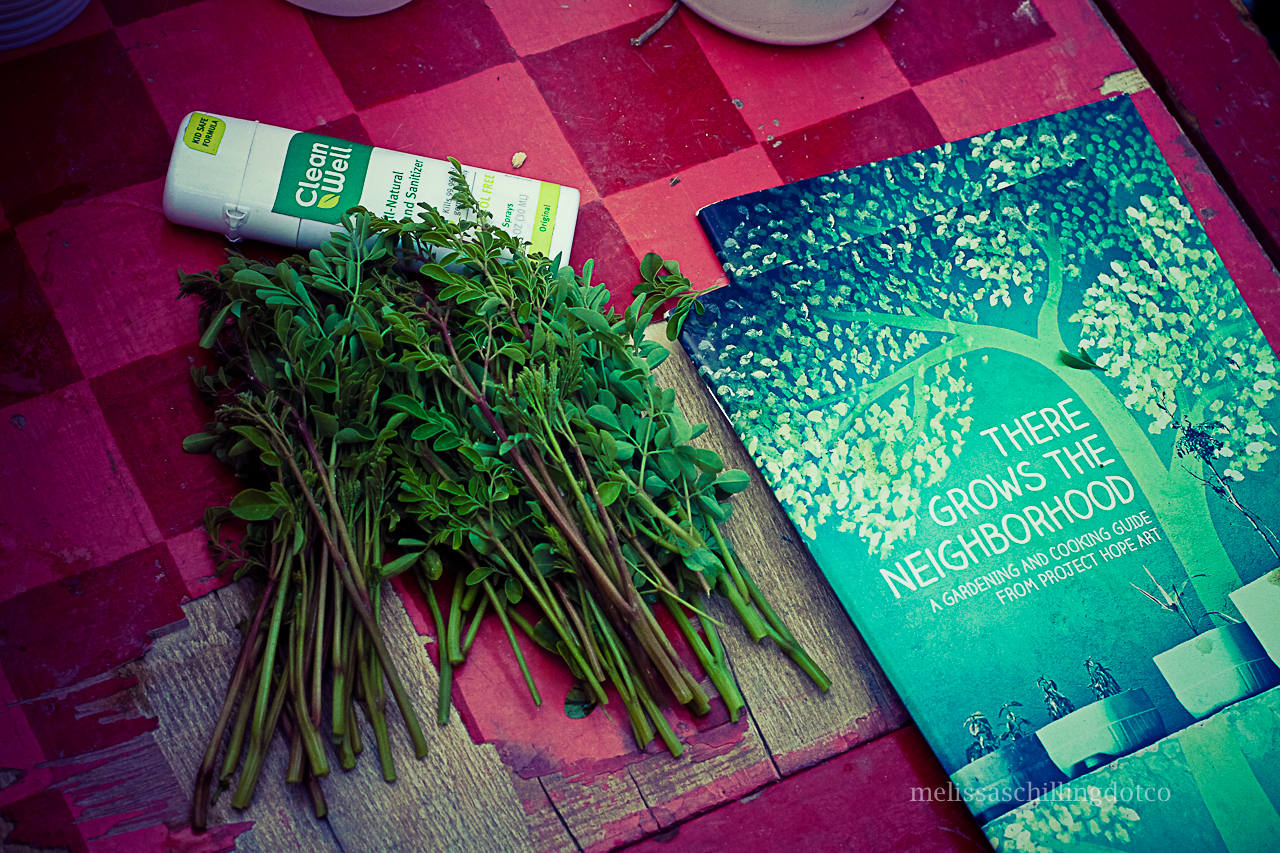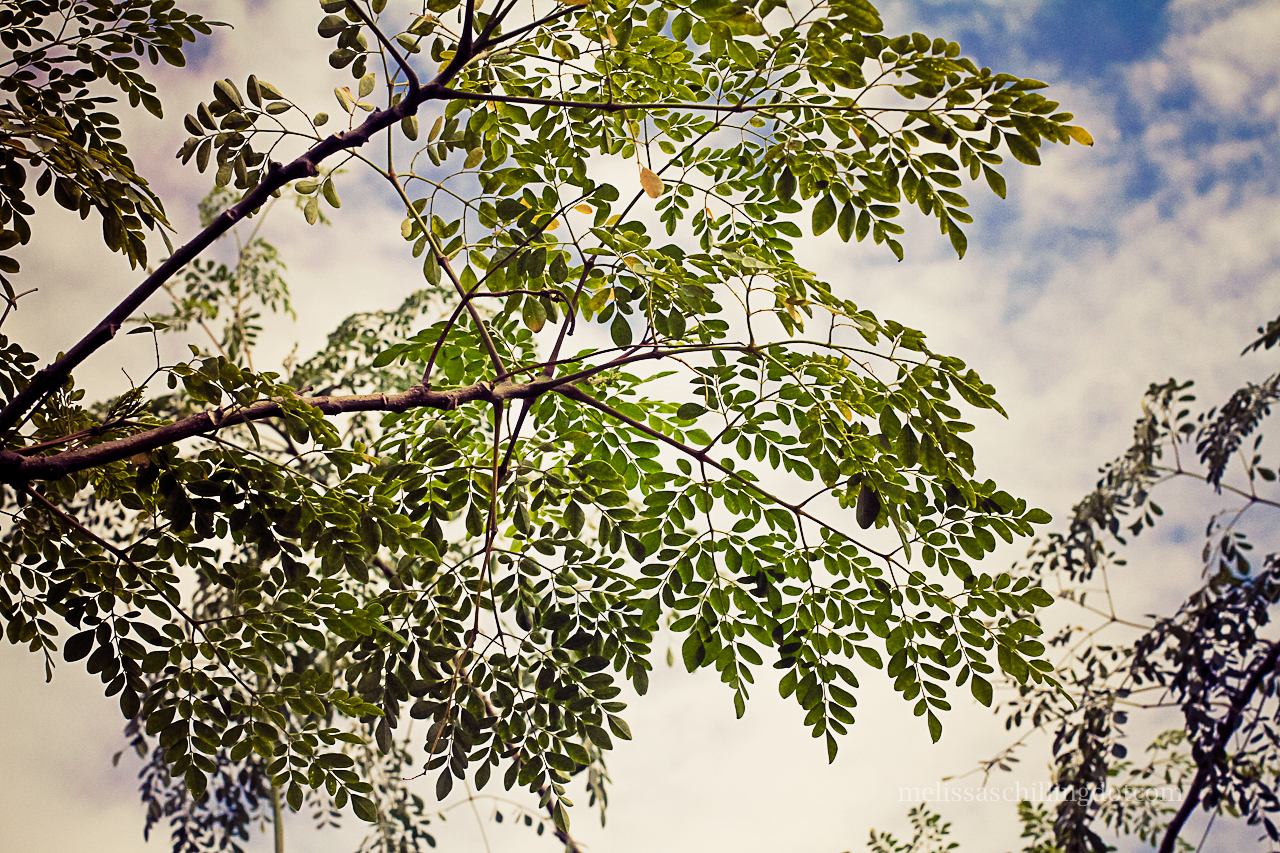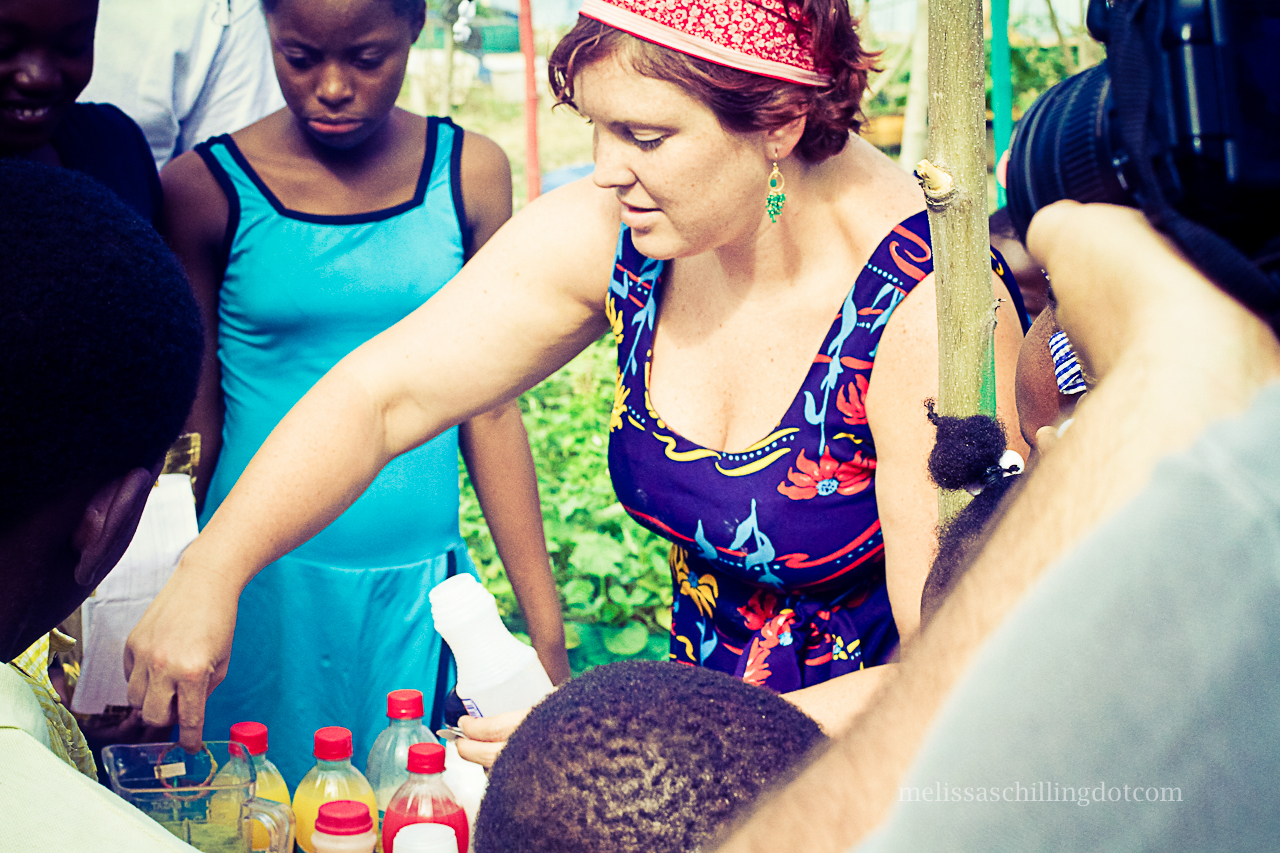 The repetitve whirring sound filled the air superceding traffic and street noise. A crowd had gathered beneath the trees. The bicycle blender was zooming along – powered by a small girl. Children were squealing and jostling for position around the table filled with small cups. A slight breeze ruffled the Moringa leaves overhead while a Czech cameraman laughed. A potpourri of people filled the garden.
Each year, Earth Day — April 22 — marks the anniversary of what many consider the birth of the modern environmental movement in 1970. Although mainstream America remained oblivious to environmental concerns, the stage had been set for change by the publication of Rachel Carson's New York Times bestseller Silent Spring in 1962. The book represented a watershed moment for the modern environmental movement, selling more than 500,000 copies in 24 countries and, up until that moment, more than any other person, Ms. Carson raised public awareness and concern for living organisms, the environment and public health.

The idea came to Earth Day founder Gaylord Nelson, then a U.S. Senator from Wisconsin, after witnessing the ravages of the 1969 massive oil spill in Santa Barbara, California.

Inspired by the student anti-war movement, he realized that if he could infuse that energy with an emerging public consciousness about air and water pollution, it would force environmental protection onto the national political agenda. Senator Nelson announced the idea for a "national teach-in on the environment" to the national media; persuaded Pete McCloskey, a conservation-minded Republican Congressman, to serve as his co-chair; and recruited Denis Hayes as national coordinator. Hayes built a national staff of 85 to promote events across the land.