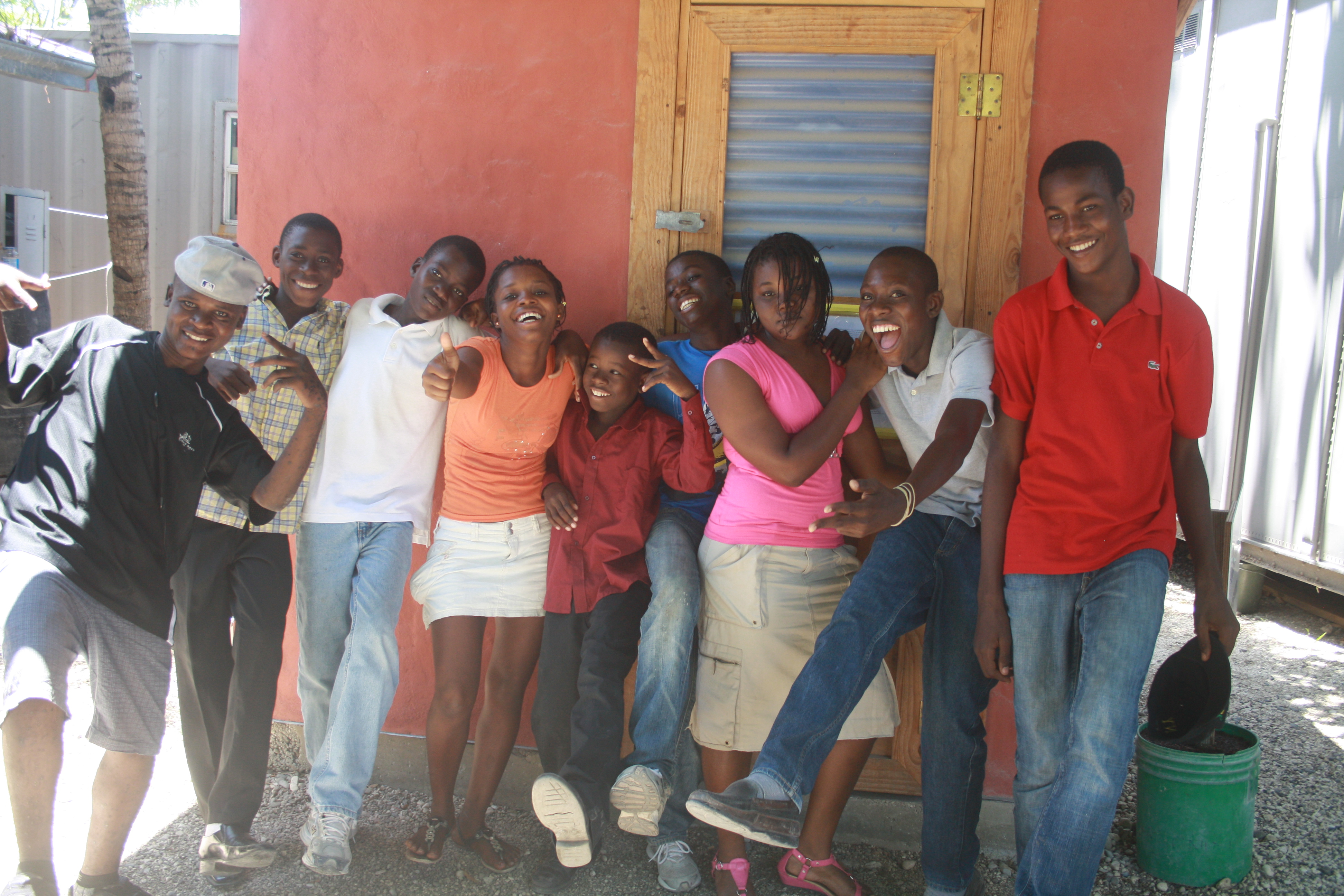 Brunchtastic! Champagne, Photos and Sandwiches oh my.
September 8th, 2013, at 16:00 PM — We are proud to present our 12 students work to the public at Rooz Coffe Shop. Join us for a glimps of Haiti with the photography from our 12 photo class student and be surprised by their perspective and their view of their environment.
Instructor Romel Jean Pierre will also be showing a video of his 16 weeks instructing this premiere photography class.
The Project HOPE Art photography class offered a studio environment where students can work on digital, analog, electronic and alternative media art projects.