This Valentine's Day give the gift of education, art and compassion. We are on the hunt for journals, gardening supplies and a portable photo printer. We're flying to Port au Prince on Valentine's Day, to celebrate our first Project HOPE Art graduating classes (Photography and English.)
We're also launching our newest class: The Art + Botany Lab and Gardening Class!
We need all donated items no later than February 13th at our office space in Oakland, Calif.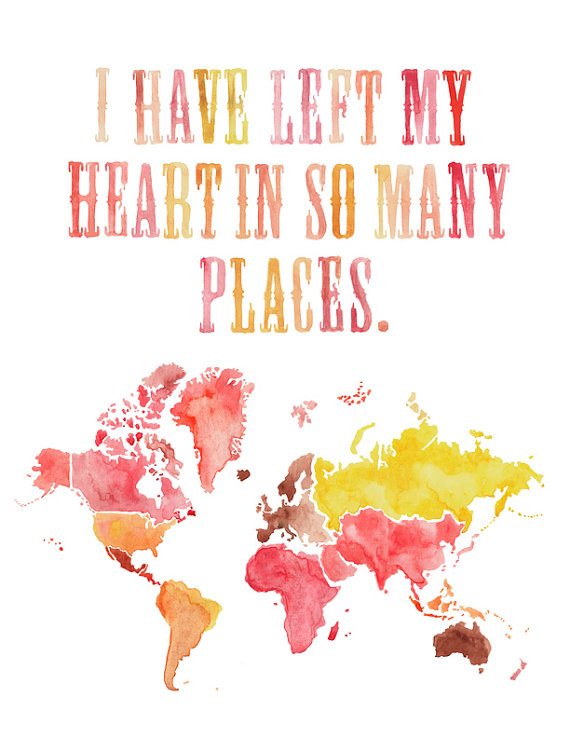 Project HOPE Art Wishlist:
Blank Journals (Quantities of 25, for each Project HOPE Art Class)
Jars of Modge Podge, Double-Sided Velcro & Super Glue
Children's summer clothing, pj's, bathing suits, dress-up clothes
Children's shoes (flip flops, crocs, tevas, sneakers are all great!)
Children's undergarments
Thank you for your generosity! Without the kindness of strangers we would never be able to run this program as successfully as we do. To help us continue our artistic endeavors, you may always ship items to: Project HOPE Art 2601 Adeline Street Suite 101A- Project HOPE Art Oakland CA 94607 Please fill out our Donor Form so that we may thank you properly!