My name is Melissa Schilling and I am the Creative Director for Project HOPE Art.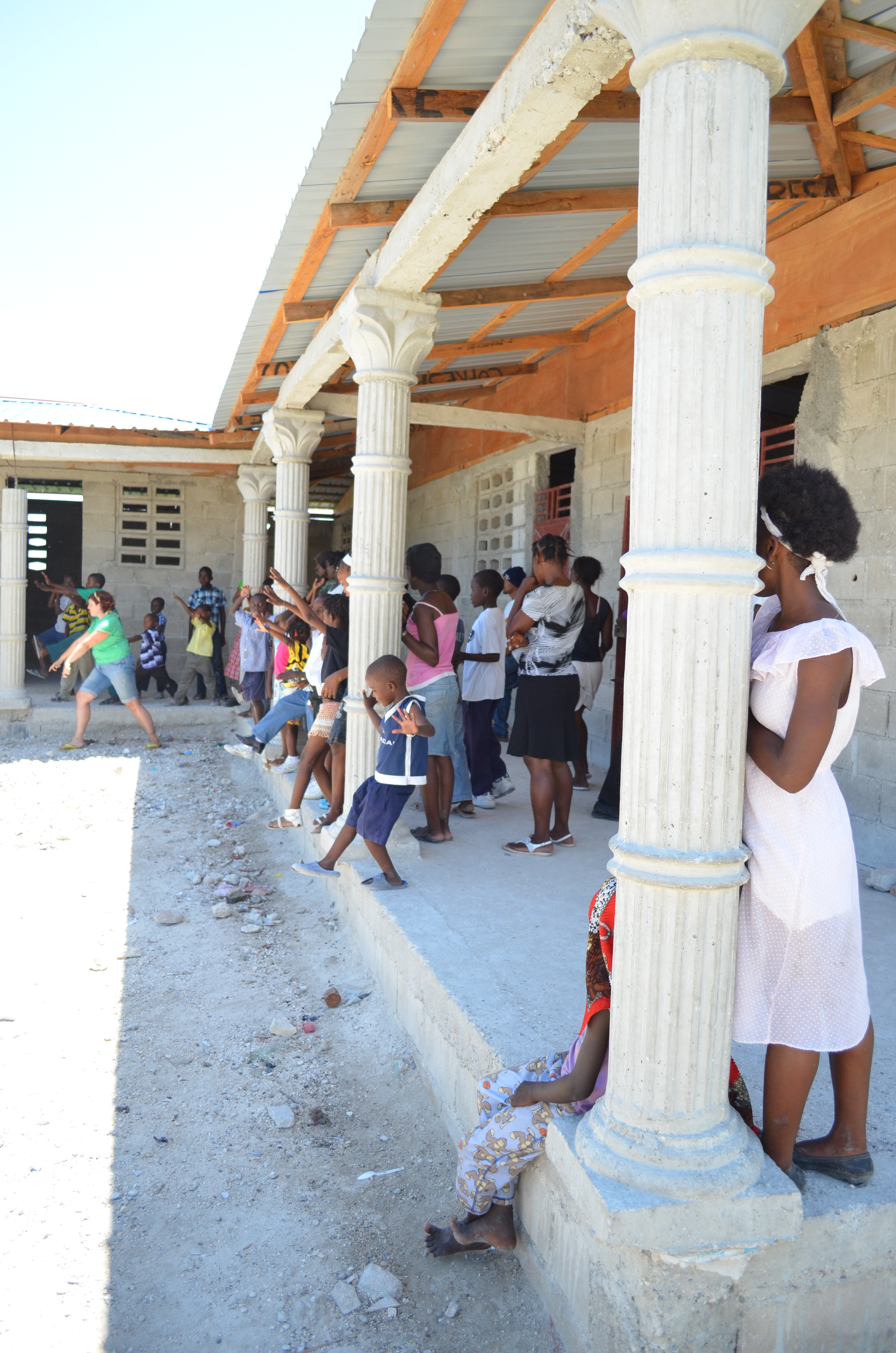 There are so many wonderful moments from the last year that bring me such great joy to relive.
We taught Rothko-esque painting, weaving (both hair pompoms and dreamcatchers) and a big upcycled can car project. We participated in many different Photography Shows in Port au Prince and in California with Student Photographs from our Photography Class and my own documentary photos.
We also created rainbow eggs infused with Moringa Powder to coincide with a reading of Dr. Seuss's Green Eggs and Ham for our Art + Literacy program.
And yet, so many exciting projects are waiting to be executed in 2014. We have a Gardening Class with accompanying Rabbit Husbandry Program and the makings of a Ukelele Class. Who knows what other ideas will suddenly appear like magic!
Cheers to you 2013 you were an awesome year!
Highlights in Pictures: