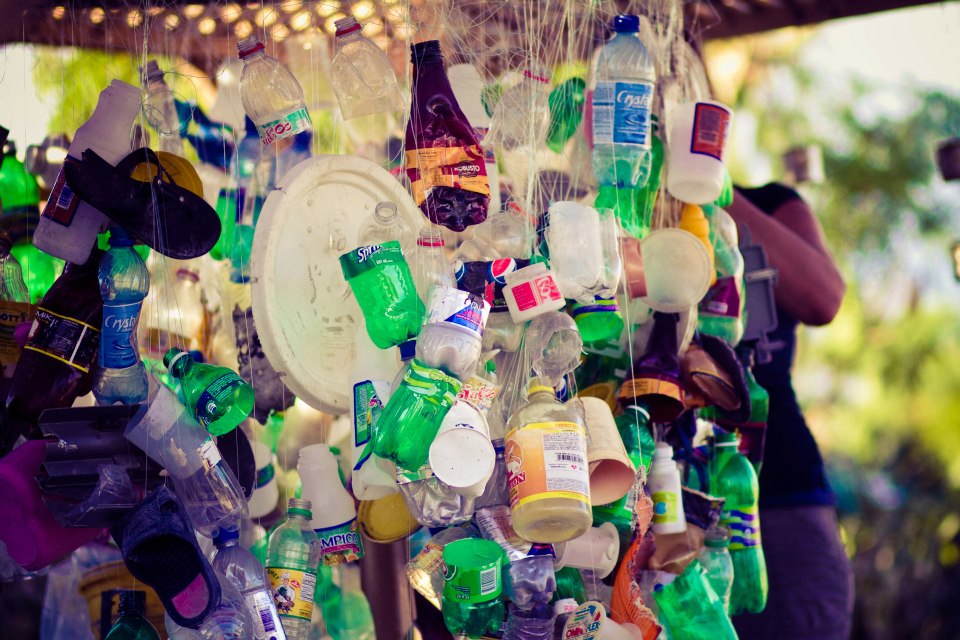 Let There Be Light – Shrine Edition
An NPO collaboration to bring recycling, whimsy and sculpture in the form of Art to children in Port au Prince
Click here to Apply!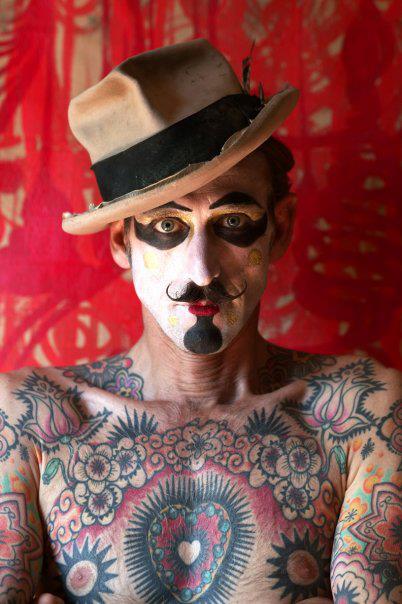 Creating LIGHT where there is darkness, Lead Artist Shrine will beam a brigade of resourceful talent from Los Angeles to Port au Prince to assemble from reclaimed materials a sculpture based on the concept of LIGHT. Described as a contemporary Folk Artist and leader in the LA art scene, Shrine has a long history and diverse portfolio of art installations.
Each and every year builders, innovators and organizers assemble at the Haiti Communitere eco-base to fan out their ingenuity. These visionaries create new solutions (and celebrations) in poor Haitian neighborhoods. In one of the hardest hit and poorest neighborhoods, Cité Soleil, resides the RAJEPRE School, home to 100 school children who would otherwise not attend school or receive an education. This will be the site for the sculptural installation.
In January 2013, in honor of the anniversary of the devastating earthquake in Port-au-Prince Haiti, Project HOPE Art built a sculpture from recycled materials with Haitian artists, local orphanages, students at the RAJEPRE school and other project partners. The sculpture installation was called "Let There Be Light". As an art organization collective in 2014 we are expanding this project to bring Shrine and performing artists from cuddle the world to Haiti during Karnaval to work with the community as an artistic and collaborative cross cultural exchange.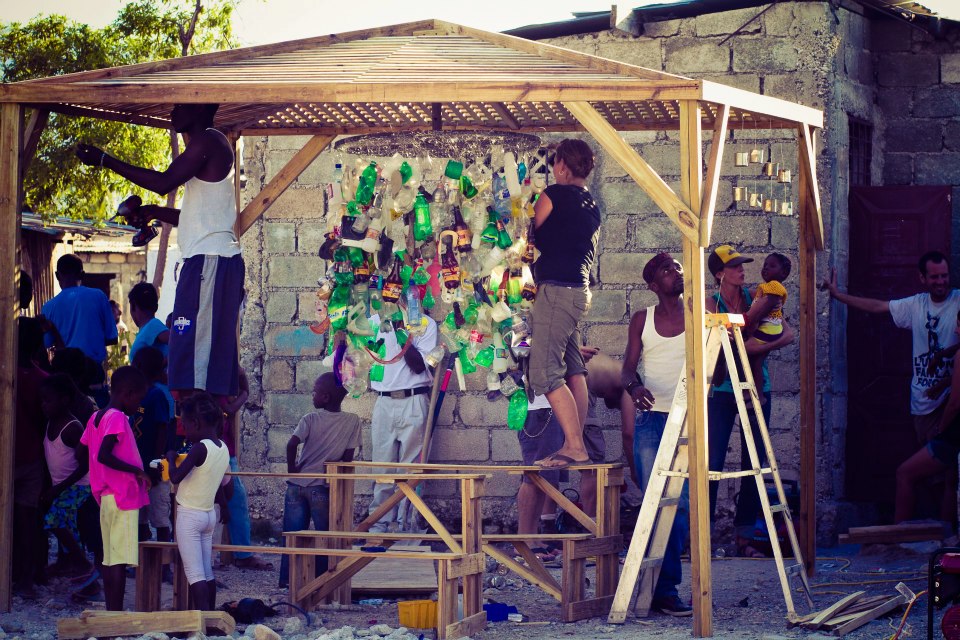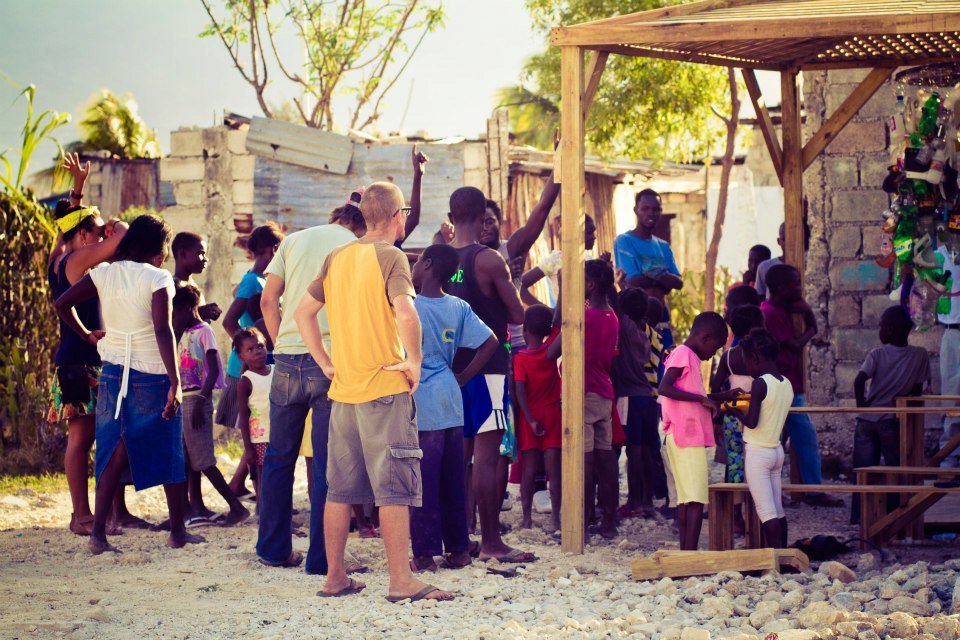 Shrine will be leading a team of invited artists (10 CTW performers/builders) and Eco-tourists ready to participate supported by The Do Art Foundation, Haiti Communitere, Cuddle the World and Project HOPE Art. The team will first build an installation in Haiti during Carnival and later will recreate the piece on a pier in Los Angeles, CA.
Interested in applying? Click Here
This slideshow requires JavaScript.
The Do Art Foundation engages the public to DO ART through interaction and education
Haiti Communitere is a Haitian based organization that strives for Haitian and International groups to operate as a community, thus increasing capacity and streamlining logistical operations.
Cuddle the World supplies Hope and Imagination to underprivileged children in orphanages worldwide.
Project HOPE Art works to inspire, heal and improve the quality of life for children in need through the creative process of art.