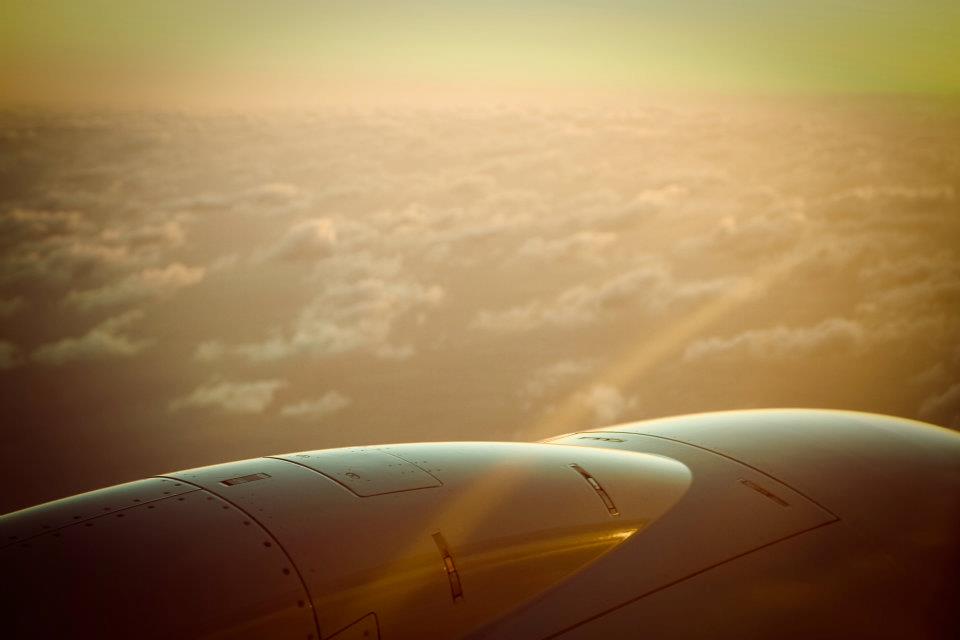 As you may well know, Project HOPE Art is sponsoring 3 Haitian Artists to visit San Francisco (it's the first time to leave Haiti for one artist and definitely a new experience to be in California for all three artists). They will work with Recology on a multi-medium sculpture made from found trash and recyclable items.
Burners without Borders is also helping us pull this giant project together. We'll be hosting a VooDoo Dinner on September 14th in San Francisco to commemorate this work.
We need a TON of donations to make three dreams come true and help everyone travel to the US.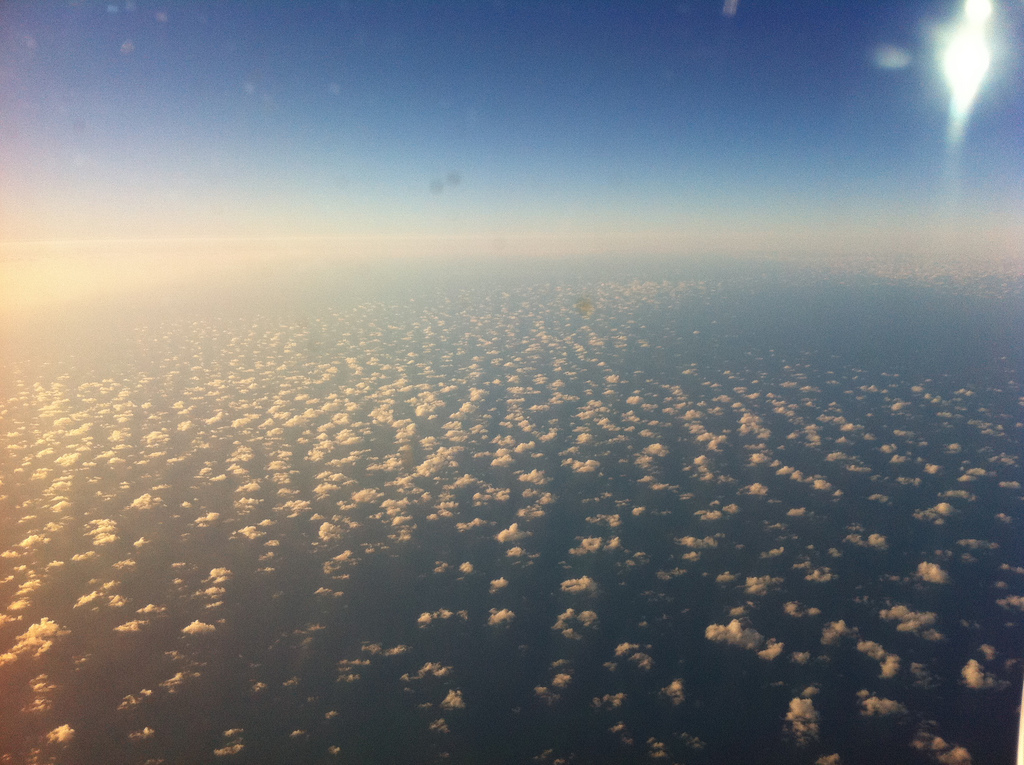 If you have American Airline miles to give, we have three artists with Aadvantage numbers. AND! Now through June 30th AA is offering a double down bonus mileage special.
Click to Share!
Claudel Casseus: 1CJX460
Racine Polycarpe: 5CJX418
Romel Jean Pierre: 7CJW050
Still want to help? Host one of our Haitian Artists from August 14th – September 24th!