To celebrate we made a Wordle Word Art of the most popular words used to describe our Art Projects!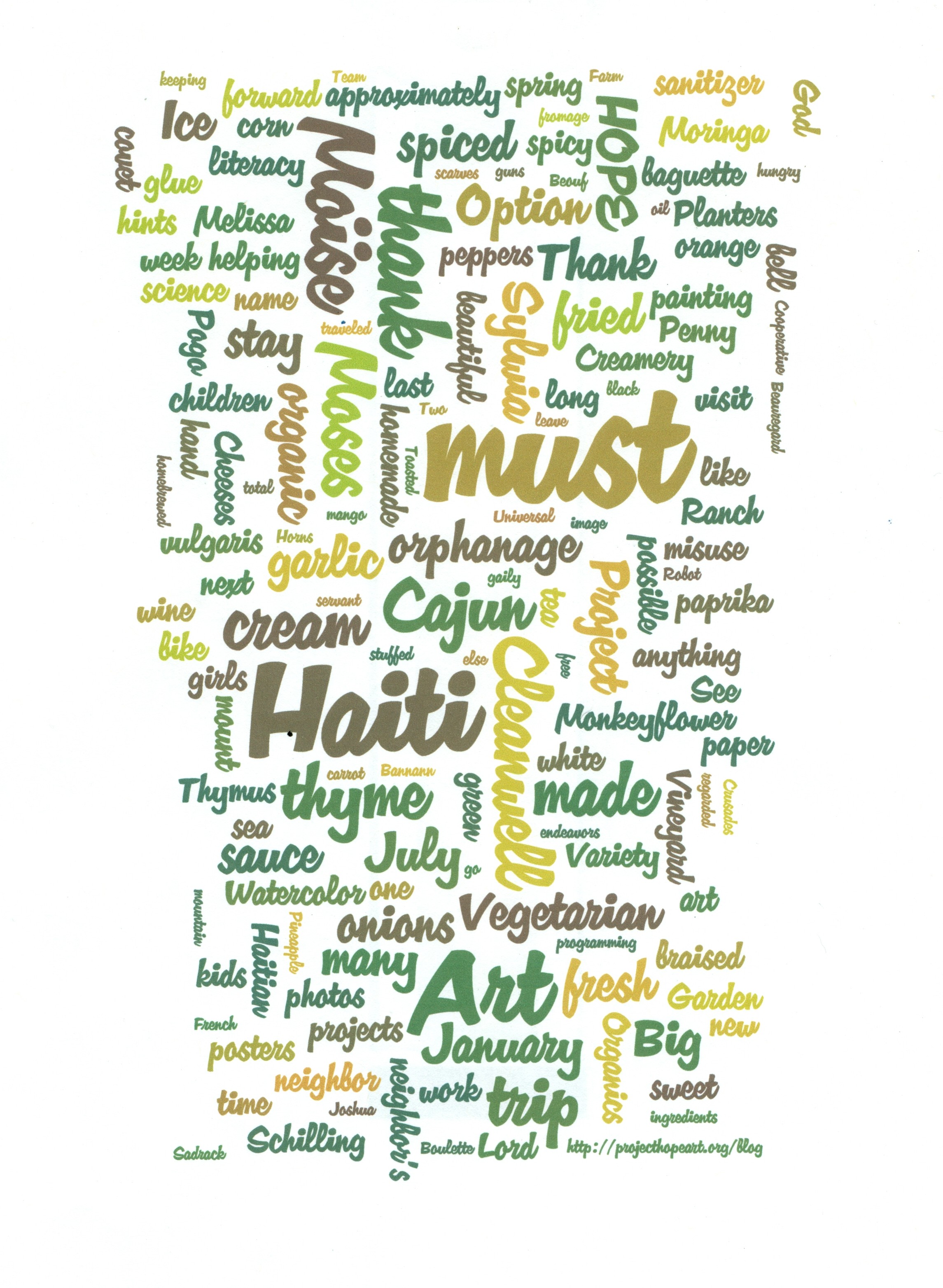 Thank you so much to our generous donors, supporters, cheerleaders, volunteers and friends who made this project possible.
We thank you somuch for allowing to feel joy and spread that around for more people to enjoy.