'Art is the Universal Language"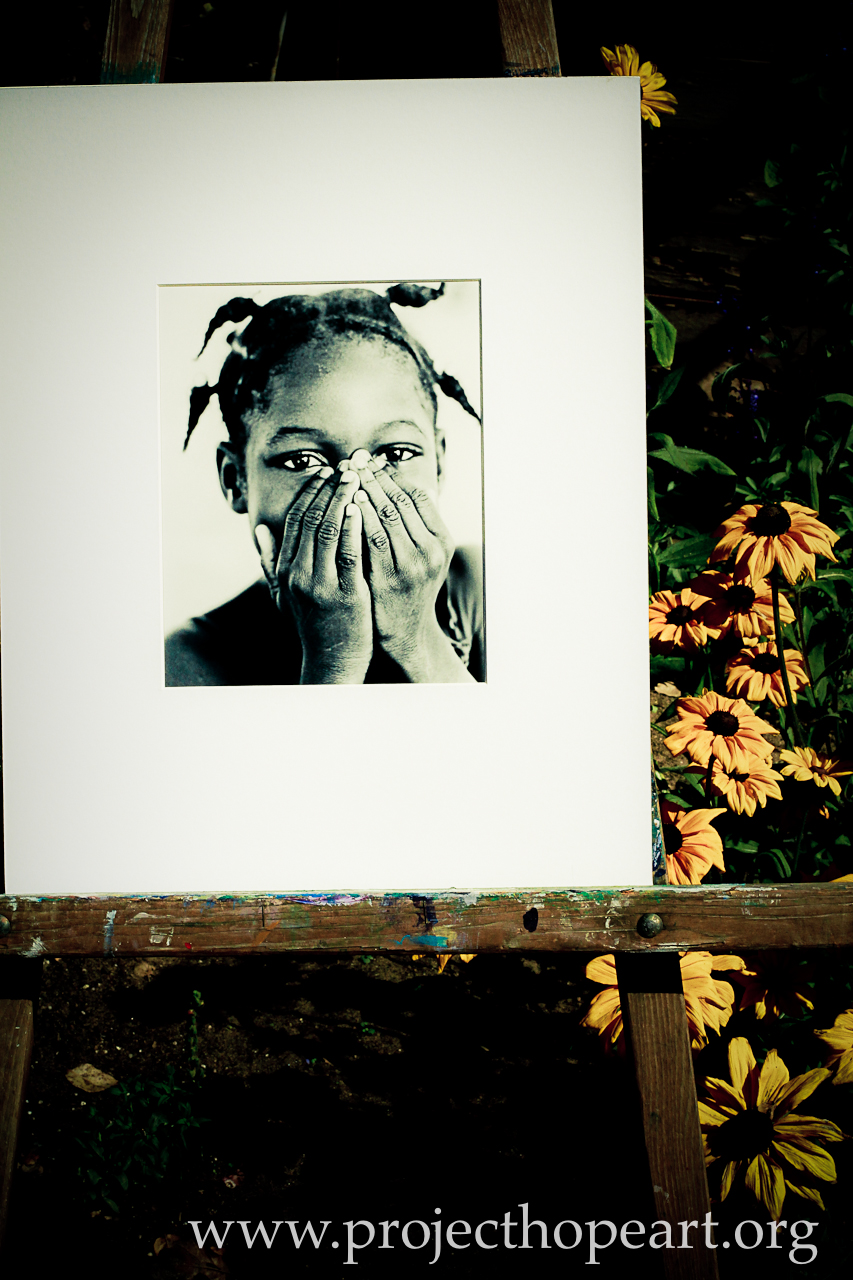 All we want to do is create bright, stress-free moments in time for the children who live in some of the poorest communities on earth. Right now we are focused on Haiti. The money we raise goes towards English Lessons to support our Art + Literacy programming;  Urban Agriculture projects to support our Art + Nutrition programming and a hell of a lot of glitter to support dancing and twirling in our Intentional Whimsy programming.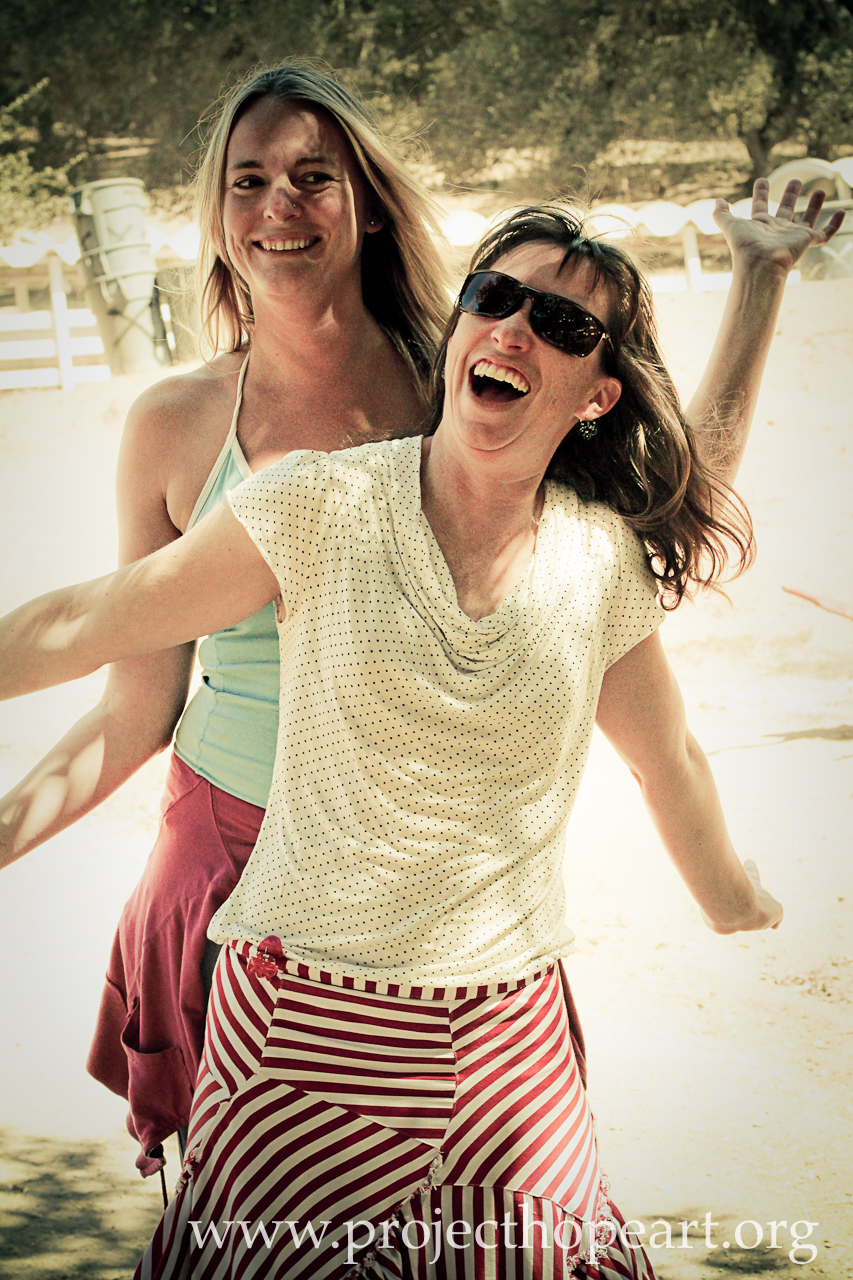 Thank you to all of the beautiful people who support our joyful endeavors. Thank you Beauregard Vineyards, Edna Valley Vineyard and Odonata Vineyard, Live Earth Farm and High Ground Organics, Massa Organics, Dave Kramer-Urner for the organic homebrewed IPA made with organic ingredients from 7 Bridges Cooperative, all the beautiful organic fromage from Garden Variety Cheeses and The Penny Ice Creamery for your delicious contributions — along with Farmer Becky at Monkeyflower Ranch, American Nomad and the entire Project HOPE Art team for making our second annual donor dinner a huge success.
This slideshow requires JavaScript.
We will be heading back to Haiti in January of 2013 for more art, laughter, learning, science and glitter tutu's.
photos: Elizabeth Stella Hodges and Melissa Schilling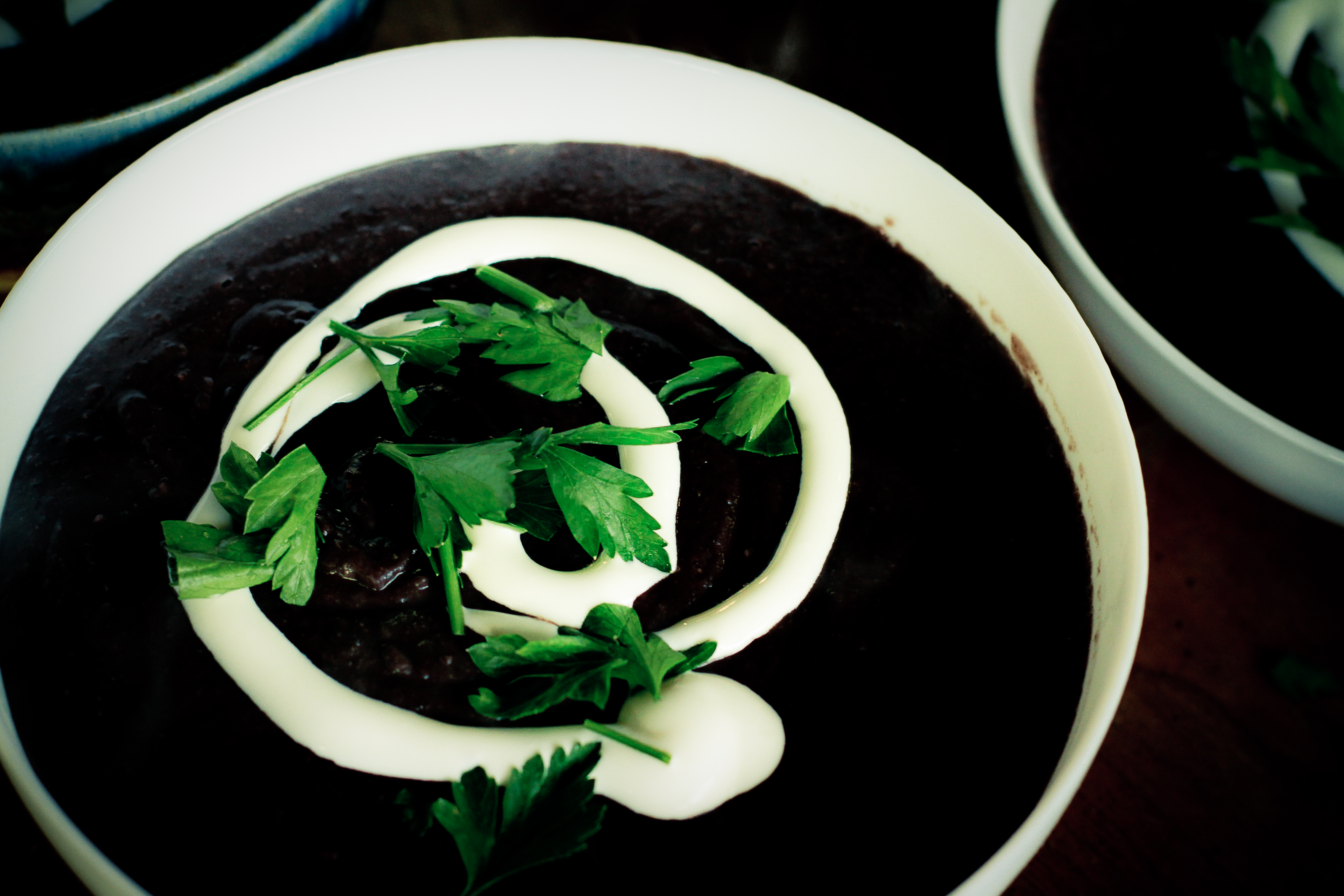 Menu by Carla Maria Lovato

appetizers…
Haitian Boulette: Uniquely Haitian meatballs made with green bell pepper, tomato and Cajun spices

Vegetarian Option: Corn Croquets; Deep fried corn meal with fresh corn and spring onion

from the garden…
Local fresh greens, mango and avocado tossed in a white wine and lime vinaigrette

from the farm…
A selection of Garden Variety Cheeses from Monkeyflower Ranch with sliced baguette

from the sea…
Tiger prawns in Cajun spiced cream sauce with hints of sweet paprika & garlic

Vegetarian Option: Toasted baguette in Cajun spiced cream sauce with hints of sweet paprika & garlic

from the land…
Griot: pork braised in onions, orange juice, Serrano peppers and garlic
Vegetarian Option: Cajun spiced fried tofu in a spicy orange sauce

Pois Noir: black bean puree with braised spring onions, green bell and scotch bonnets peppers

Riz Djon-Djon: long grain rice infused with djon mushrooms, onions and white wine, mixed with peas

Bannann Peze: crispy fried plantains served with sour cream and pikliz; a spicy pickled carrot and cabbage slaw

dessert…
Ice cream from The Penny Ice Creamery with homemade waffle cones