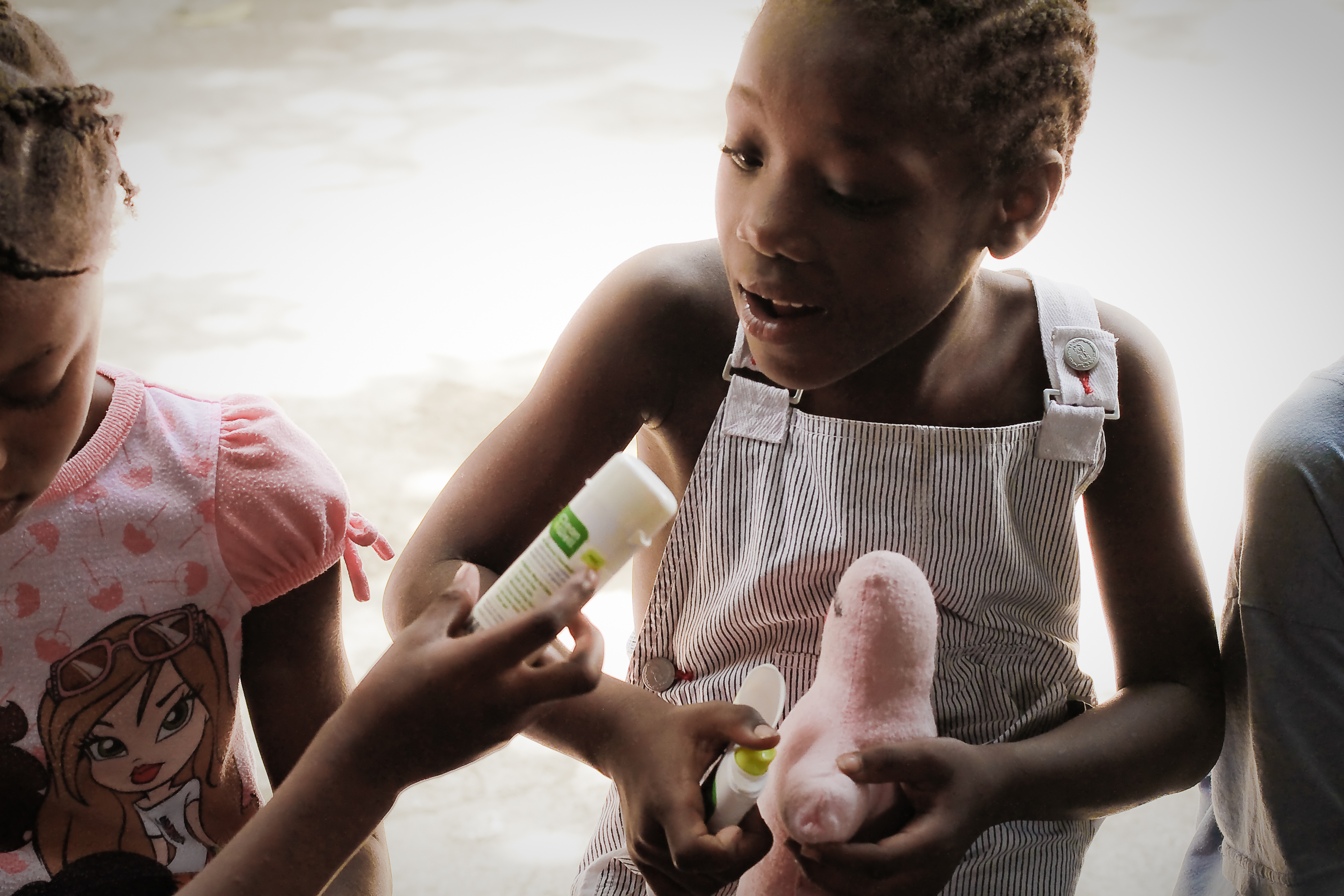 We'd like to thank Cleanwell for providing us with hand sanitizer on each and every trip to Haiti. We are looking forward to expanding our programming into Rwanda and bringing more alcohol-free hand sanitizer with us. Thymus vulgaris has been used as an antiseptic for thousands of years in Roman, Greek, and Indian (Ayurvedic) medicine.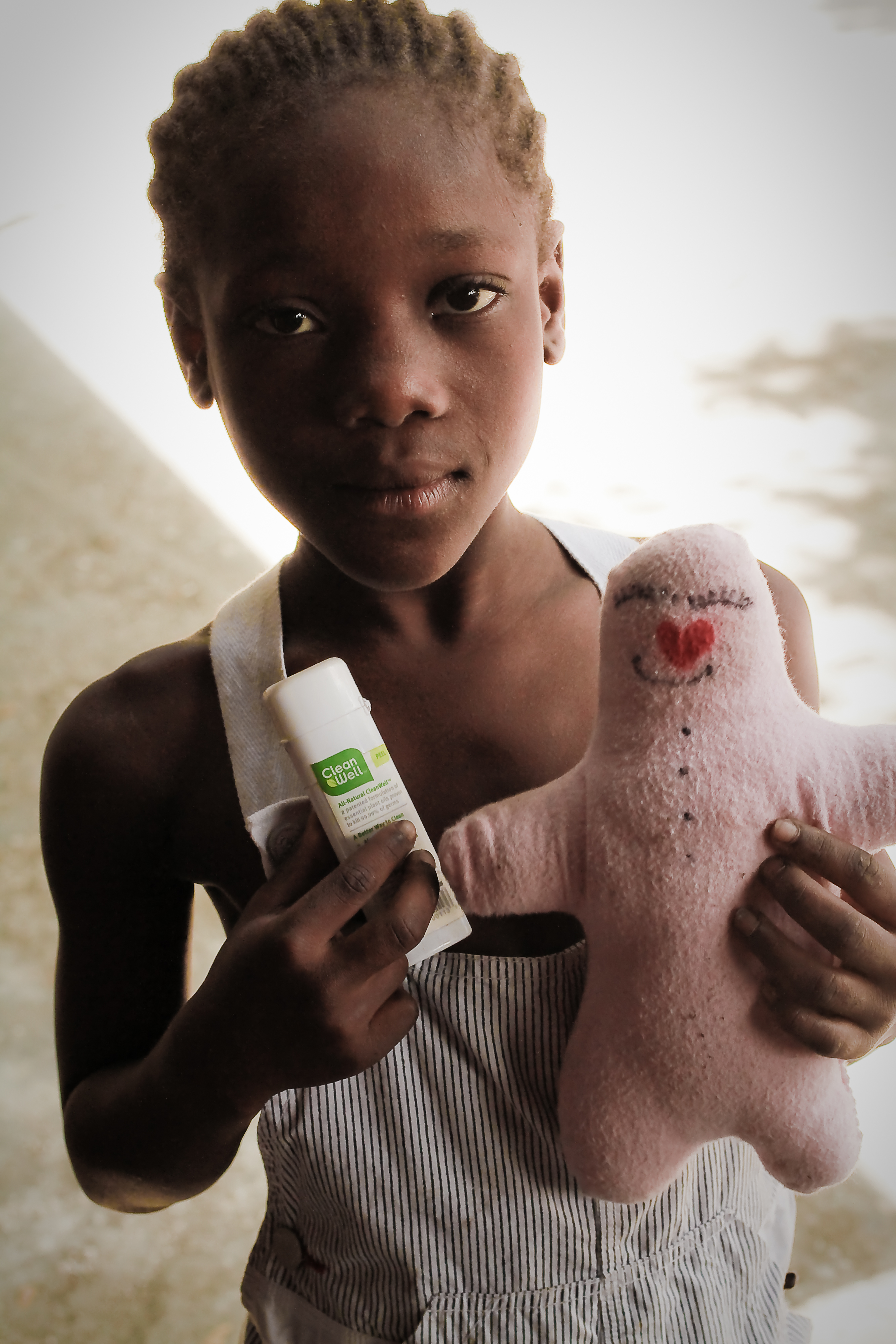 In medieval times, the plant symbolized courage, and to keep up their spirits, knights departing for the Crusades received scarves embroidered with a sprig of thyme from their ladies. There was a popular belief, too, that a leaf tea prevented nightmares, while another held that tea made of thyme and other herbs enabled one to see nymphs and fairies. Herbalists of the Middle Ages regarded thyme as a stimulant and antispasmodic, and recommended sleeping on thyme and inhaling it as a remedy for melancholy.
And we believe that Thymus vulgaris, the main cleansing ingrediant in Cleanwell helps all of our children stay fresh, alert and nightmare free. Contracting infectious disease in the developing world ain't no picnic.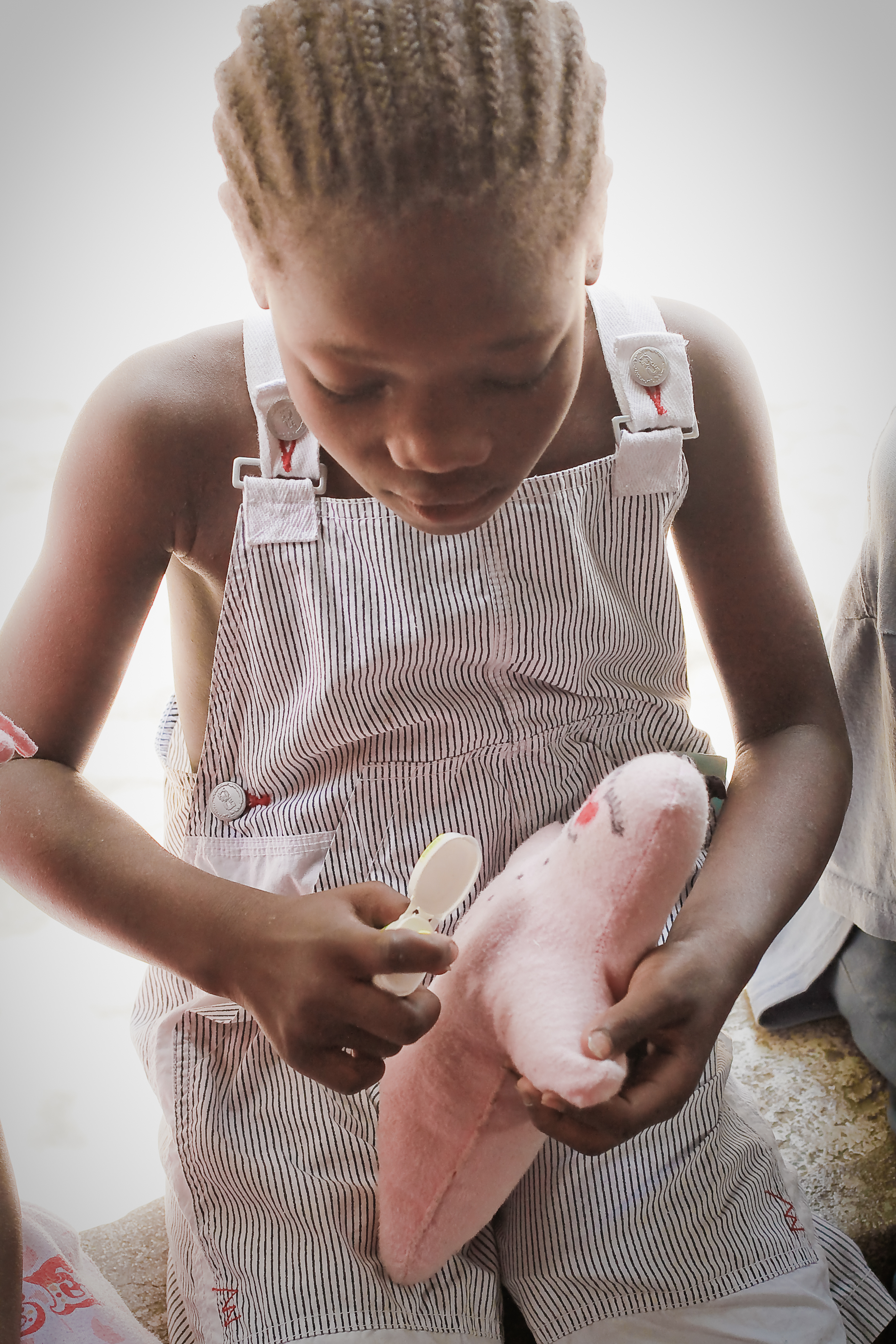 THANK YOU CLEANWELL.