We are doing alot of planting these days in Haiti.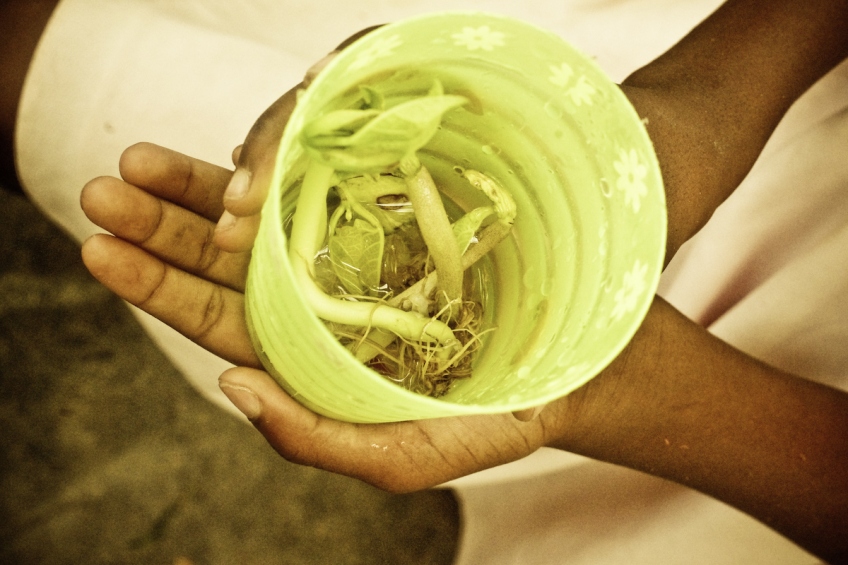 Especially in Cite Soleil with Konbit Soley Leve [Rising Sun Collective], Bochika and a few other organizations as a Growing Art Form. All of us here at Project HOPE Art believe this statement to be true:
"A growing body of research that suggests that urban farming and greening not only strengthen community bonds but also reduce violence."
Click here to read the news story in Mother Jones about Urban Farming.