Thank you for your generosity! Without the kindness of strangers we would never be able to run this program as successfully as we do. To help us continue our artistic endeavors, you may always ship items to:
Project HOPE Art
2601 Adeline Street
Suite 101A- Project HOPE Art
Oakland CA 94607
Please fill out our Donor Form so that we may thank you properly!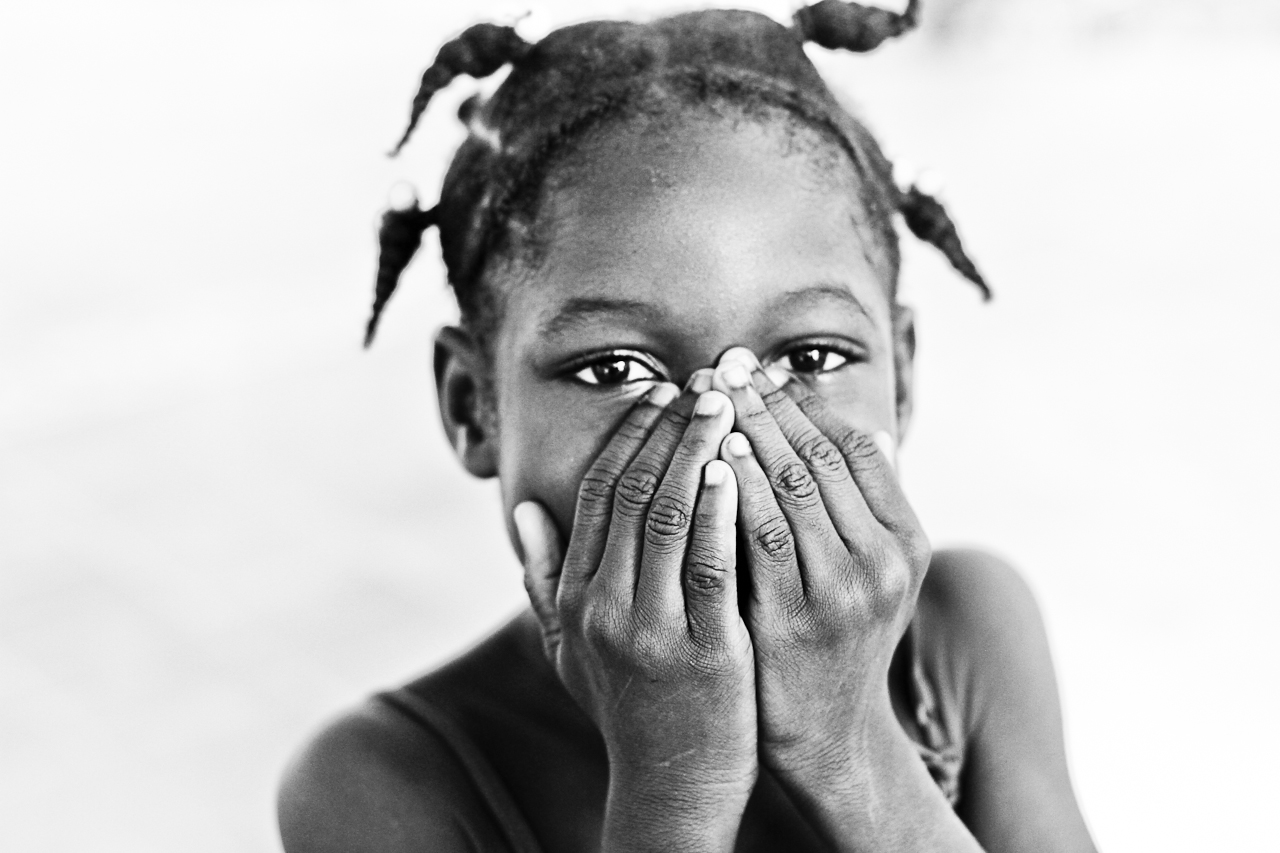 Project HOPE Art Wishlist:
Blick Art Supply Wishlist
Blank Journals (Quantities of 25, for each Project HOPE Art Class)
Jars of Modge Podge, Double-Sided Velcro & Super Glue
Children's summer clothing, night clothes, bathing suits, dress-up clothes
Children's shoes (flip flops, crocs, tevas, sneakers are all great!)
Children's undergarments
Portable Photo Printer
Digital Cameras with SD Memory Cards
Small Musical Instruments
Laptops
Label Maker
25 mosquito nets
40 plastic cups (reusable)
40 forks/knives (reusable)
Tool Kit: hammer, hooks, nails, screws, drill, Swiss army knife, shelf brackets
Glow-in-the-dark adhesive stars
Books & Movies in French or Haitian Creole
Dried Fruit, Nuts, Peanut Butter, Crackers, Gatorade Powder Mix
Old suitcases or duffle bags
Gallon Ziplocks & Sandwich Snack Baggies
Airline Mileage
Ti Kay TB Clinic Wishlist:
Protein Powder
Protein Bars
B6 Vitamins
Iron Pills
Any food or candy for patients
Haiti Communitere Wishlist:
Because Haiti Communitere serves as Community Resource Center, Sustainable exposition terrain and guest house, our needs are diverse.
For the Resource Center:
We are always looking for nails (2 1/2″) and screws (1 1/2″ and 3″), hand and power tools you might not use anymore.
For our sustainable exhibition sites:
We are looking for a laminator and laminating pouches (US Letter signs), so we can make weather proof explanation signs and make these innovative technologies available to everyone.
For our guest house:
Any book you enjoyed reading will find a worthy spot on our back porch book shelf. We can also always use small clip fans, single rectangular mosquito nets and sheets.
See our Amazon Wishlist Here and sort from highest priority: http://www.amazon.com/gp/registry/wishlist/1TGA0G9BNLK19/ref=cm_sw_su_w
For pickups/delivery in the East Bay/Oakland:
Contact: melissa@projecthopart.org, stef@projecthopeart.org or e@projecthopeart.org
For pickups/delivery in San Francisco:
Contact: sarah@projecthopeart.org or fly@projecthopeart.org