2nd Annual Voodoo Dinner at Monkeyflower Ranch
Sept 22, 2012   3:00pm to sunset

You are invited to join us for a relaxing afternoon of great food and wine on the farm in scenic North Monterey County.   We will honor our donors at this five course Haitian-inspired meal on Monkeyflower Ranch; a working organic sheep farm run by cheese maker Rebecca King. The menu highlights local produce from Live Earth Farm and High Ground Organics, organic rice from Massa Organics, wine from Beauregard Vineyards, Odonata Wines and Edna Valley Vineyards, organic homebrewed IPA by Dave Kramer-Urner made with organic ingredients from 7 Bridges Cooperative, beautiful organic fromage from Garden Variety Cheeses and dessert from The Penny Ice Creamery. Acoustic Americana folk tunes by American Nomad will be also performed.  Farm staff will be on hand to give farm tours, Melissa Schilling's photography and Haitian children's art will be exhibited and Raffle Prizes will be won. Lots of sheep, pigs, dogs and ducks will be waiting for you to arrive. We look forward to you joining us on the farm!
Included in your ticket: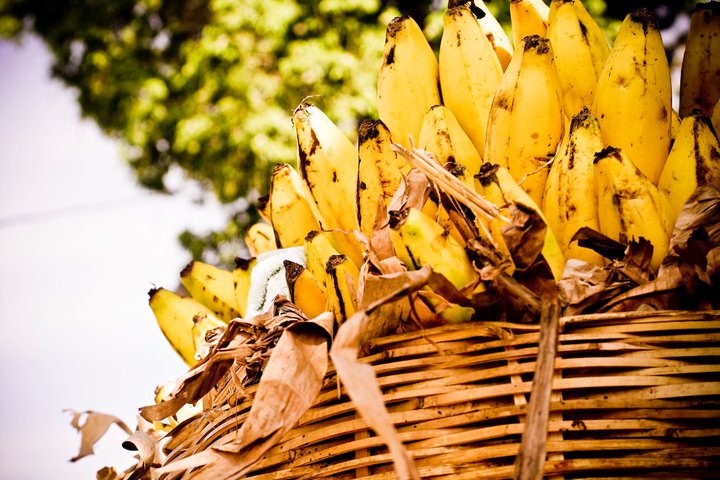 – Farm Tour
– Five-course Haitian inspired meal (carnivore & vegetarian options available)
– A signature cocktail or mocktail
– Two bottles of wine from a local winery at each table
– A tasting of Garden Variety Cheeses
– Art Exhibition of Melissa Schilling's photography and Haitian children's artwork
– Chance to win one of five raffle prizes
– And the joy of knowing that you've supported kids in Haiti!
This event is catered by Carla's Delectables is available for events of any size – while we loved working with Haitian recipes for the Voodoo Dinner, our culinary themes extend to all types of cuisine – from Indian to Italian to Spanish to American to Mexican to Asian and everything in between – we customize our menu to suit your needs for dinners, brunches, lunches or cocktail-hours.  Just give us a call and we work with you to create the best experience possible for your guests.   Contact Carla Lobato at 415-652-1669 or cm_lobato@yahoo.com for more information.
Monkeyflower Ranch is located in North Monterey County at 1481 San Miguel Canyon Rd in Royal Oaks CA.  If you have questions about this event please email info@projecthopeart.org.  Thank you for your support!
Many of the items available on the menu are organic and locally produced in Santa Cruz and Monterey County.  Santa Cruz Local Foods offers online shopping for the tastiest & healthiest things our area grows.  Support your local farmers and small businesses and shop at Santa Cruz Local Foods!
$5 Raffle Tickets are available!  Check out the great prizes! Gift certificates to Earth Art Studio,  Art Projects For Kids, Jaden Rose Holistic Bodywork, Tranquil Ayurveda, Burrell School Winery or Cliff Lede Vineyards 
Please support our generous donors!