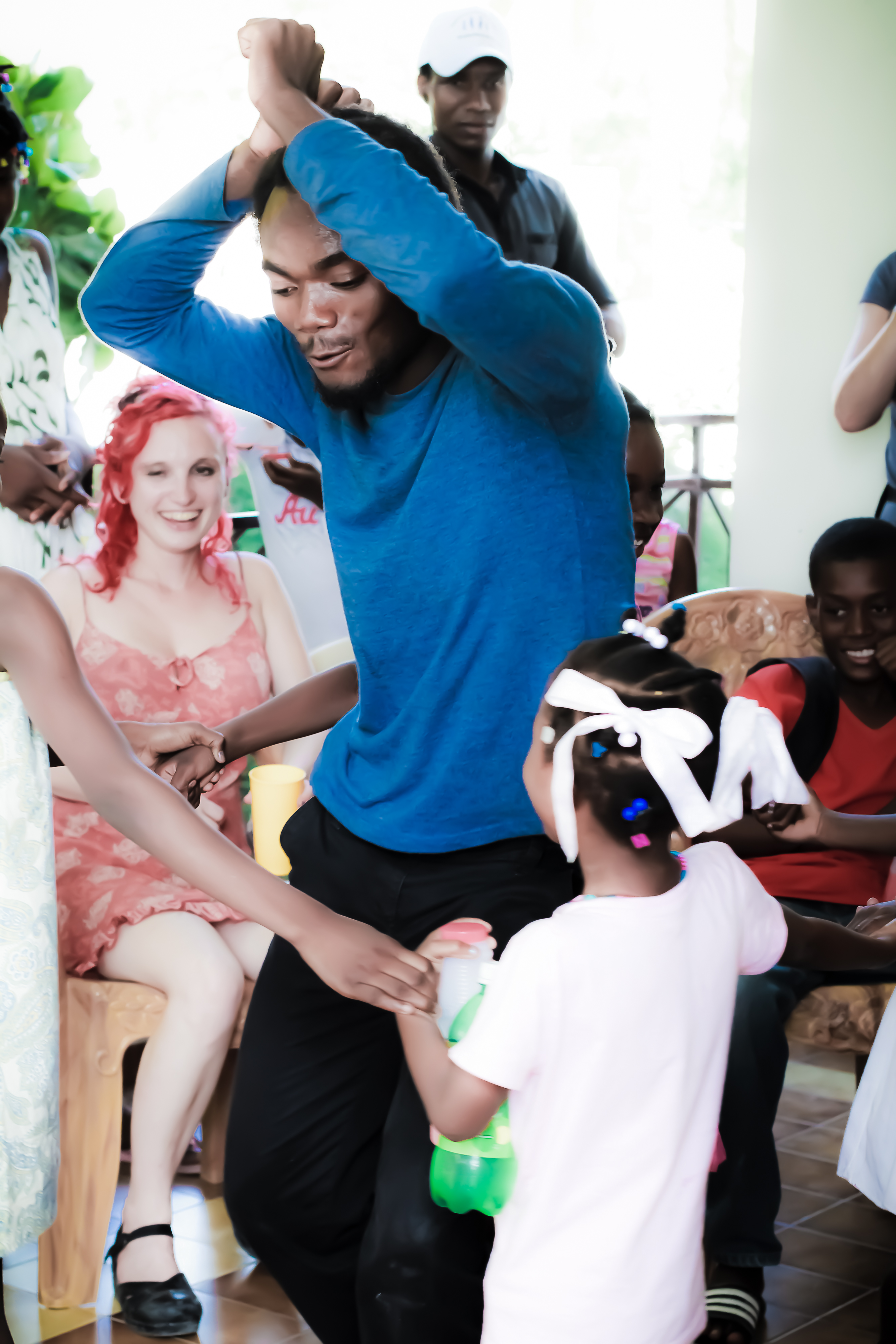 I was born in Port-au-Prince, Haiti 1993. I wanted to be a politician, but in December 2009 I discovered art during the first Ghetto Biennale which was organised by the artists' collective of Grand rue called Atis-Rezistans. I joined the youth arm of Atis-Rezistans named Timoun Rezistans and after that I created a video graphic performance/ citizen media called Tele Ghetto Haiti.
From September 2011 to the present day, I have been continuing my artistic practice and my works have been shown in:: ENARTS in October 2011, for the Transcultural Comptemporain Arts Forum, Quinzaine of the Francophonie in Haiti, Delmas City Hall in March 2012 and the Ministry of Culture for the week of Europe in April 2012..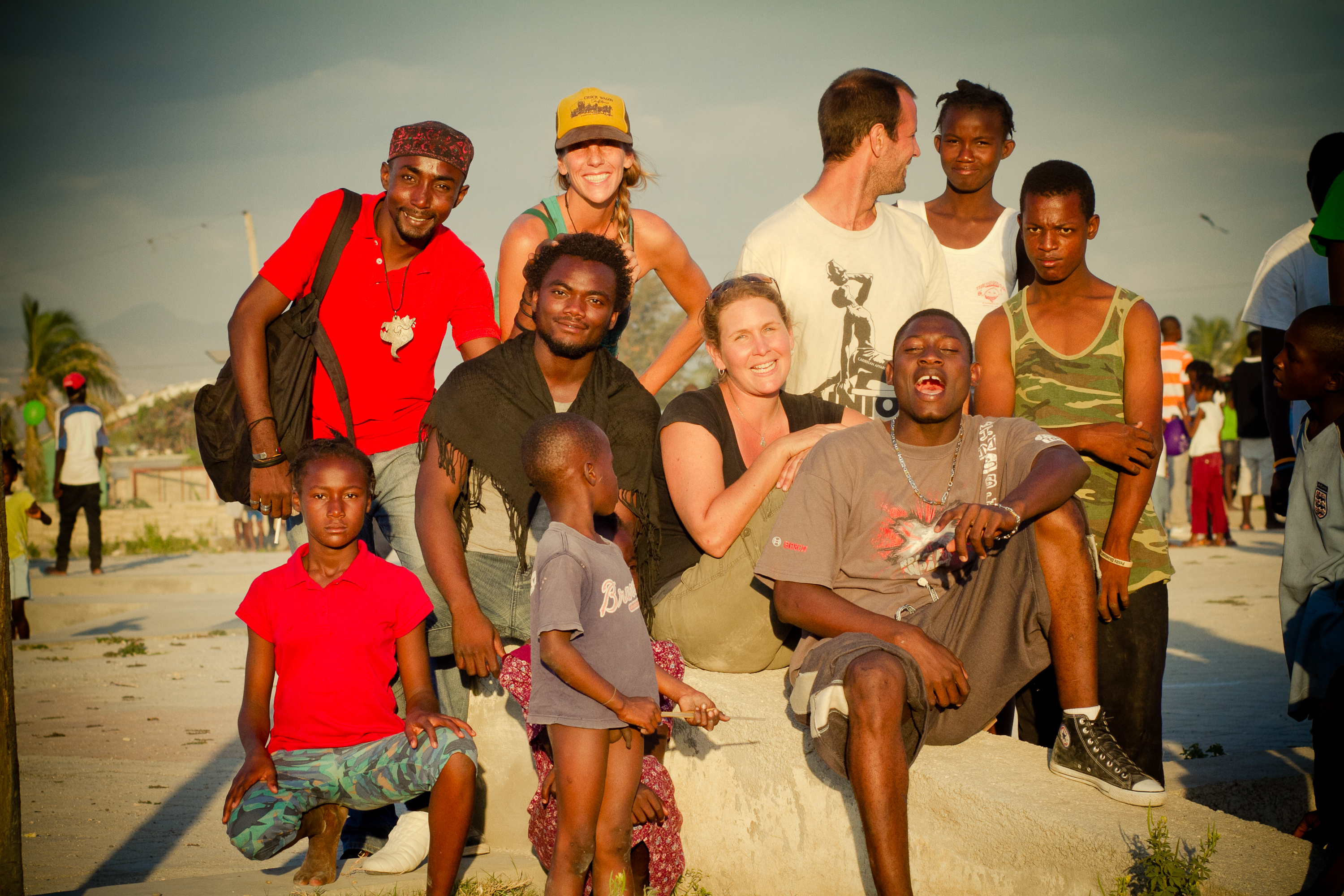 The videos of TeleGhetto are on Facebook and Youtube and we would love to know your thoughts and opinions.
Romel is heading up our new Photography Program at the Project HOPE Art Center at HC.