Get ready to be shot!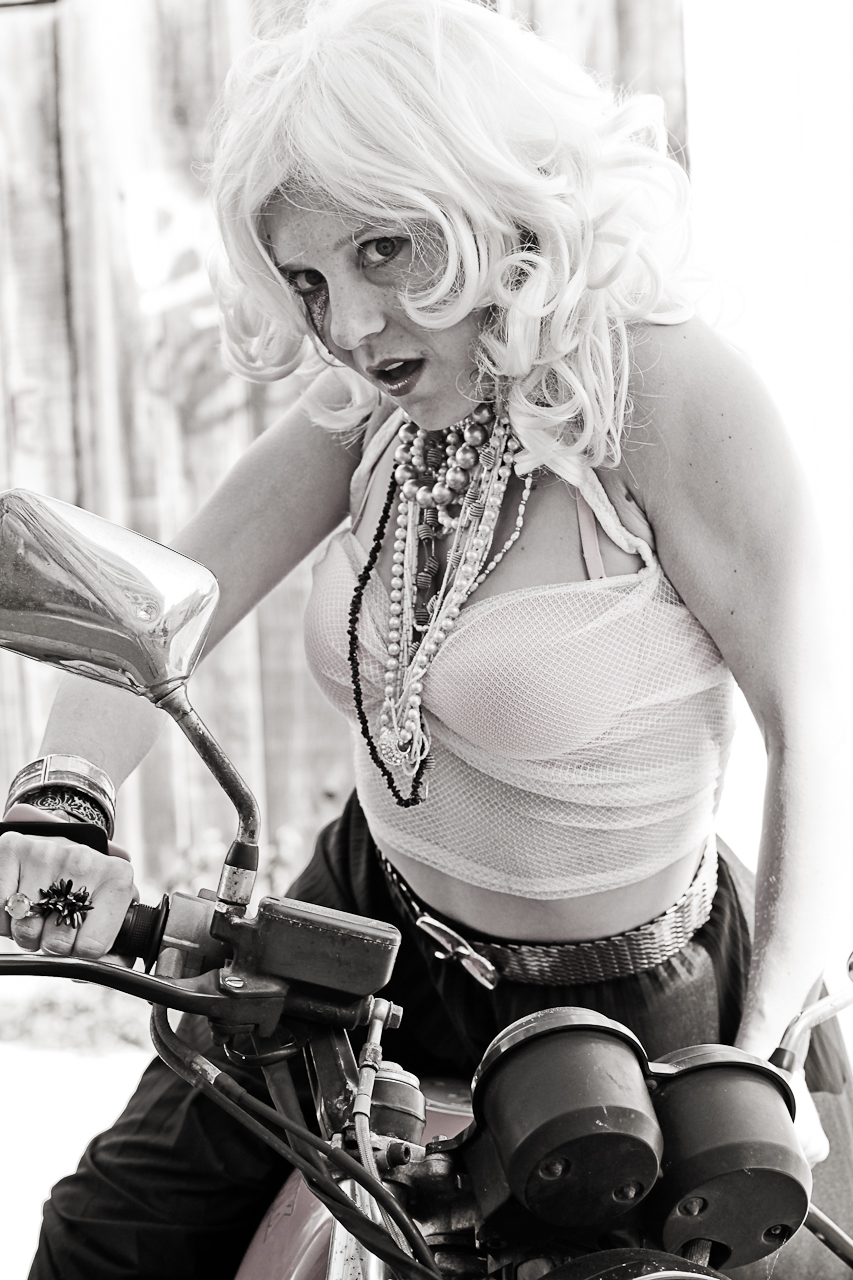 This is a fundraiser for the July 2012 Trip to Haiti with Project HOPE Art. The goal is to raise $1,000 at each event. This Portrait-a-Thon will span 120 minutes at a professional media studio just blocks from the Lake Merritt Bart Station.
Cost is a $75 donation to Project HOPE Art
(usually portrait sessions are upwards of $275)
One person in a portrait = $75
Each additional person is $25, up to four people per picture.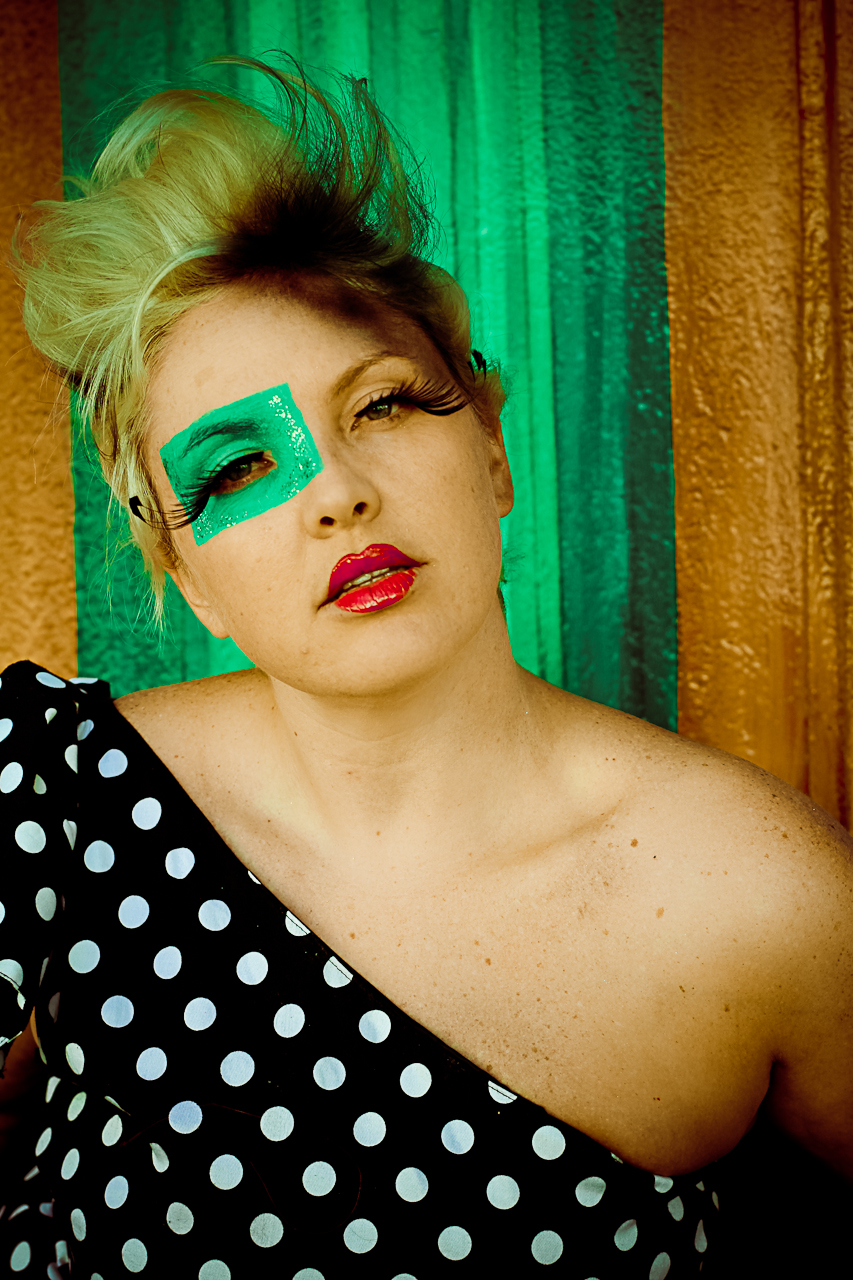 Each registrant should come to the event ready with hair, makeup, props, aesthetic and cocktails.
(We never turn down a good ipod playlist, champagne or sweet, sweet kisses).
To register simply donate $75 using this link: https://www.fracturedatlas.org/site/contribute/donate/5761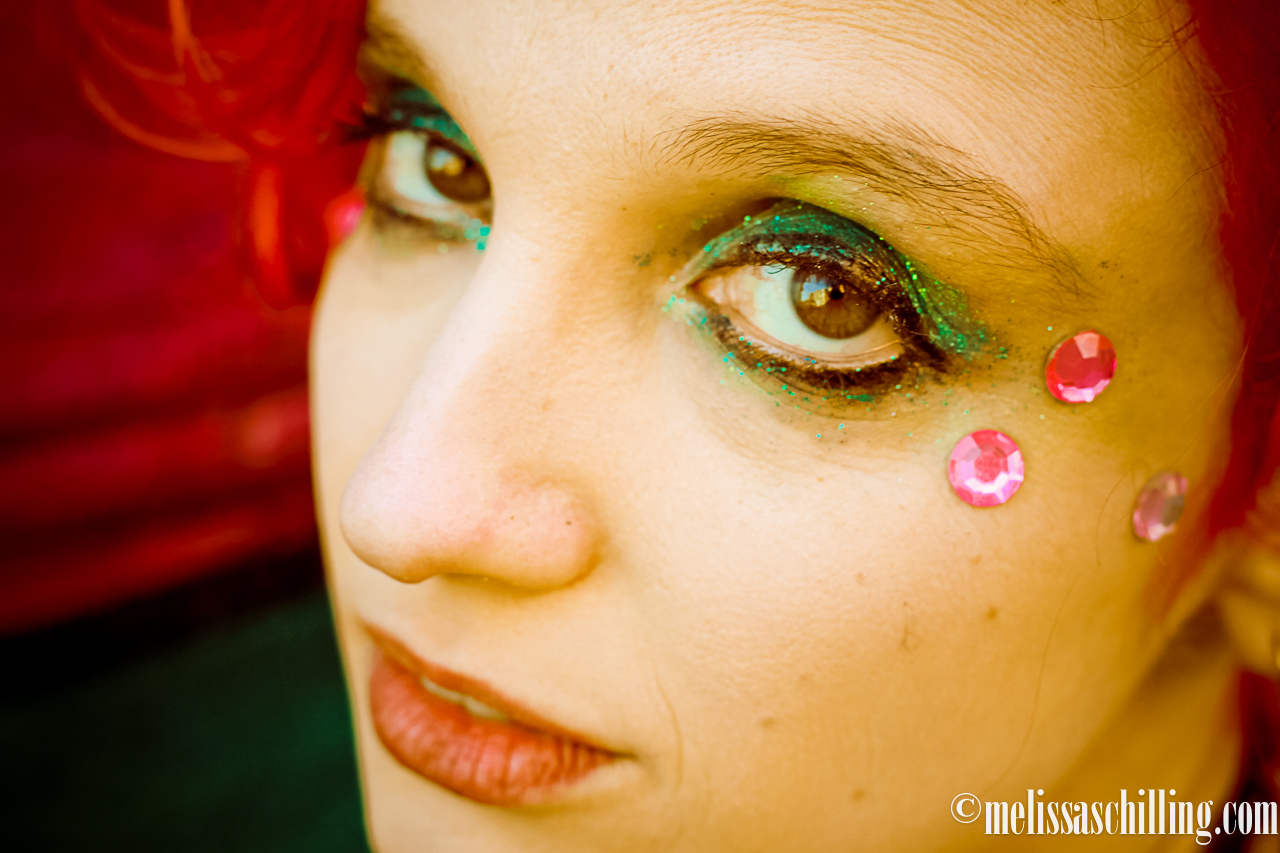 We will be in touch shortly thereafter with your allocated time slot at the Portrait-a-Thon.
Bisou, Bisou!