"To inspire, heal and improve the quality of life for children in need through the creative process of art."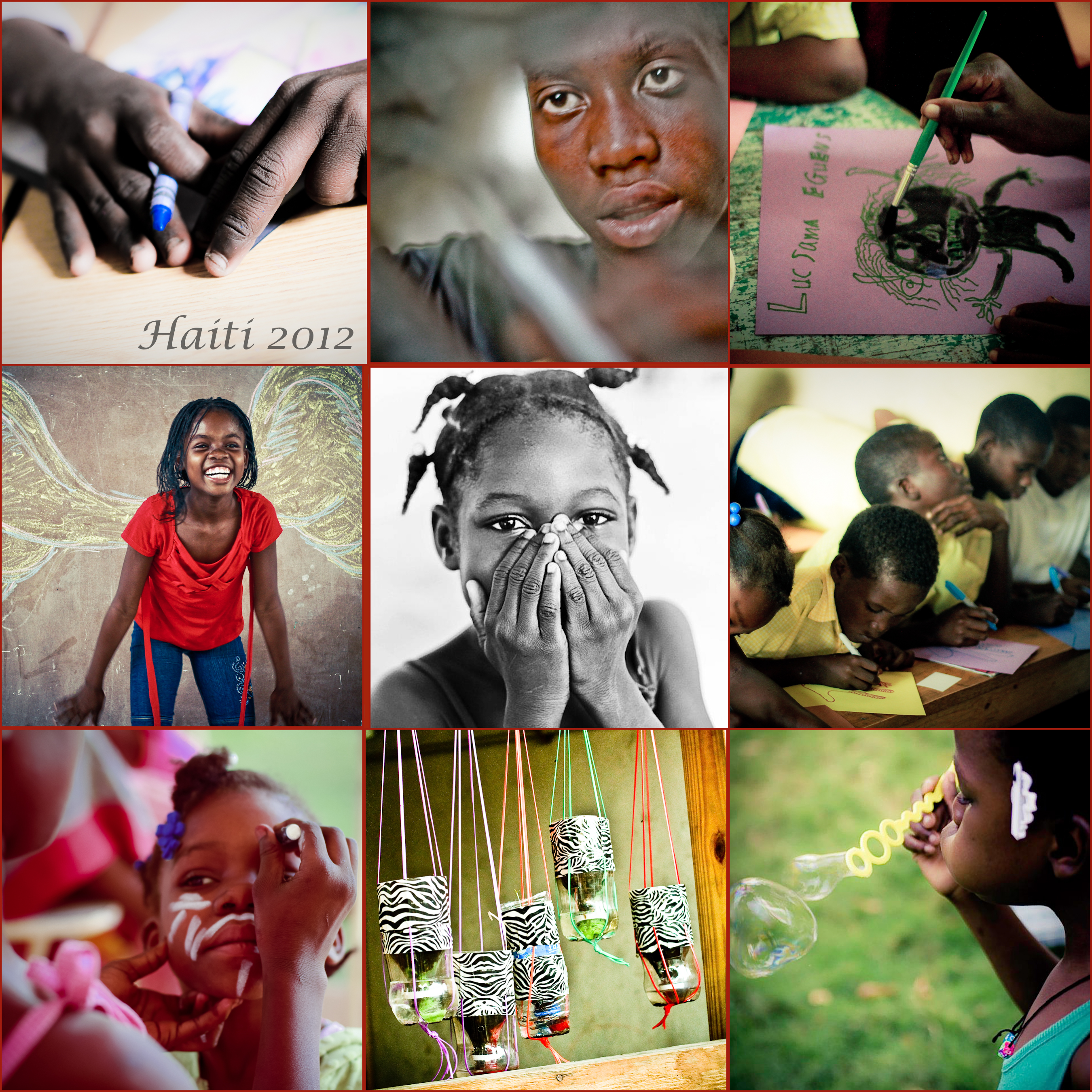 What's New with PHA?
Photography Program and the Media Arts Lab
Launching in April, 2013: Project HOPE Art offers a studio environment where students can work on digital, analog, electronic and alternative media art projects. We need your help to Make It Happen.
We have a new Video Pen Pal Program Launching. Get Involved!
We need 20 new volunteers.
Contact Us:
Email: info@projecthopeart.org
Phone: (831) 239-5544
Find us on Facebook and Twitter
www.projecthopeart.org