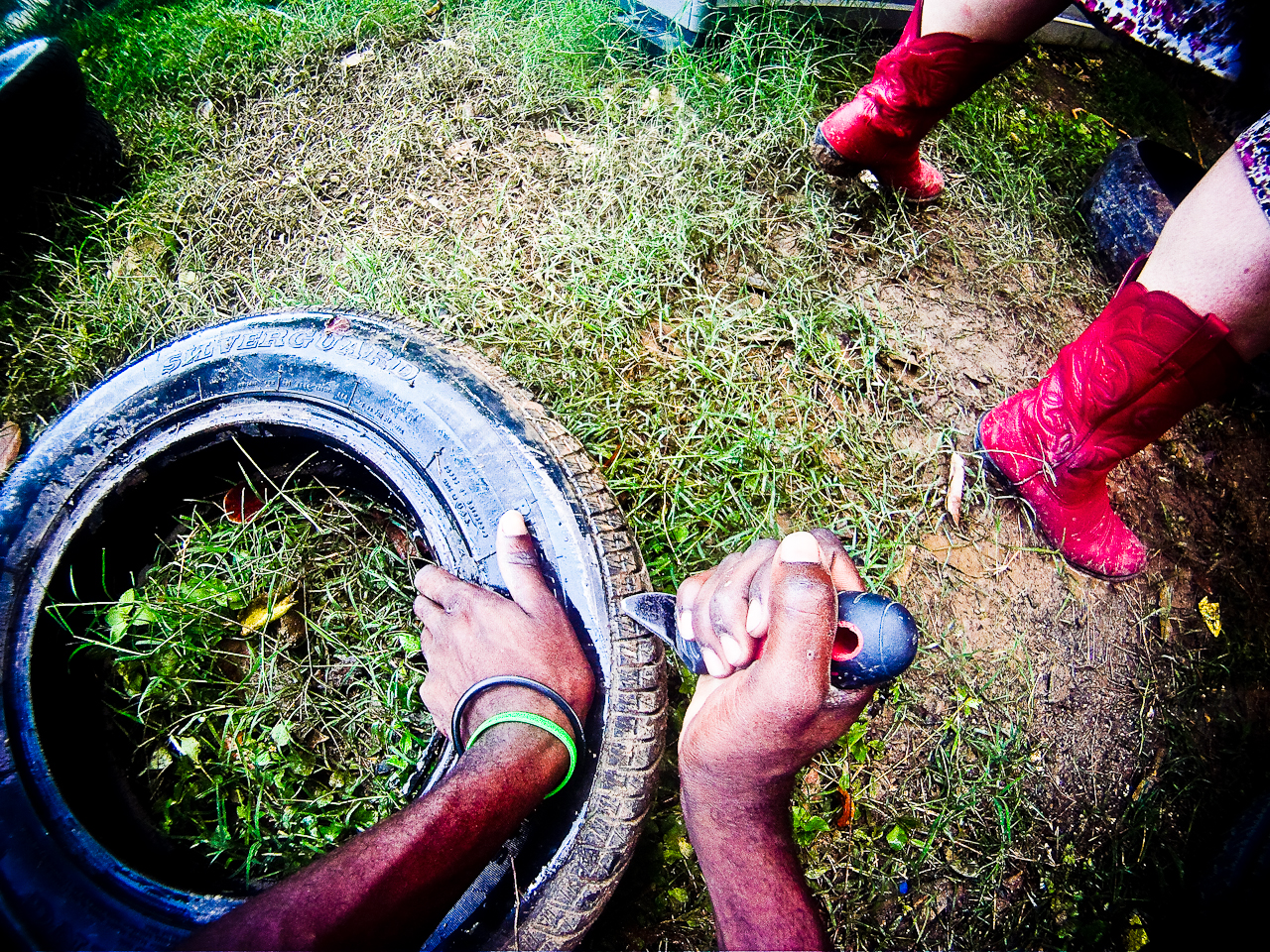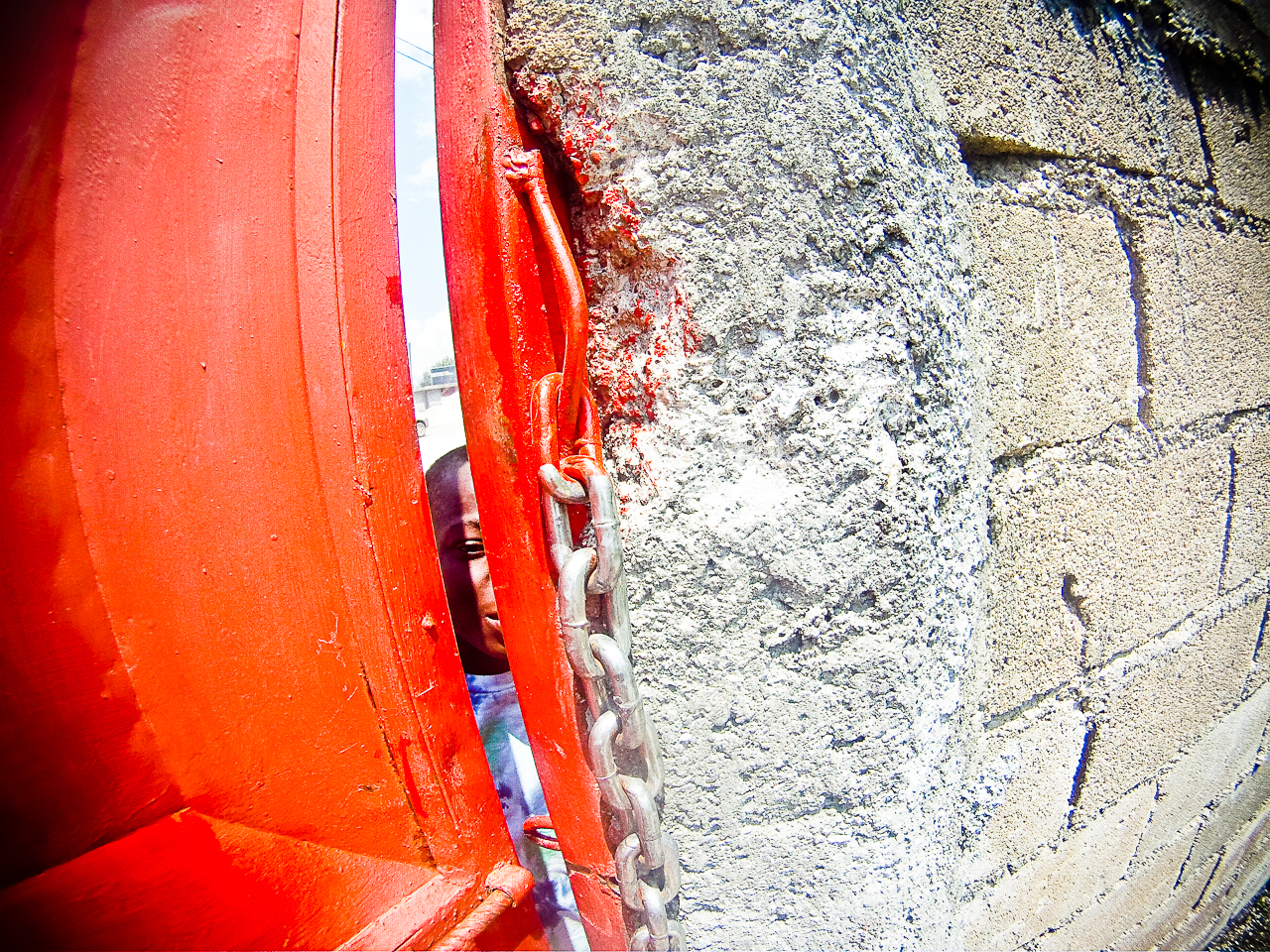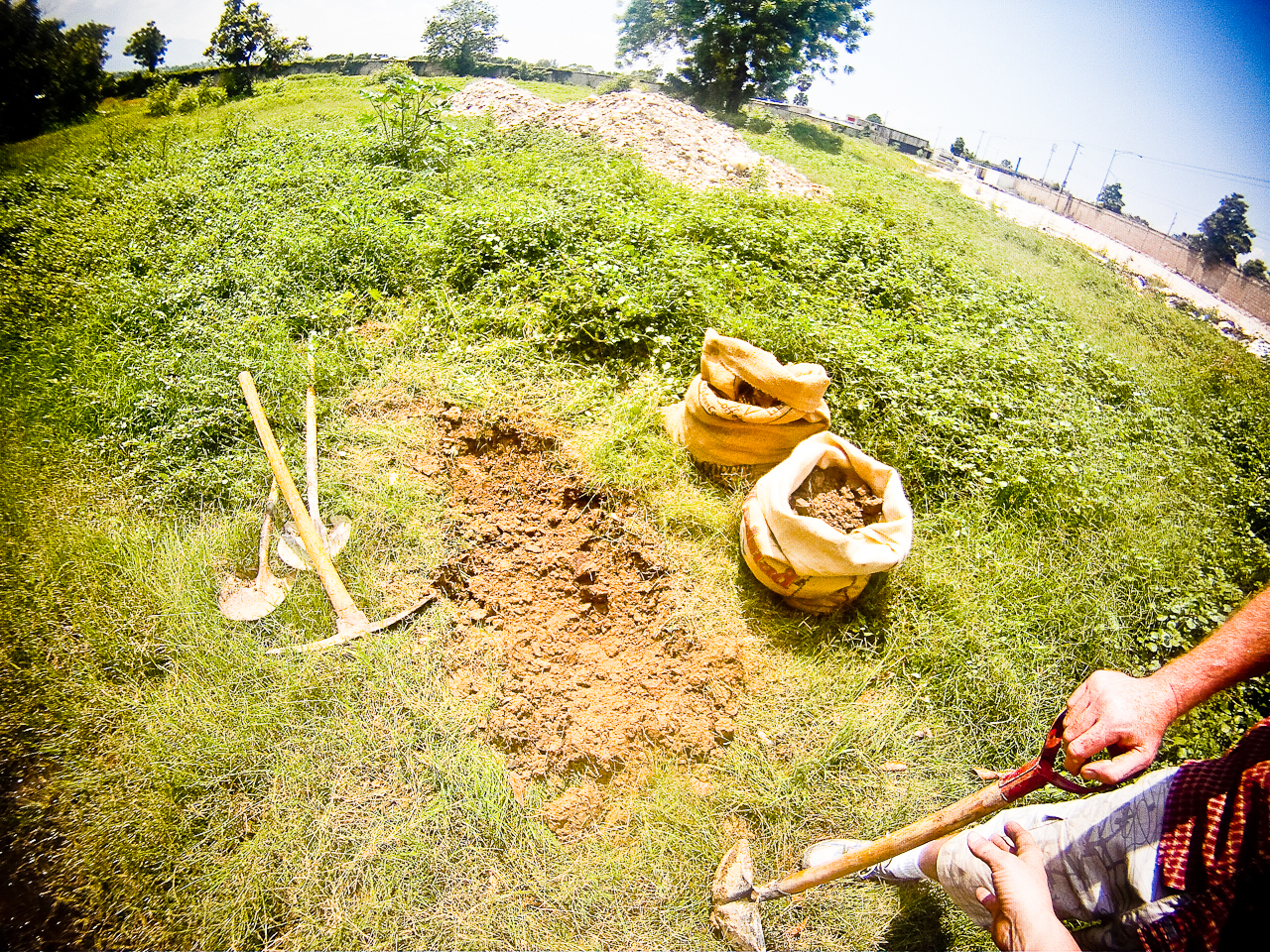 Thanks to the heroes at GoPro Camera we were able to work and capture the story of our first upcycled Moringa Tree Plantings. We are looking forward to salavaging more tires from being burned into the atmosphere and instead turning them into tree planters filled with the healthful, life saving Moringa Tree.
This slideshow requires JavaScript.
Big Love GoPro!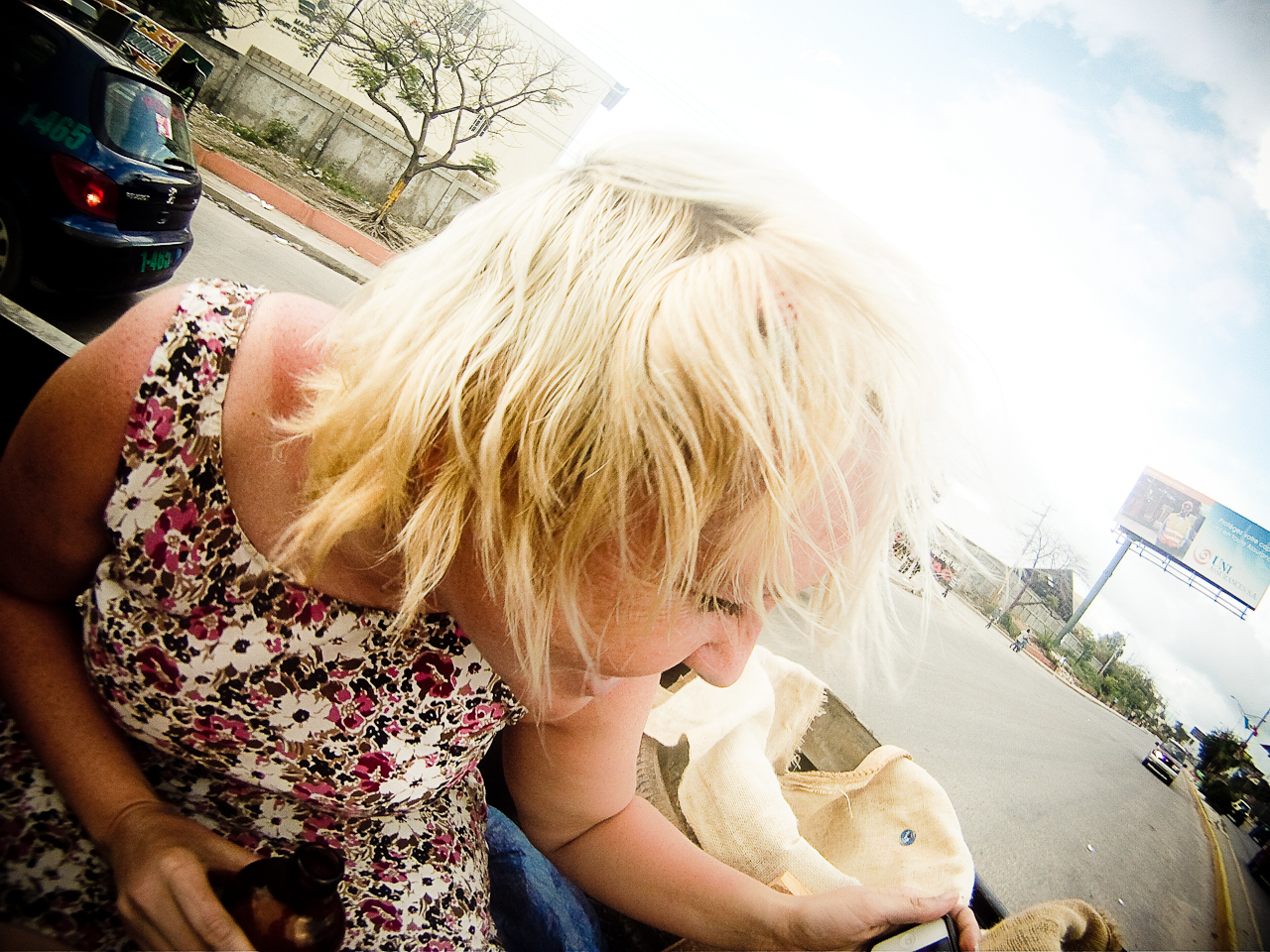 About Us
GoPro is the world's leading activity image capture company.

A letter from our Founder and CEO:

Think it. See it. Do it.
We dream. We have passionate ideas about what's possible in this world. Our passions lead us to create experiences and realities that expand our world and inspire those around us.

GoPro helps people capture and share their lives' most meaningful experiences with others—to celebrate them together. Like how a day on the mountain with friends is more meaningful than one spent alone, the sharing of our collective experiences makes our lives more fun.

The world's most versatile cameras are what we make.

Enabling you to share your life through incredible photos and video is what we do.

This is your life…GoPro.

Nicholas Woodman
Founder and CEO

The GoPro Story
GoPro produces arguably the most versatile cameras in the world, the famous HD HERO® line of wearable and gear-mountable cameras and accessories. GoPro's products are sold through leading specialty retailers in more than 50 countries, Best Buy and online in our official GoPro store.