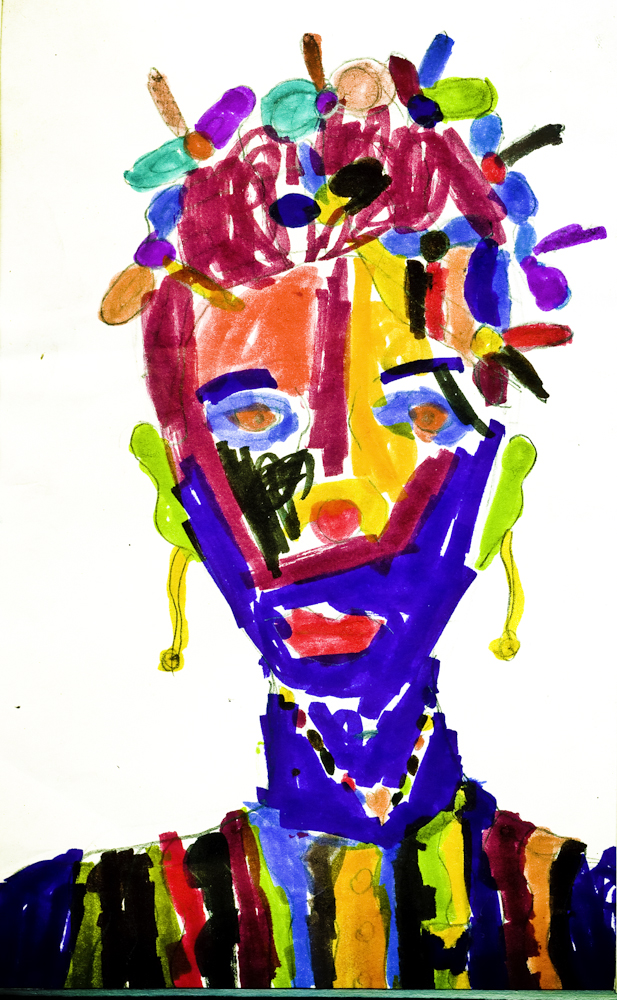 This December, Susun Gallery Artschool is pleased to present "Holidays for Haiti", a benefit art show of Project HOPE Art's creative endeavors in Haiti.  HOPE Art believes that "Art is the Universal Language" and they are embarking on their third trip to Haiti this January, to bring the creative process of art to children living in the disaster stricken country.  The show will display the photographs of HOPE Art member Melissa Schilling and the artwork of Haitian children created with Project HOPE Art.  Donations in cash and art supplies are welcome throughout the event.  Please visit our Dick Blick Wish List to donate art supplies we'll use in Haiti!
Meet, support and donate to the HOPE Art Team at the First Friday art reception, Dec 2nd, 2011 from 6pm – 10pm.  The opening reception will feature, live music, art activities & delicious snacks.  The exhibit runs Dec 1st through Dec 31st 2011.
Thank you for your support!