Thank you to the joyful people of Brass Tax for their very generous donation (and our first donation of 2012!) on the eve of our departure for Port-au-Prince.
The girls of OJFA would like to send a cupcake and frosting face thank you. It was with BTx money that we funded the very first birthday party Phara, age 15, ever had. She survived the harsh streets of downtown PaP for several years before being found and brought to the safety of OJFA.
She just might be the sweetest person you could ever hope to meet. And she has a smile that lights up a room.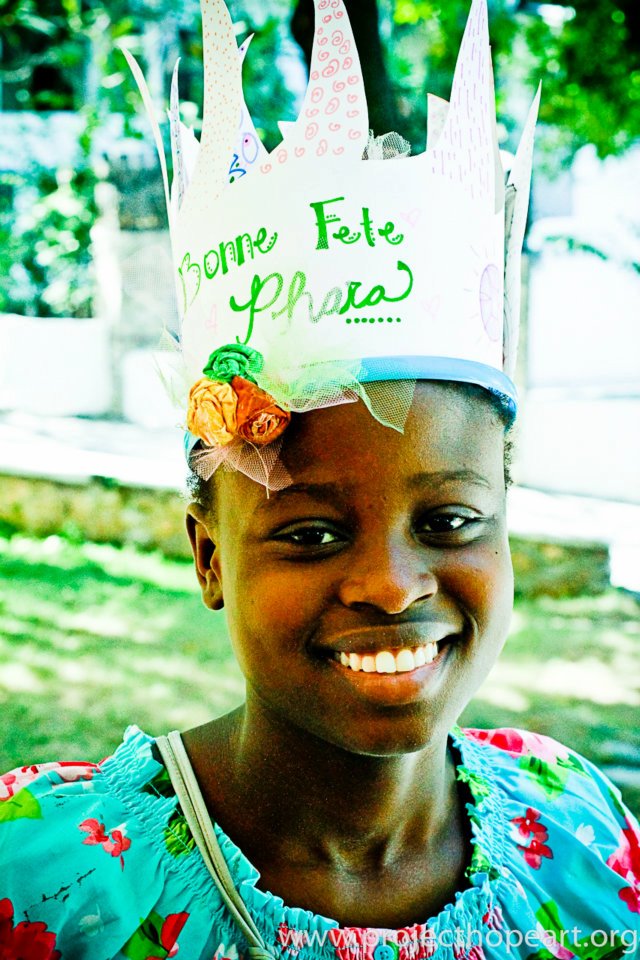 We made her a birthday crown. Honored her wish to taste American Pizza.
(Do you know how hard it is to find good pizza in Haiti?!)
Ordered colorful cupcakes and took everyone swimming and finished up with a lanyard-making project. Four solid hours of laughing, splashing and FUN.
Thank You Brass Tax!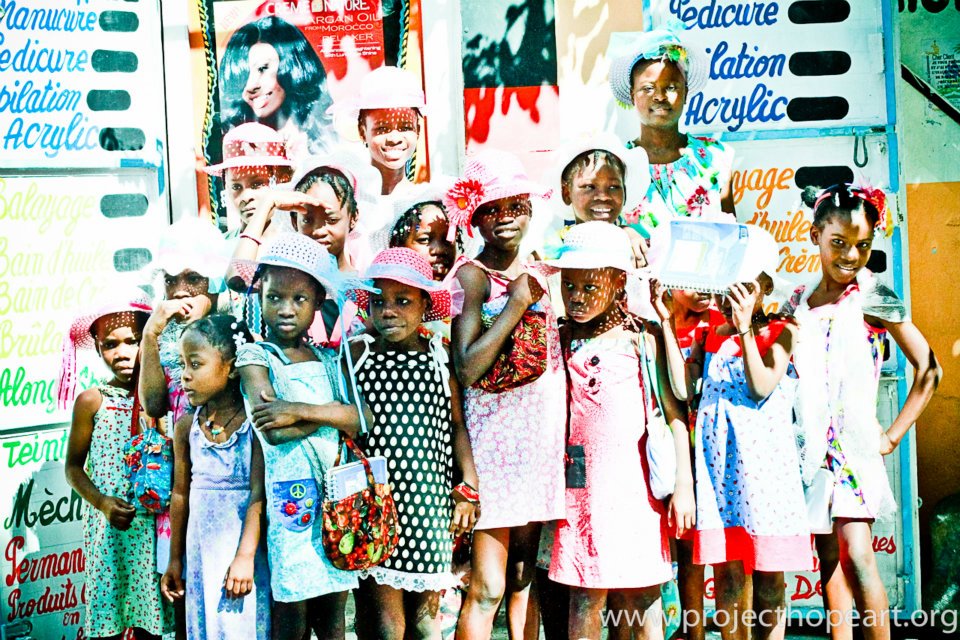 Tifi (The Girls): All dressed up fancy for Phara's birthday party, walking over to the hotel for swimming, drumming, making lanyards, and pizza & cupcakes ♥
This slideshow requires JavaScript.