Meet our newest team member, Delphine Bedu.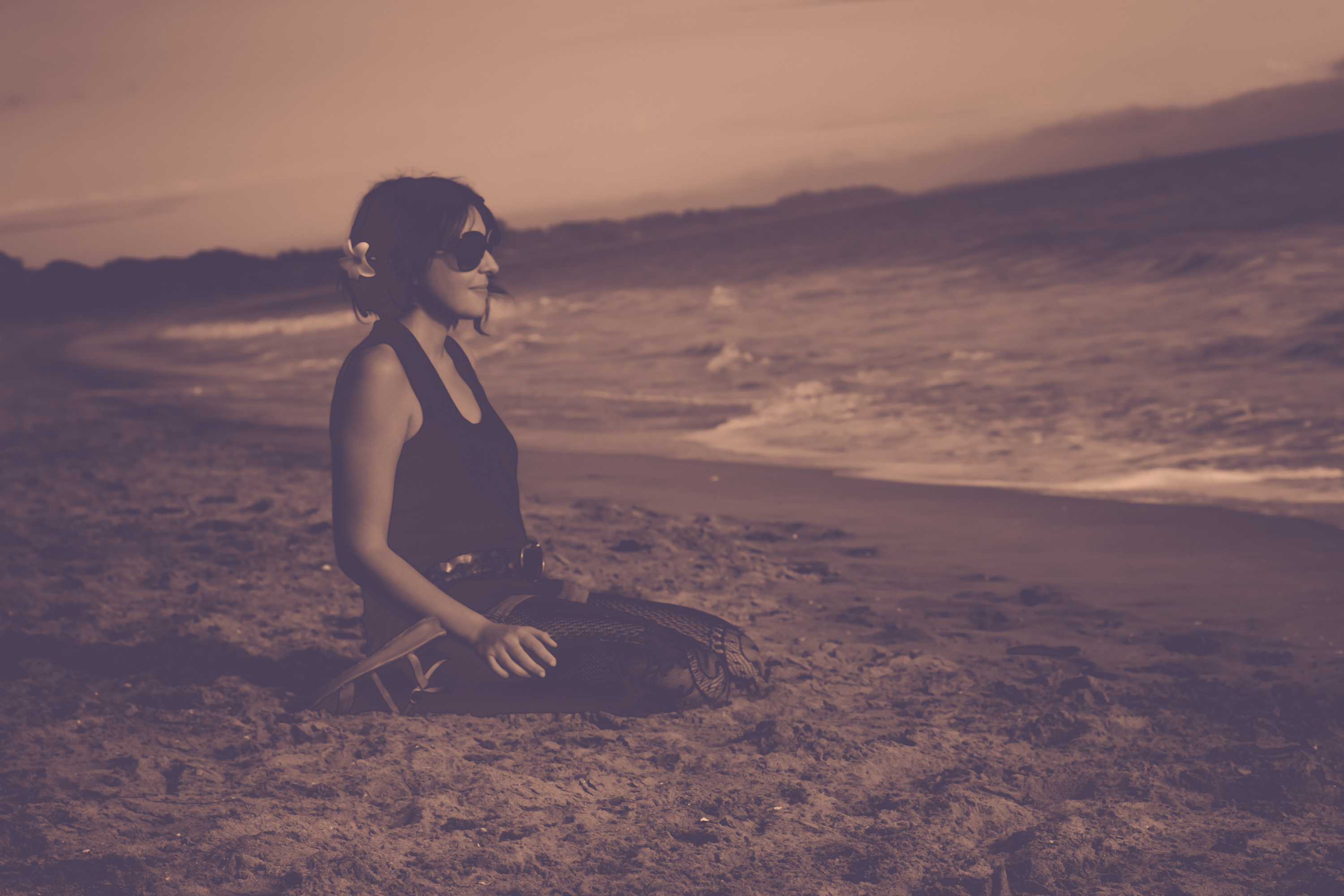 THE ORGANIZER
With a grasp of five languages, including French, Kreyol, English, Spanish and German and a deep understanding of disaster relief landscapes – Queen Delphine is a core team member on the ground in Haiti. She arrived in Haiti in June 2010 and has dedicated herself to multiple roles, including international volunteer coordinator, Cholera Education Coordinator, MAPS (Men Ansanm Pou la Sante), and Community Outreach Director.
Delphine, a co-founder of is our In-Country Programming Director and the lead on translating, communicating and providing the framework for our Haitian Artists and Project Partners.
Contact Delphine Bedu: delphine@projecthopeart.org
Meet the entire Project HOPE Art Team
Join our team! We are on the lookout for experienced Teachers, Grant Writers, Art Curators, Web Designers and Gardeners.
photo credit: Melissa Schilling