VOTED BEST OF THE BAY 2012 BY SAN FRANCISCO MAGAZINE!
Check it out here!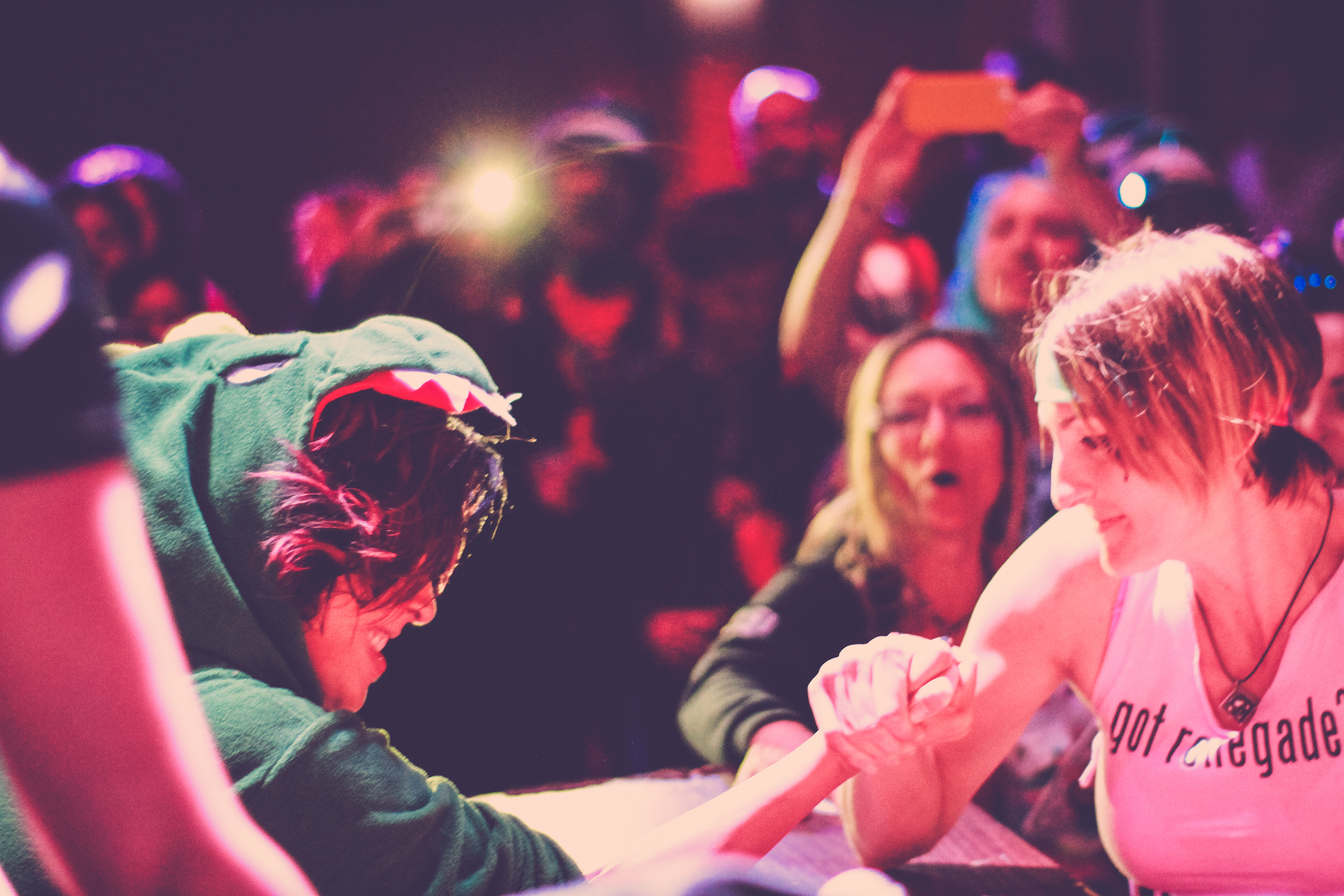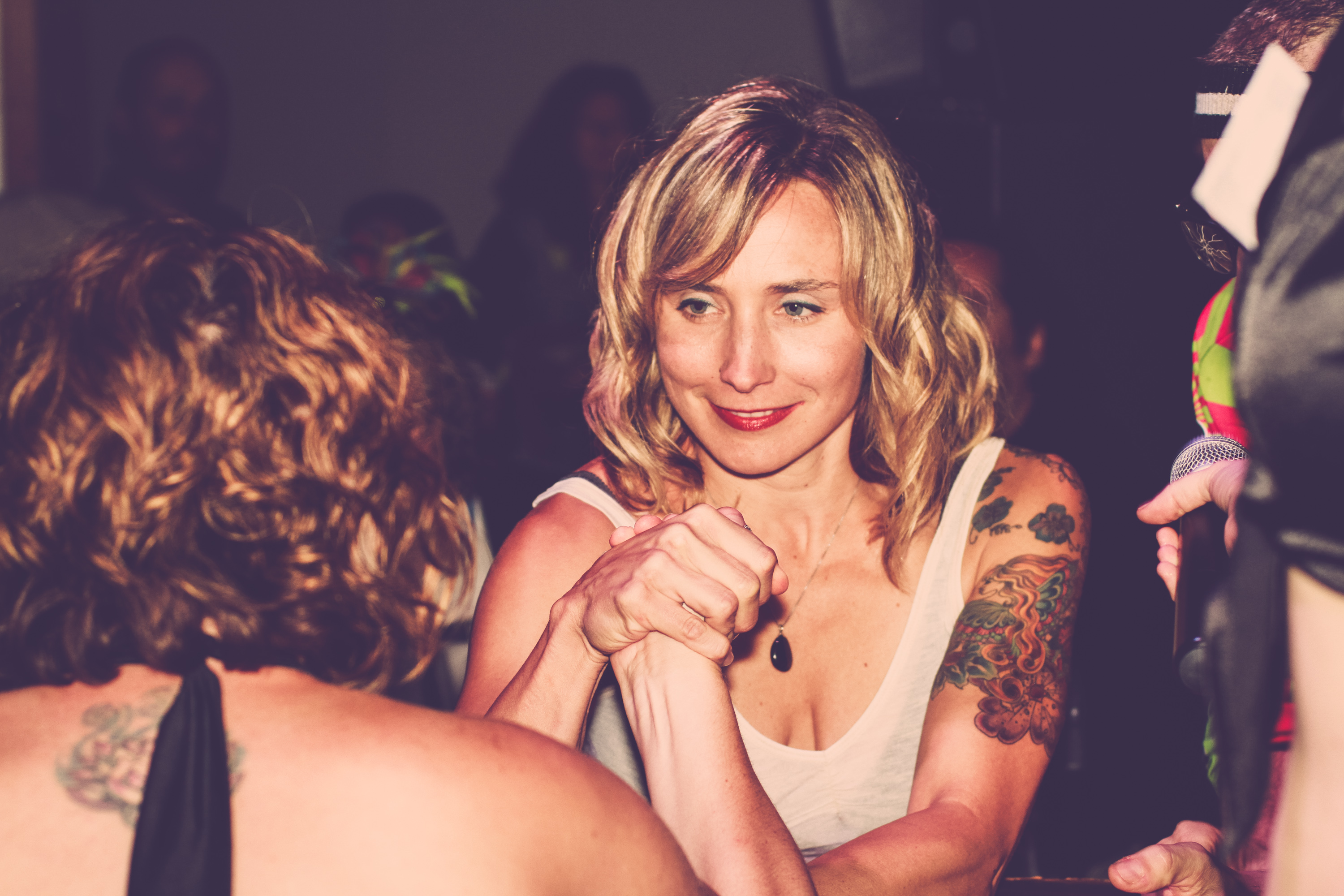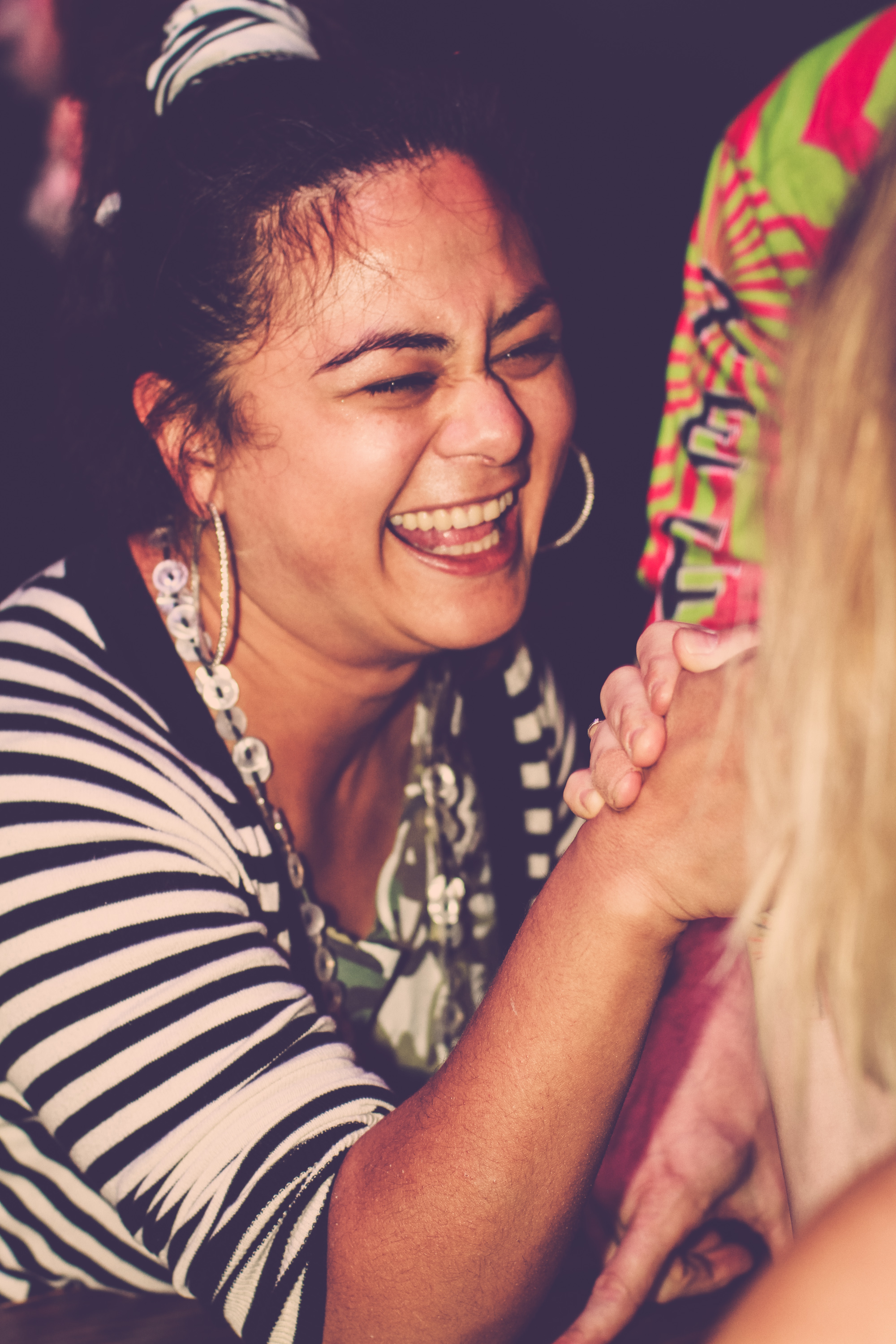 The 2013 Bay Area Arm Wrestling Ladies (BAAWL) Tournament, a raucous performance-based women's arm wrestling competition, was held in San Francisco at 9pm on Saturday, July 20th at Public Works. Funds raised from the tournament will directly benefit 12 young girls living in Haiti and enable them to enroll in English Classes at The Project HOPE Art Center.
Each 2-hour weekly class costs just $40. If you would like to donate to keep the classes going, please click here.
This slideshow requires JavaScript.
The tournament is intended to empower women while raising funds and awareness for Project HOPE Art's ongoing art healing and education workshops for young girls in Haiti.
BAAWL arm wrestlers are strong, rowdy women who toe the line between theatrical antics and hardcore athleticism. Each wrestler has an outrageous costumed persona, which she can work to her advantage by winning the adoration and dolla billz of the crowd. Wrestlers compete tournament-style in matches of sudden death elimination.
Rules are determined and managed by the referees, whose judgment can be swayed by "BAAWL Bucks" collected from crowd hecklers and wrestlers' entourages. BAAWL Bucks will be sold for cold hard cash by our official BAAWL bookies, and can be used to grease the palms of the judges, get a favorite wrestler out of the "penalty box," or participate in a grudge match against the wrestler of your choice, including our current champions, "The Iron Fist" and "Black Dahlia Parton."
WANNA WRASSLE?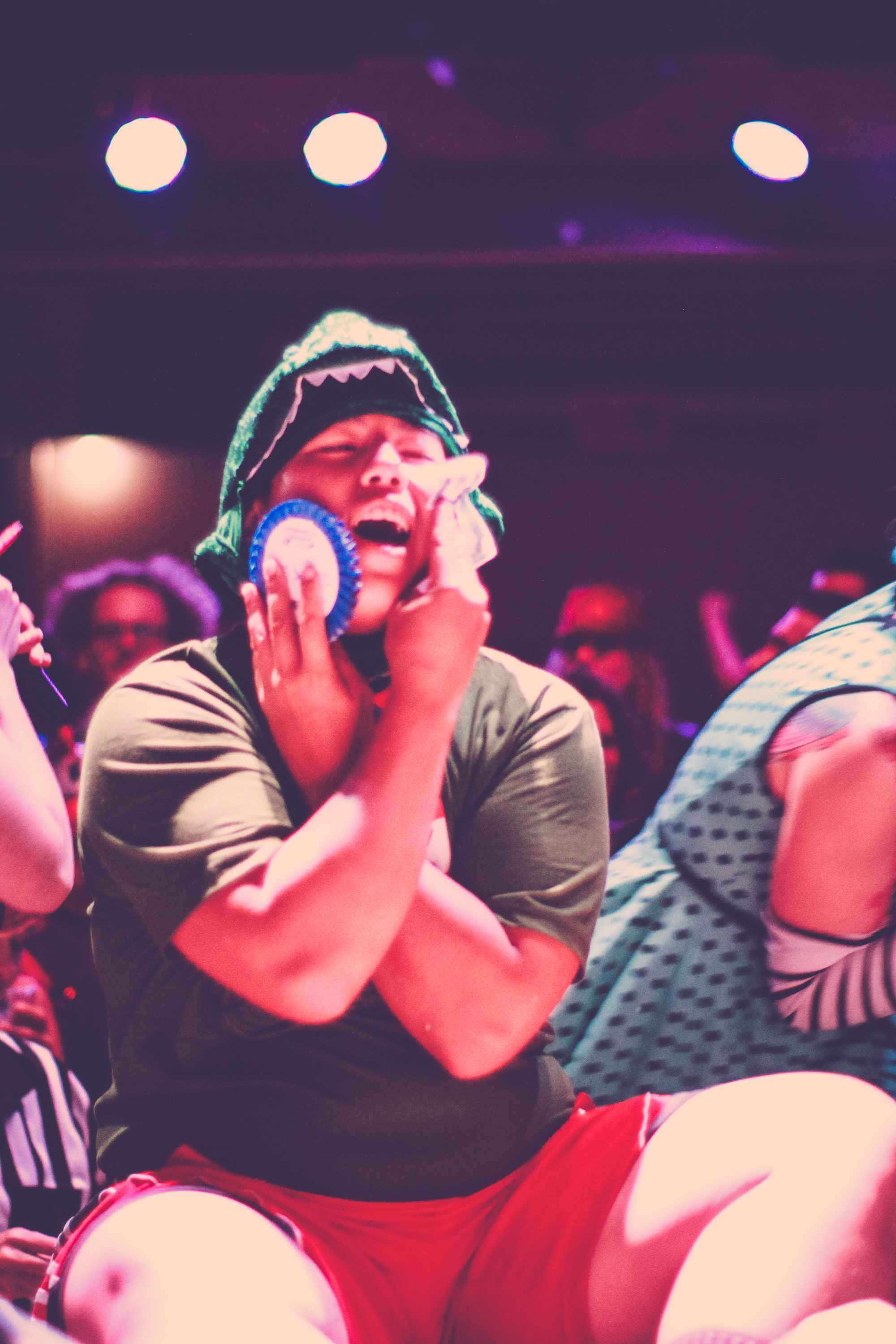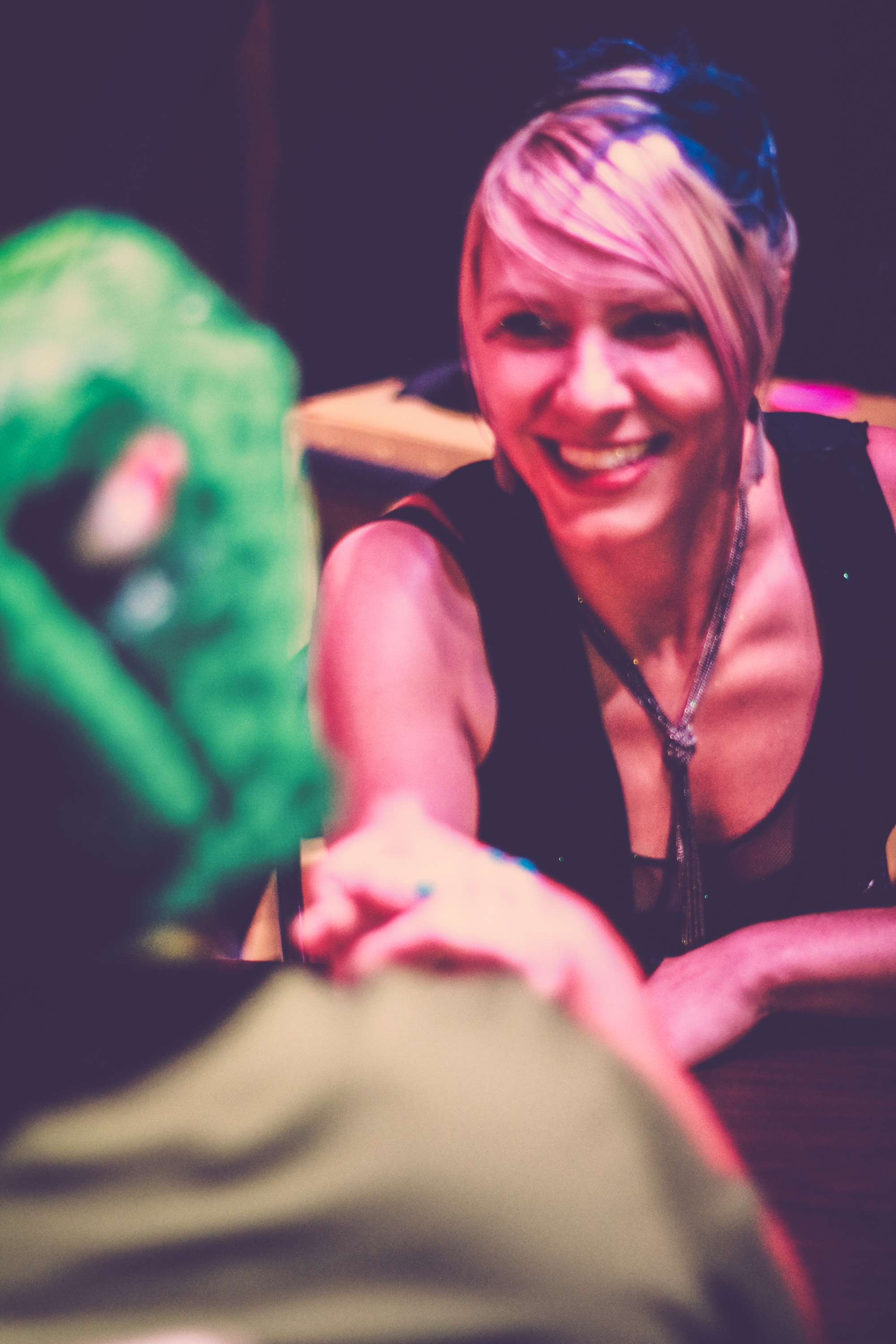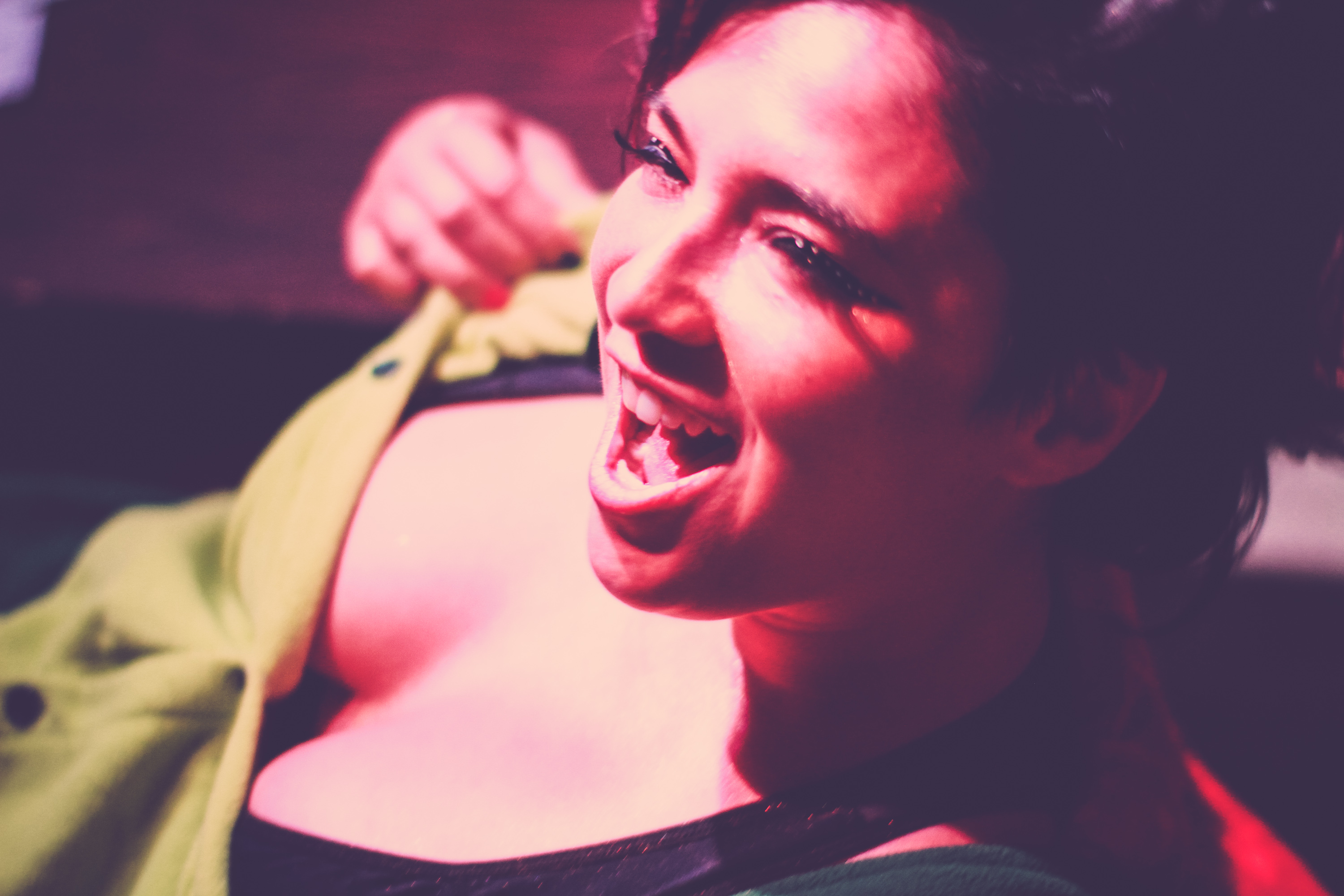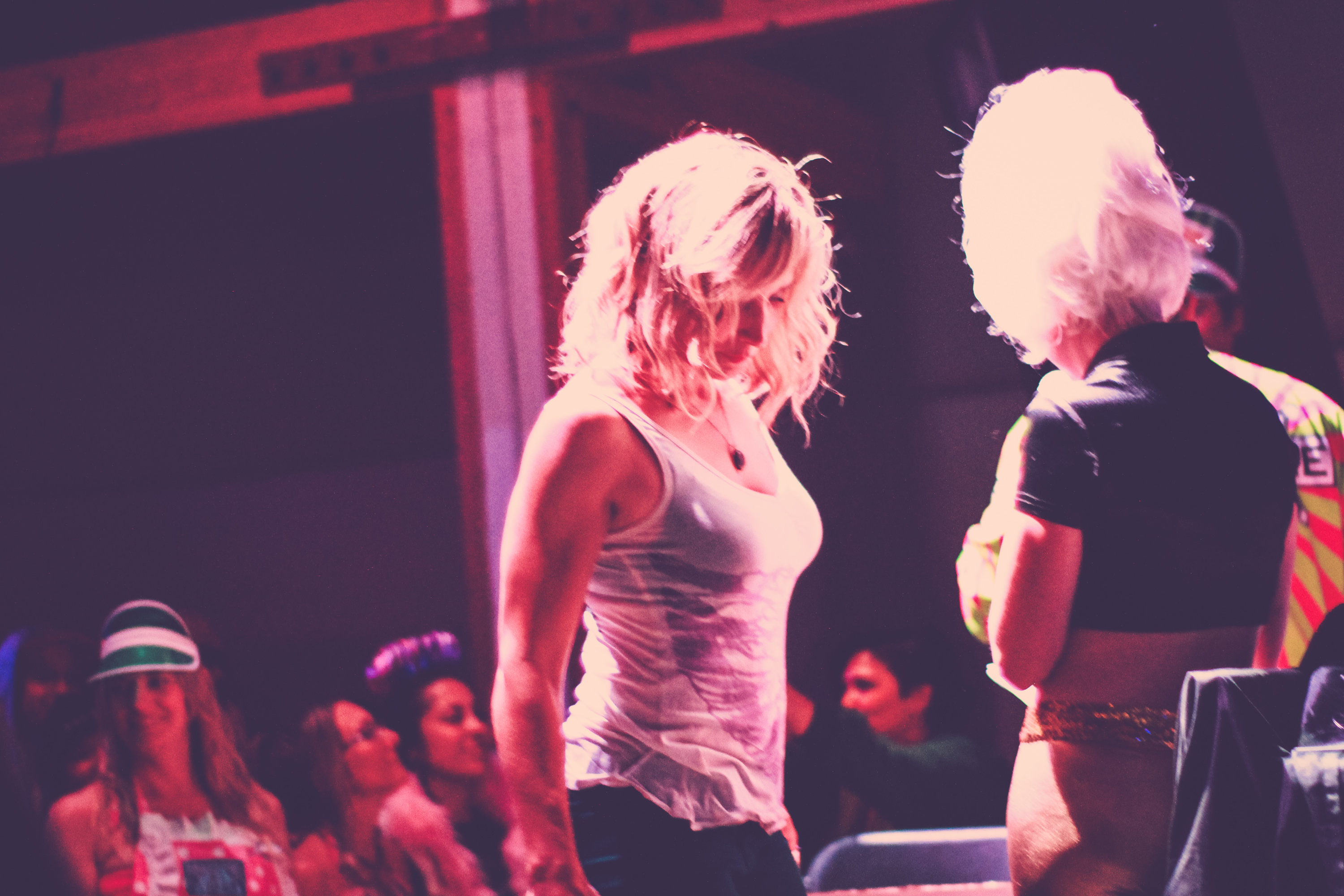 All female-identified persons age 21 and up are welcome to participate. To compete in the tournament, please fill out the form below. All proceeds from the event go directly to Project HOPE Art's ongoing education and art healing programs in Haiti.
All wrestlers are highly encouraged to be as outrageous, creative, and bad-ass as you know you can be.
Bring your theatrics. Your flair for the dramatic.
Bring your game face and your lipstick too, and
GET IN THE RING!