Bwat Aliminyom means Aluminum Cans, in Kreyòl.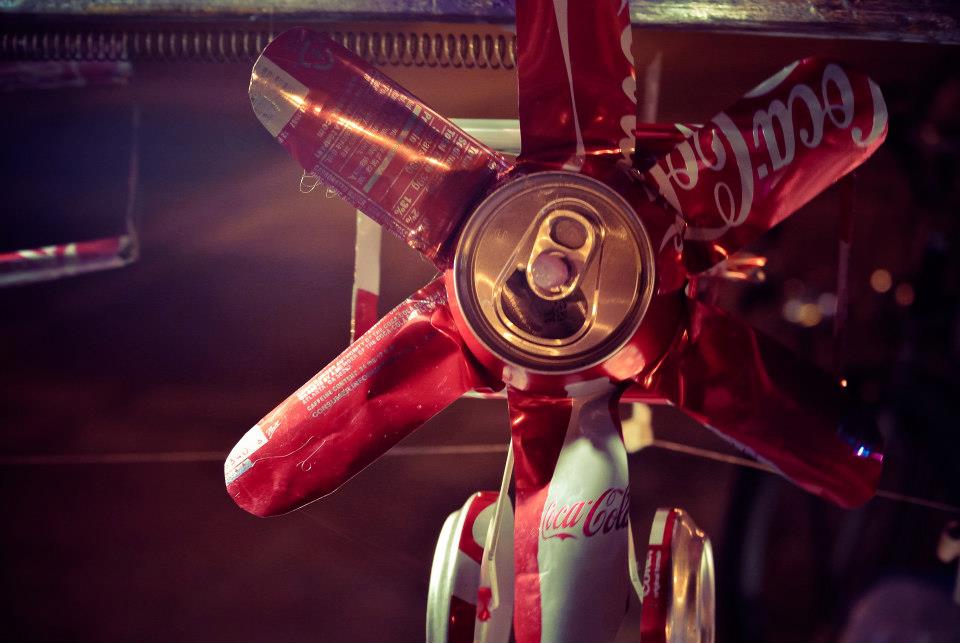 We are always looking for ways to create fun, whimsy and art from unwanted discarded materials. So when Delphine Bedu spied these cans on a pier in Key West, Florida all of us sat up and took notice.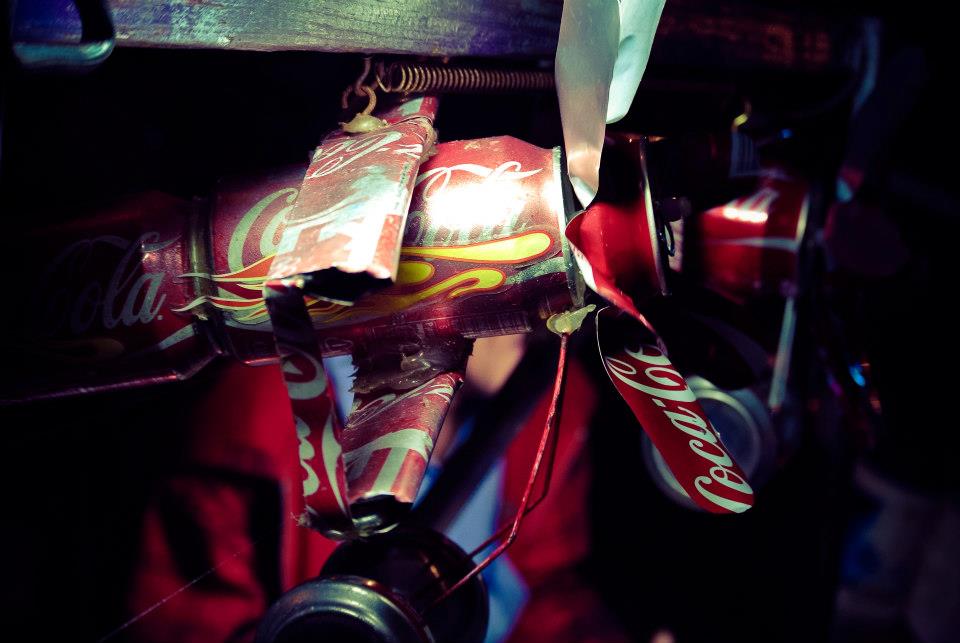 As we speak, our home team artists at the Project HOPE Art Center at HC, Racine Polycarpe, Claudel Casseus and Romel Jean Pierre are devising a class around upcycling cans into planes, boats and cars. On the last Sunday in April 2013, 10 children from local orphanages will be on site at our art center creating their dream vehicle in a class led by Racine and Claudel.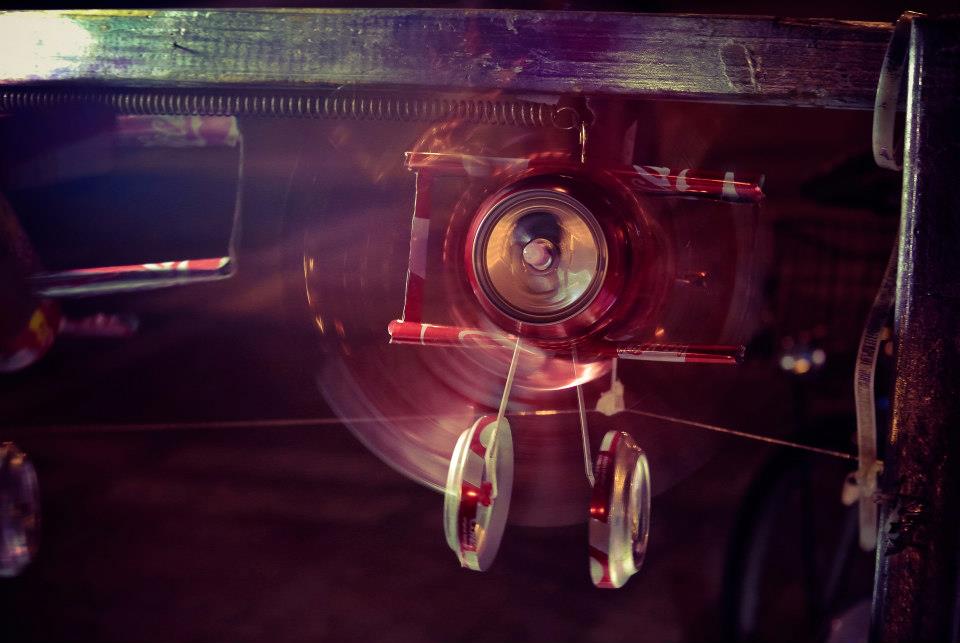 They will compete in a Can Race and we will be awarding tools and art supplies to the winner of the race.
The race will be captured as the first assignment by the students in our new photography class. Stay tuned for the results. We will be sure to post instructions and best practices in early summer so you may host your own Can Race.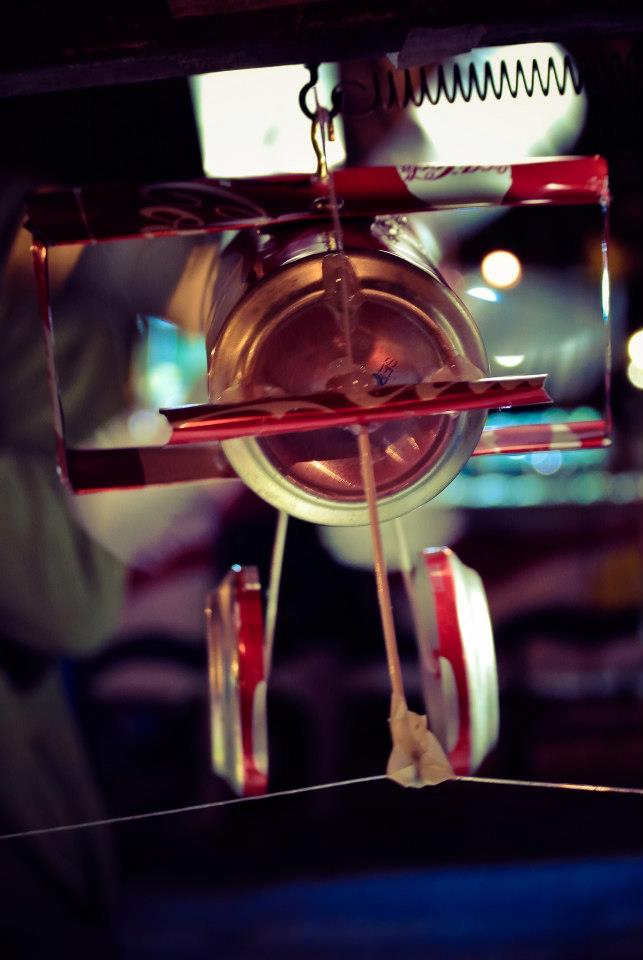 If you'd like to get involved, we are ALWAYS accepting donations to stay afloat. In fact we need to raise $1,000 to make this Can Race happen.
Click here: http://projecthopeart.org/fundraising-and-philanthropy/