We've been working with the Magic Moringa Tree for nearly a year.
We have passed out 20 literary packets of information, in Kreyol, about the Moringa Tree to teachers, educators and community caretakers all over Port au Prince. That is nearly 2,000 pages of solid anti-malnutrition information.
All that reading material led to roughly 200 Moringa Trees being planted in Cite Soleil by teacher Luc Winter of RAJEPRE.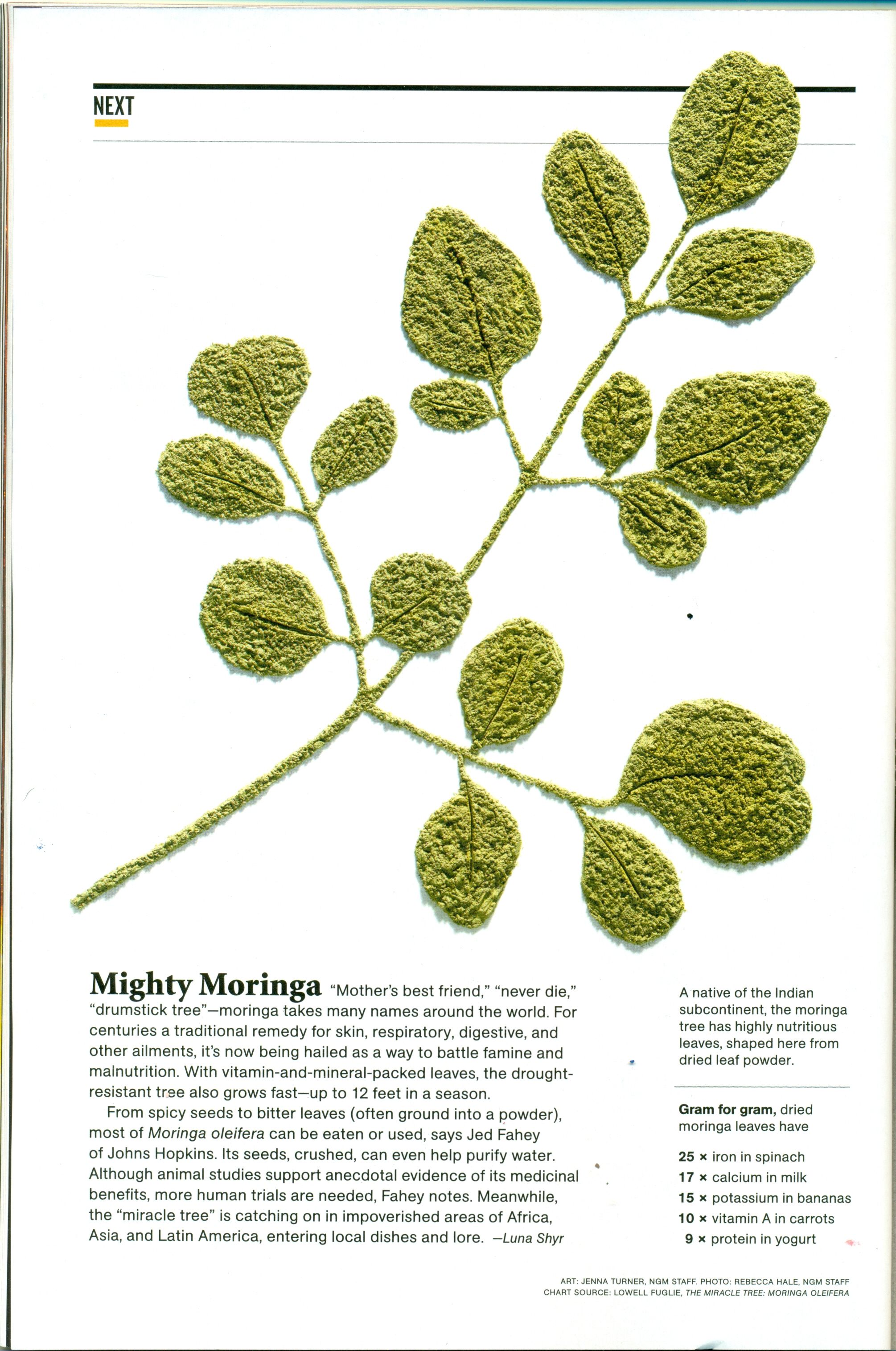 Now with the help of a few pods of our favorite children in Haiti we have created a Magic Moringa book. Read all about it here
"The day the hunger is eradicated from the earth there will be the greatest spiritual explosion the world has ever known. Humanity cannot imagine the joy that will burst onto the world." –Federico Garcia Lorca, Spanish poet
Sun, soil, earth, trees, vegetables, shade, water and nourishment all contribute to a healthier long term life. This cookbook and vegetable garden guide will give upcycled art planter activities, recipes and information to help the growing number of Haitians who lack sufficient vitamins, calories, minerals and balance in their diets. Featuring paintings, drawings, photographs and recipes created by children in Carrefour Feuille and Cite Soleil during the summer of 2012.
PLUS! An entire chapter focused on growing the magic Moringa Tree and every book delivered in Haiti will contain two Moringa Seeds so kids can replant their neighborhoods.
A perfect gift for the Holiday Season you can place an order until December 3rd.