We need $730 to make this happen!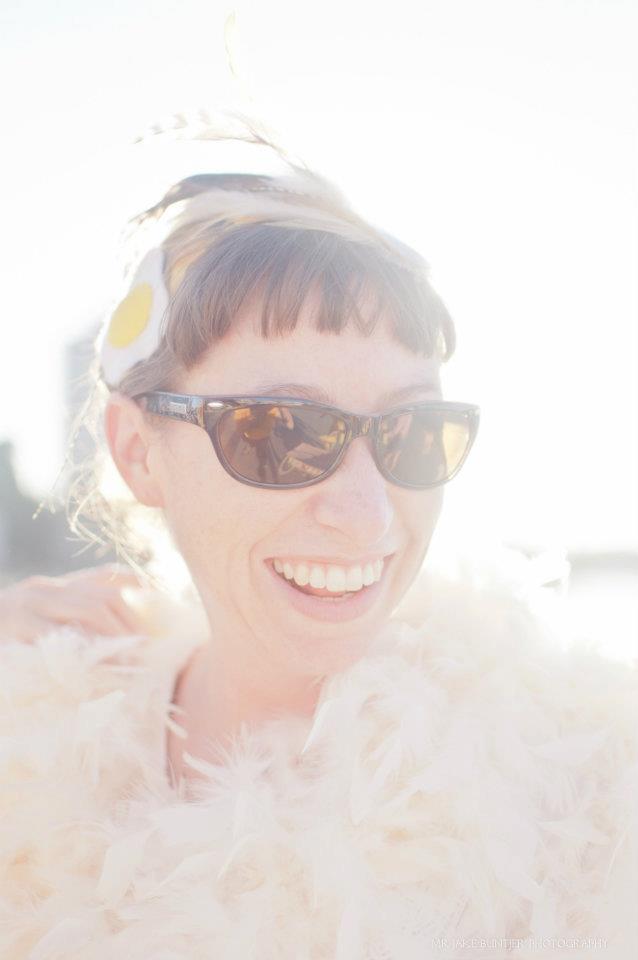 New HOPE Art member and seasoned seamstress Stef Gesiorski has decided to travel to Haiti in January. She will be working on sewing projects with the girls at OJFA. Their clothing is in a sad state of disrepair. Though it's nothing a few zippers, needle and thread can't fix. Many of the girls at the orphanage have party dresses donated from all over the world that no longer have buttons or working zippers. Often you will see 12 and 13 year old girls in clothing that gapes open exposing their bodies as they walk in the streets to school.
We are now accepting cash donations to pay for Stef's flight through our Pyrex Donation Site. We are also accepting donations of sewing kits, sewing supplies and bras (training up to 34B).
Stef will also help with building a vertical urban garden in the courtyard of the orphanage. And she'll be working on the commemorative poster project on January 12th, on the anniversary of the earthquake.
Thank you for your support!