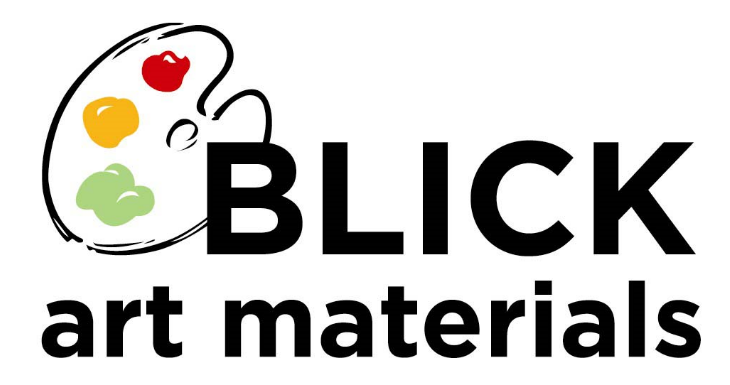 A big thank you to Dick Blick for making a donation of art supplies for us! We received the amazing news yesterday and this puts us so much closer to our goals! We definitely can't go there with no crayons, chalk, markers and paper!
But we still need more donors so we plan on plugging away at some more local donors. It's somewhat difficult to gauge how much supplies we need at this point since we're still figuring out all the details.
We still have tons of work but this is inspiring and motivating us to carry on!
Thanks Dick Blick!