In April of 2012, we launched the Renegade Storytelling Project in Port Au Prince. We brought the project to the Centre d'Education et de Formattion des Jeunes, an elementary school in the heart of the Cité Soleil slum, and the OJFA girls' orphanage.   With donated copies of Where the Wild Things Are, we held story hours and read the tale of Max's amazing adventures in English with French translation.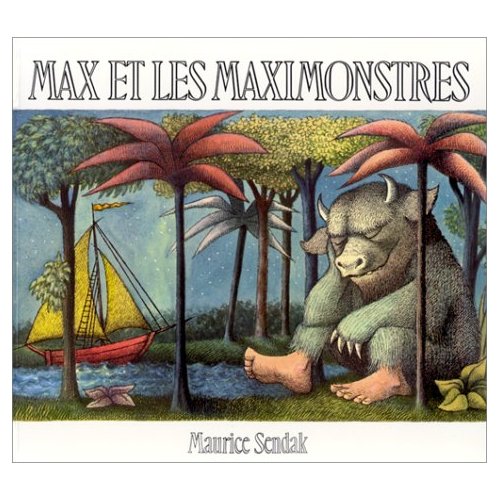 The kids were enraptured with the story of Max and his monsters!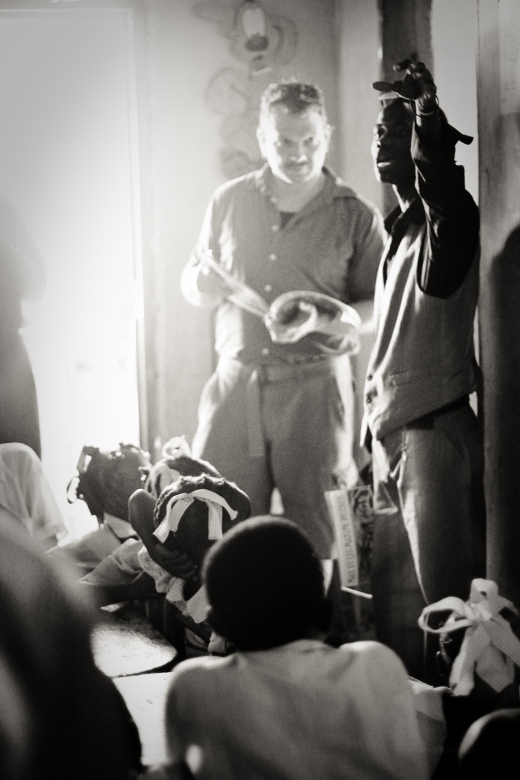 Following the tale of Max and his wild adventures, we gave the kids paper, colored pencils, watercolors, and paintbrushes and asked them to paint their own fantastic monsters.
This slideshow requires JavaScript.
They made some fantastic creations!
We were happy to leave behind donated copies of the Where The Wild Things Are for the girls to enjoy again and again.  As the final step, we mounted a 5-foot illustrated Where the Wild Things Are story posters on the classroom walls for the kids to read for years to come!