What if you've never visited a Developing Country before? What should you expect to see, smell, experience? What vitals should you pack? How can you prepare yourself? What will you eat? What are bathroom situations like? How will you get around? Are there ATMS?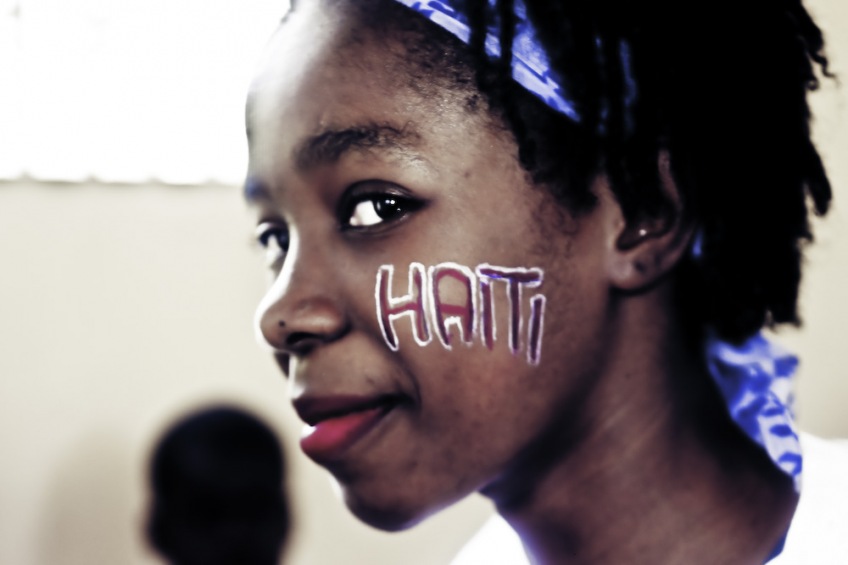 Relax. There are bathrooms, restaurants, atms and showers. And quite a bit of dust, dirt and grime. Think about the items you pack for a camping trip and you'll be in the right frame of mind for a trip to Haiti. It's a great idea to bring gently used outfits you can donate at the end of your trip.
First: leave your beat up clothes at home.
People in Haiti take immense pride in appearances and you will go farther with your projects, ideas and outreach if you look nice.
Second: bring a large water container.
The hotels and private residences we work with all have fresh water on hand and you will get thirsty in the dusty streets of Port au Prince.
Third: be patient, persevere and bring your sense of humor along on the trip.
Things can fall apart and rebuild almost instantly. Your scheduled itinerary may not always work out. But something new on the horizon is almost SURE to materialize. Be open to change and modifications.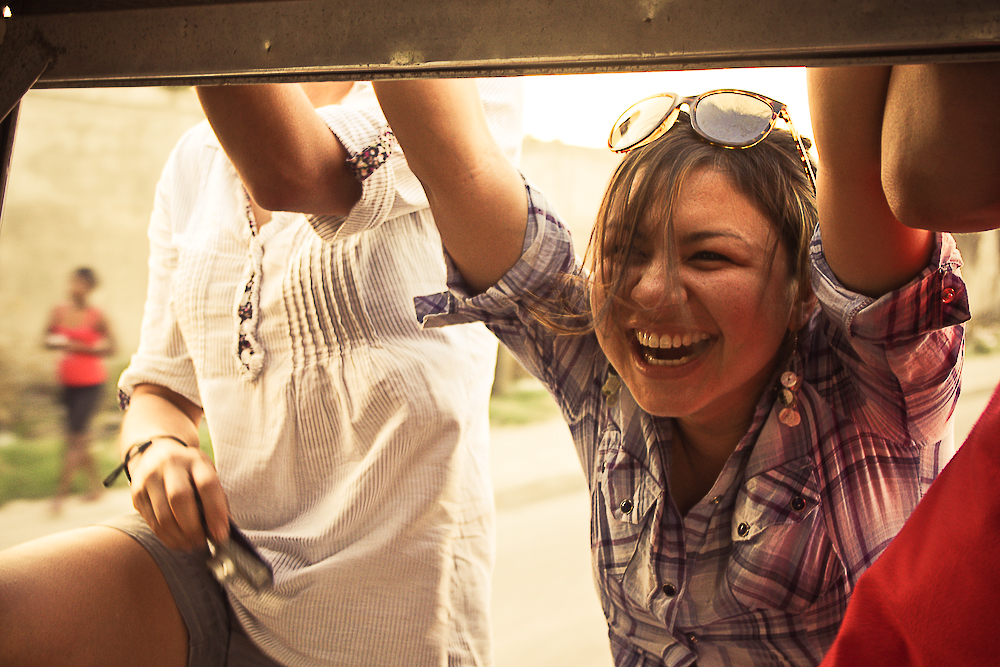 Project HOPE Art's Top Ten List of Items to Pack:

Deet infused Bug Spray
Water Bottle
Bathing Suit
Sunscreen
Mosquito Net
First Aid Kit WITH Cholera Restorative Salts & Sleeping Aids
Extra pair of Flip Flops
Luci Solar Light and/or Headlamp
Plenty of Cash (ATMS and Banks are difficult and scarce)
A few small tote bags for day trips

INFORMATION ABOUT HAITI