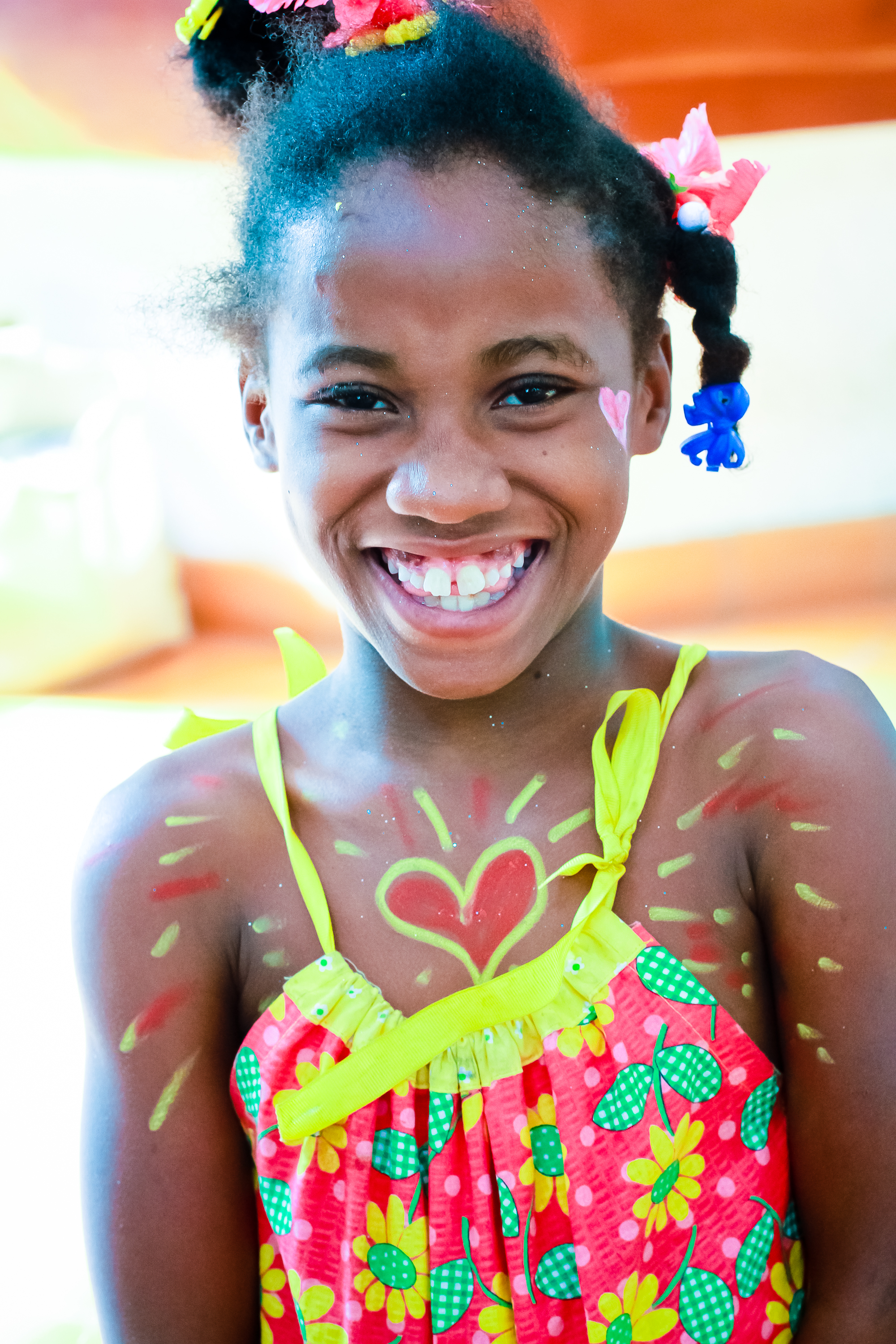 We are skipping our annual Donor Dinner this year in lieu of a Holiday Auction. We are also asking for cold hard cash to keep us open, operating and able to help our friends in Haiti for another year.
Project HOPE Art is now a 501C3! To help support HOPE Art and keep art alive for kids in Haiti, please consider making a tax-deductible donation. Your donation is greatly appreciated!Please give what you can, every teensy little bit helps: https://www.paypal.me/hopeart
DONATE ONLINE NOW! SEND A PAYPAL DONATION TO: DONATIONS@PROJECTHOPEART.ORG
To Donate via Check: Please make checks out to Hope Art, Inc and mail to: Project HOPE Art, 2322 Humboldt Ave, Oakland, CA 94601. Please include a note that contains current contact information so that we can make sure you get a receipt for your donation. We are always open to accept donations, large and small. Thank you for your support!
HOW YOUR DONATION HELPS:
$50 gives art supplies to a hospital $100 provides a classroom of students sketch books to keep a creative journal $250 employs local interpreters for our artists $500 offers the opportunity for orphans to learn a creative trade $750 buys an artist transportation from the US to Haiti $1000 supports "the frame"; what holds PHA together and keeps us creative
This slideshow requires JavaScript.