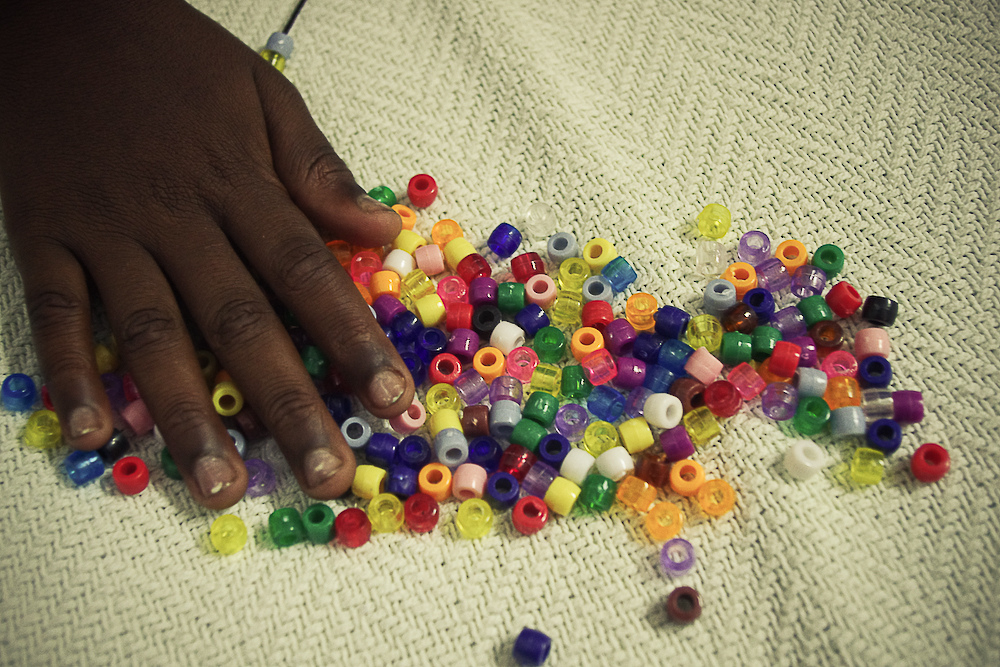 Name necklaces help us learn each student's name from day one.  It's also a great icebreaker project and gives the students something special to wear.  Friendship bracelets are a great way to trade creativity with the kids.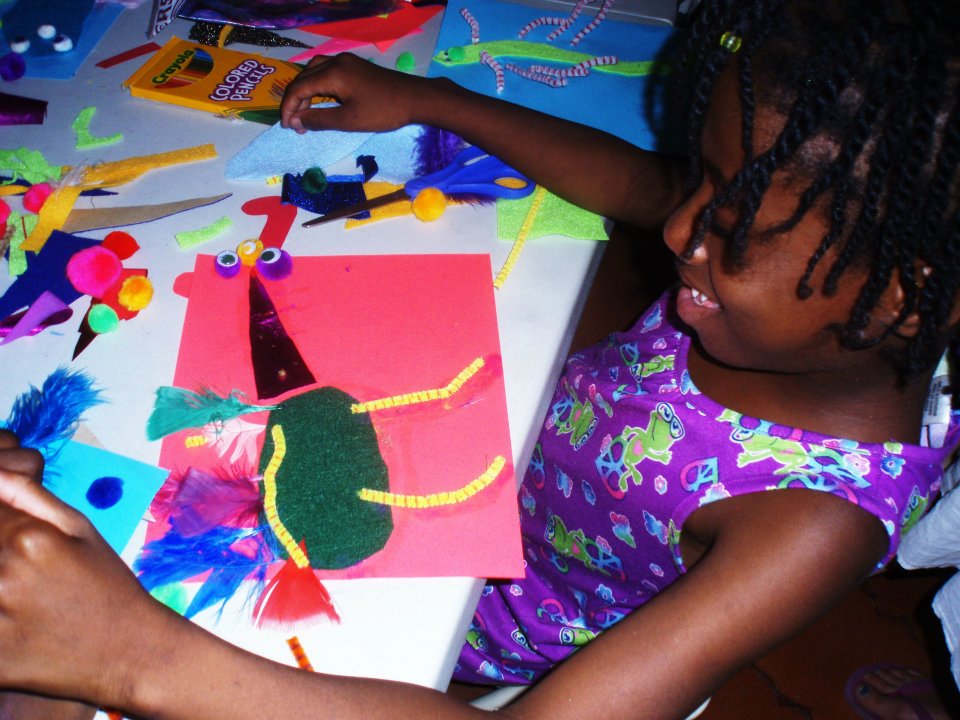 Learning to draw, using painting techniques, and experimenting with new materials are integral parts of PHA's vision.  Allowing for creative expression and pride in one's own creation is what Art for Art's Sake is all about.
I draw, U draw is a step-by-step process of teaching students to draw objects, animals, people and landscapes.  It builds confidence and self-esteem and trains the artists' eye and fine motor skills.  Students explore watercolors, oil pastels, colored pencils and other media as ways of finishing their drawings.  This is also the basis for our literacy program, wherein students' drawings will be included in a book naming each of the drawings in English, Kreyol, and French.
Murals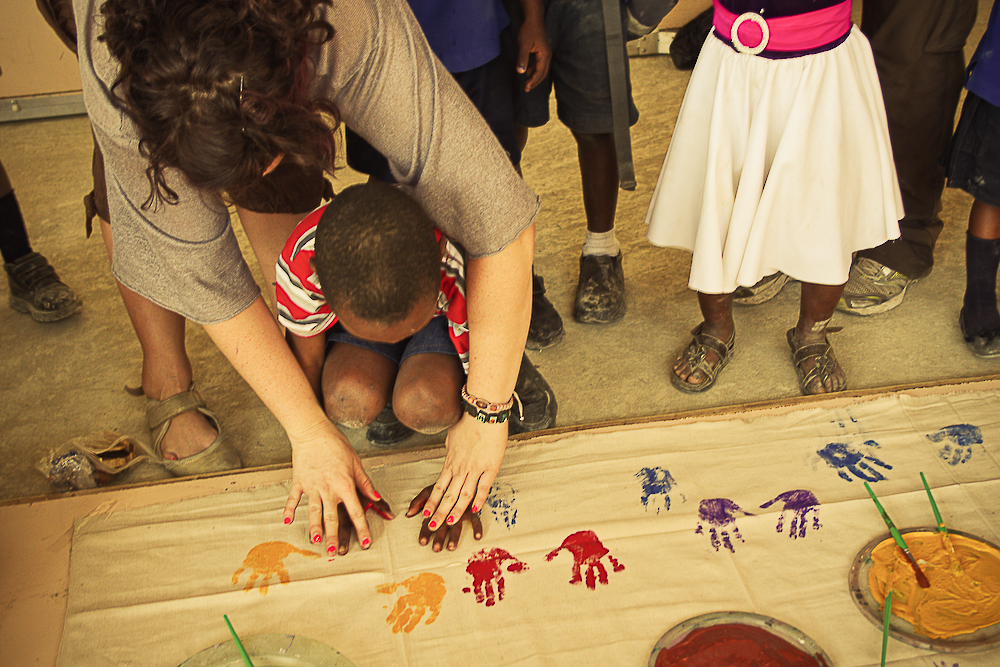 We've created a number of murals in a variety of mediums, whether they be a photograph, drawing, or painting.  Murals bring everyone together – we work together to create them, install them, and take pride in their completion as a community.  They are a lasting symbol of our time spent together.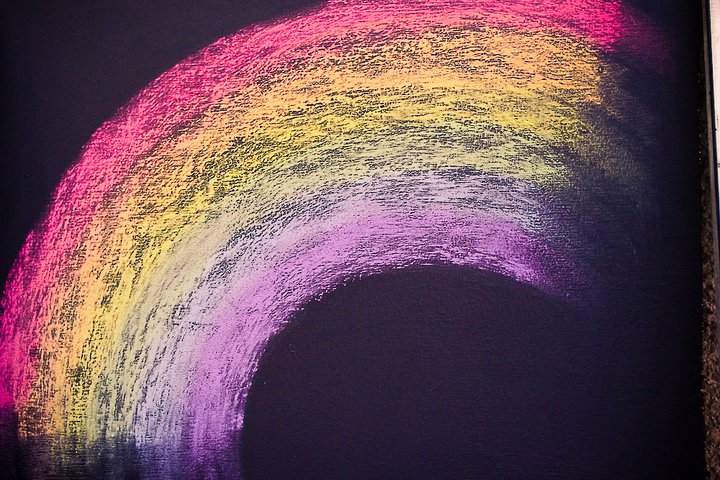 Red + Blue = Purple!  Students explore a variety of materials while learning to mix colors to make new ones.  They'll learn about primary, secondary, warm, cool, and complementary colors.  And of course, they learn how to make RAINBOWS!
Weaving & Sewing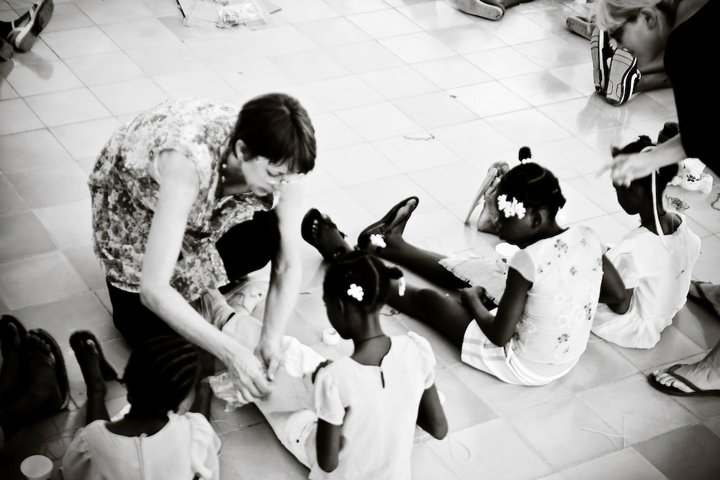 Students learn techniques to create beautiful pieces of art as well as items for themselves.  This weaving and sewing project started as a burlap wall hanging and ended as small tote bags, which by the end of the week were filled with small treats and special items.