Meet our Designers, Program Supervisor and Participants for the 2015/16 Women's Art+Health Lab  which will run for approximately a year with clinic visits, 1:1 Nurse Practitioner time and art empowerment workshops.
The goal of the program is to teach fundamentals of health to 20 women and a class supervisor so they may return to their neighborhoods and spread knowledge about women's reproductive rights, health and information. We want to prepare each participant to grow into strong community leaders.
Program Supervisor, Charlotte: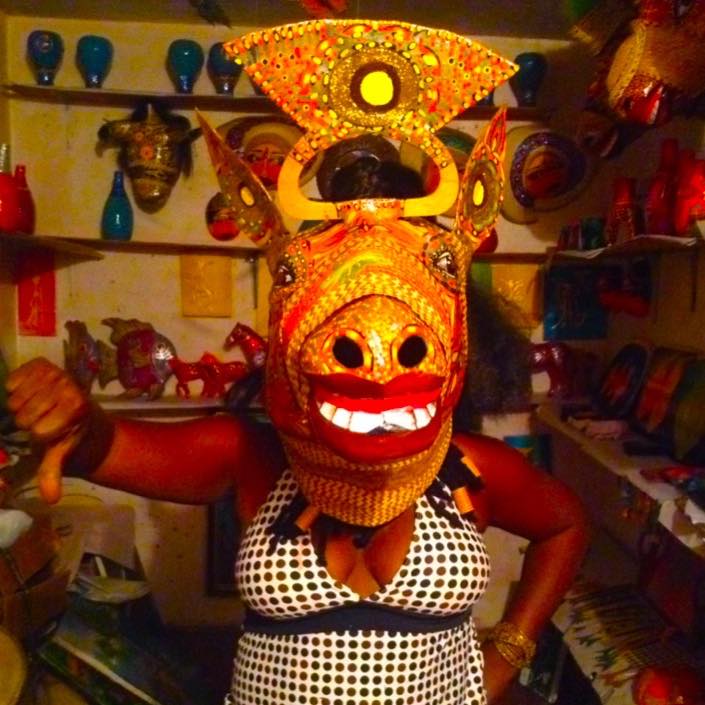 Program Designers, Tara, Kara & Mimi: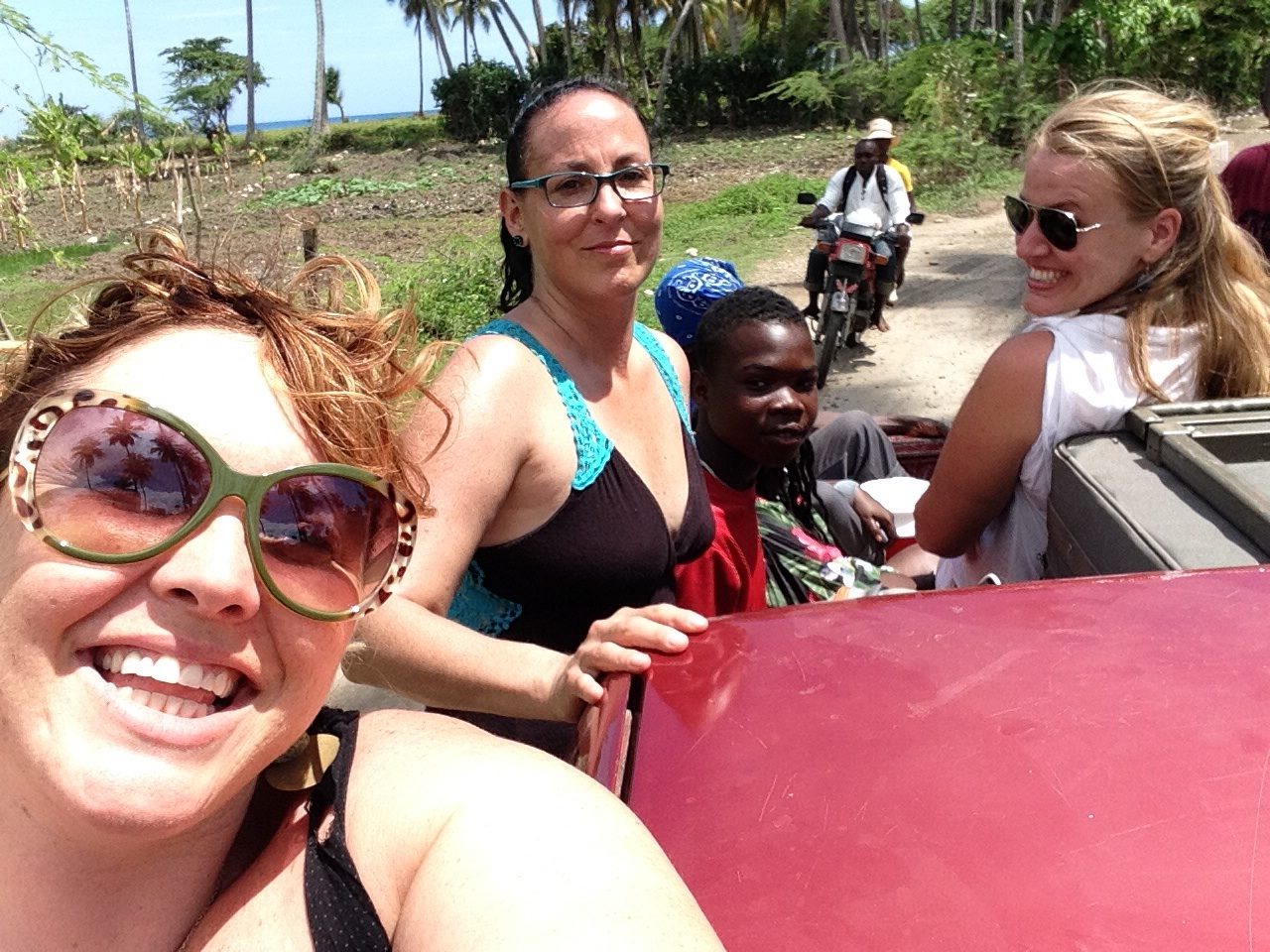 And our Program Participants:
2015/16 Art+Health Schedule
Stage 1: Program Launch (Spring 2015) — Nurse Practitioner Tara Jean Reilly traveled to Jacmel, Haiti to work on 1:1 Women's Health consultations with ladies from two communities. Program Supervisor Charlotte Charles and Program Designer Melissa Schilling led workshops focused on creating the female form to initiate and support dialogue about women's bodies.
Stage 2:  Book Launch (Autumn 2015) — In Progress
Stage 3: Women's Community Center Launch (Spring 2016) — In Progress