With dismay, we watched many of our students struggle through art and whimsy classes due to poor nutritional practices and lack of food itself.
It's hard to learn and grow when breakfast and lunch aren't available to you. The United Nations is reporting that one in five households faces a serious food deficit and acute malnutrition despite efforts to reduce hunger. Haiti is the poorest country in the Western hemisphere. Three quarters of Haitians live on less than US$2 per day and half of the population earns less than US$1 per day.
We set out to enhance nutritional education for parents, teachers, students and community leaders through free, upcycled urban agricultural art projects.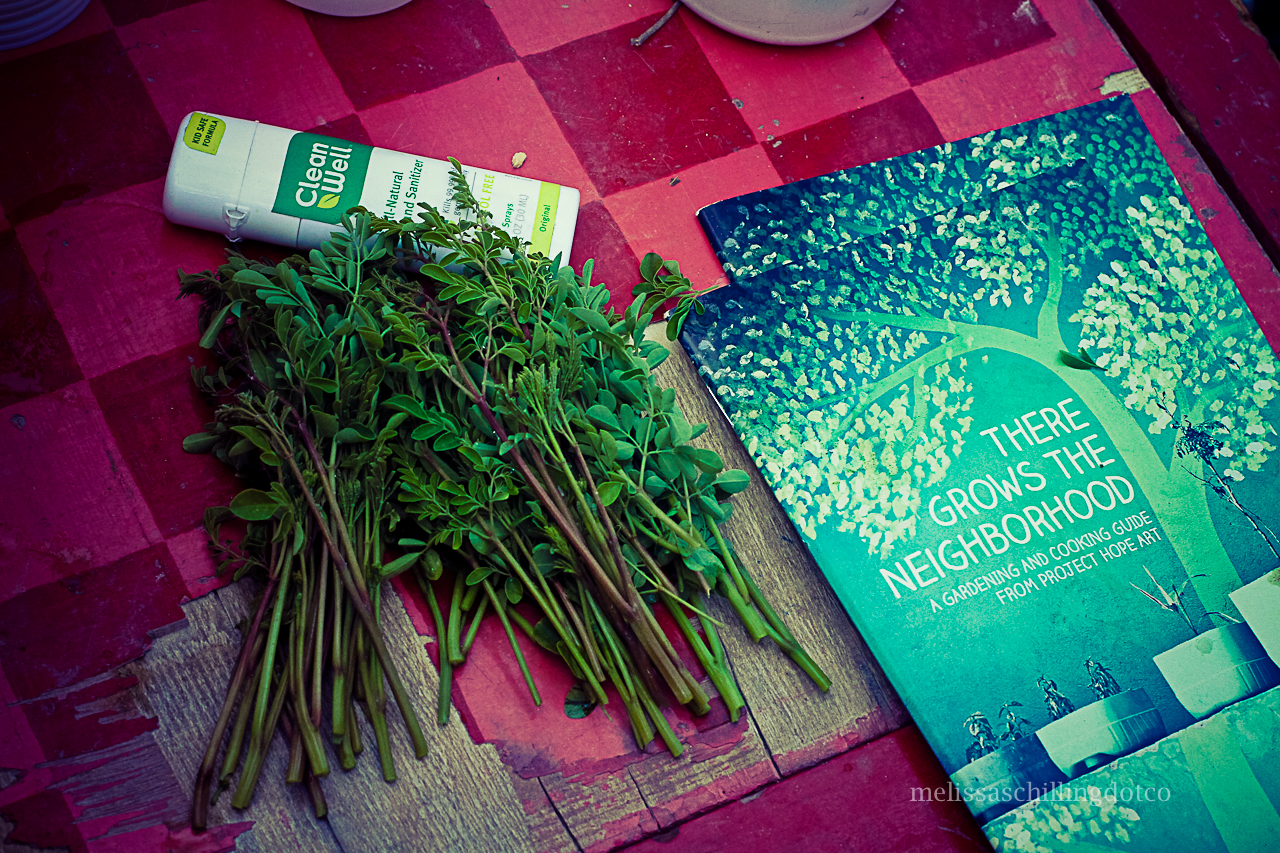 Statistics of Malnutrition in Haiti
One in 10 children dies before the age of 5
Malnutrition is the leading cause of death in children
One third of 1 year olds show signs of severe growth retardation
Forty percent of all 5 year olds have stunted growth and brain development
Malnutrition contributes to 60% of all deaths in children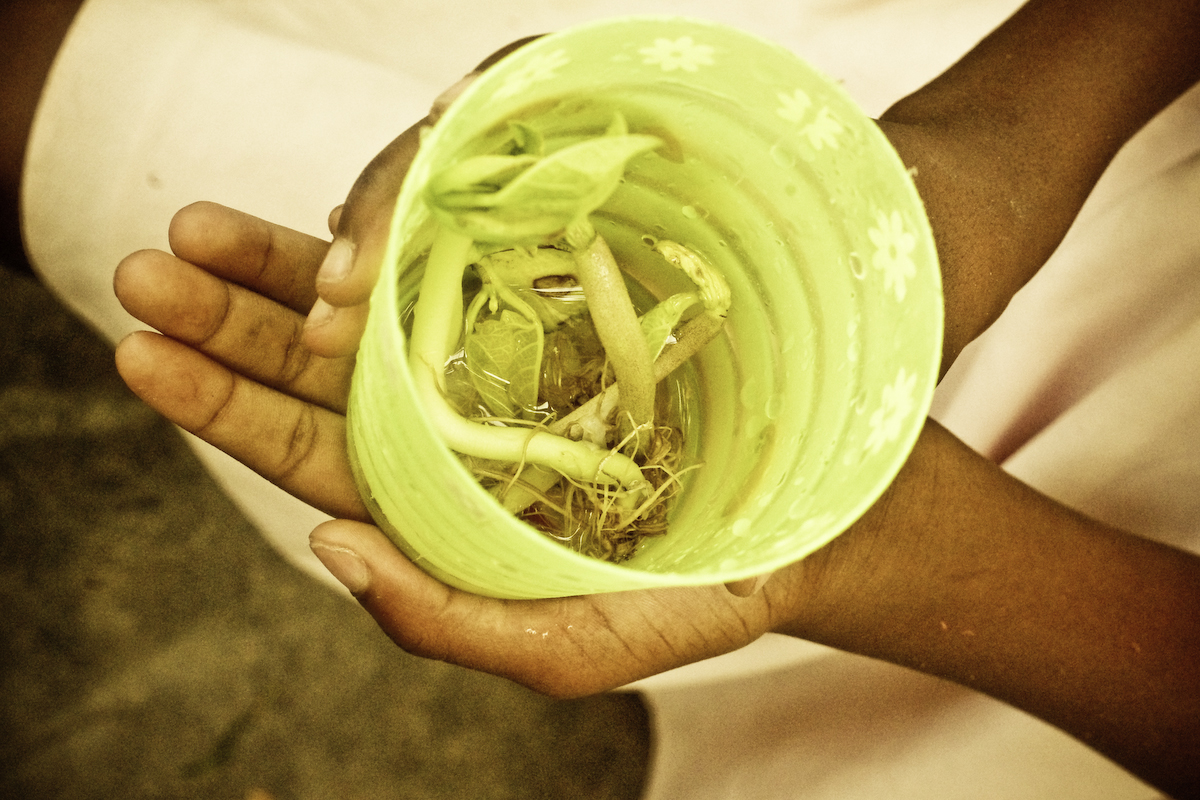 We believe that art can be used to educate students about subjects such as nutrition, clean water, sanitation, proper health and body care and general food systems.  Here's what we've been working on: